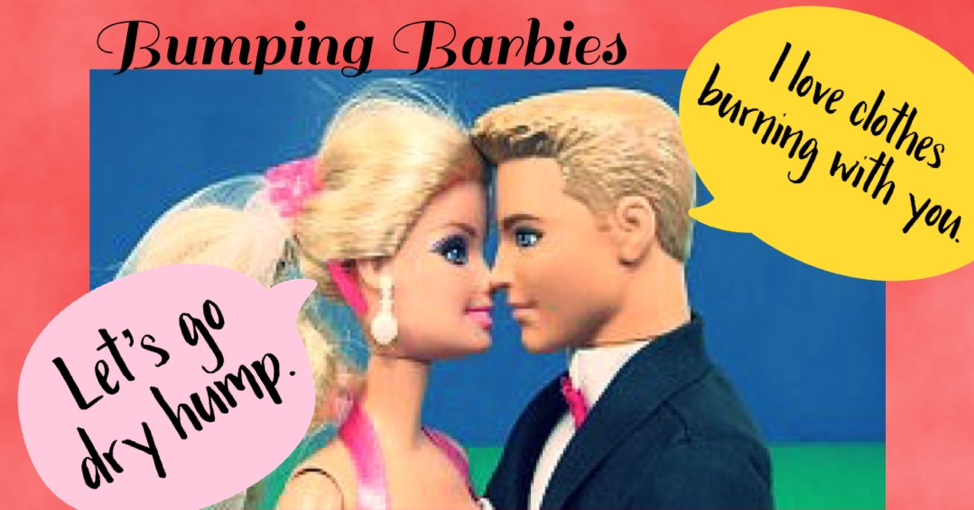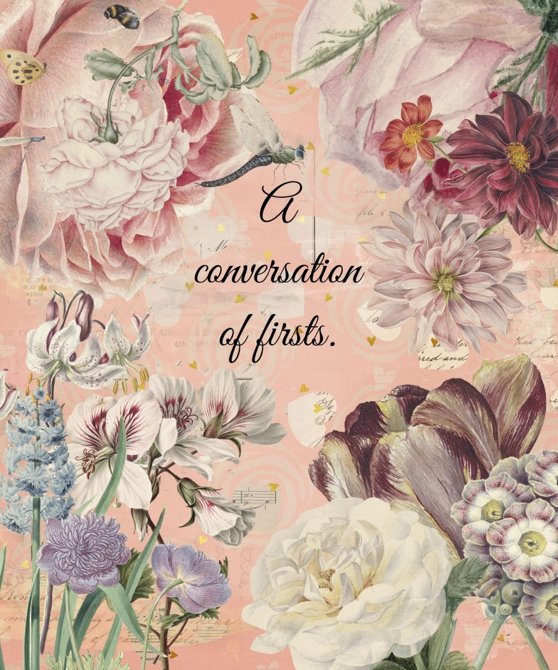 We blushed and laughed a lot as we had a conversation of firsts. We explored first crushes, the first kiss, first love, first time for sexual intimacy.
Featured Wine
Perfect for our conversation of firsts, we selected Mon Coeur, Côtes du Rhône, 2016. My heart is such a perfect name for this lovely Côtes du Rhône. This Syrah Grenache blend boasts notes of lush dark berry, black raspberry, ripe cherry, beautiful perfume, spice, pepper with the garrigue of the area (rosemary, thyme and lavender).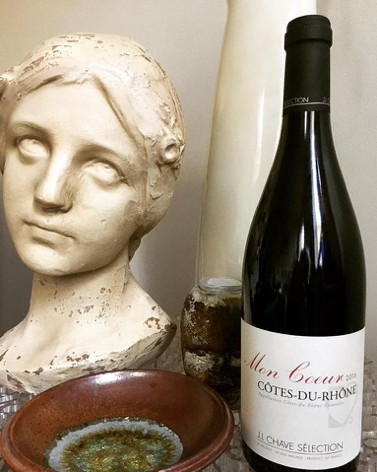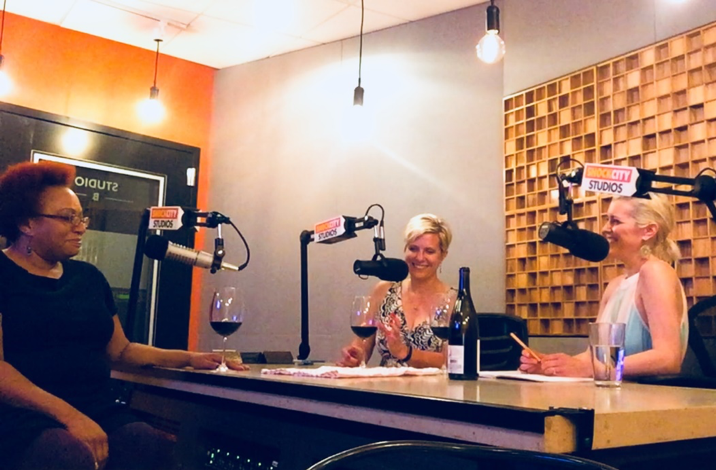 Our conversation flows as easily as the wine is consumed.
Conversation Highlight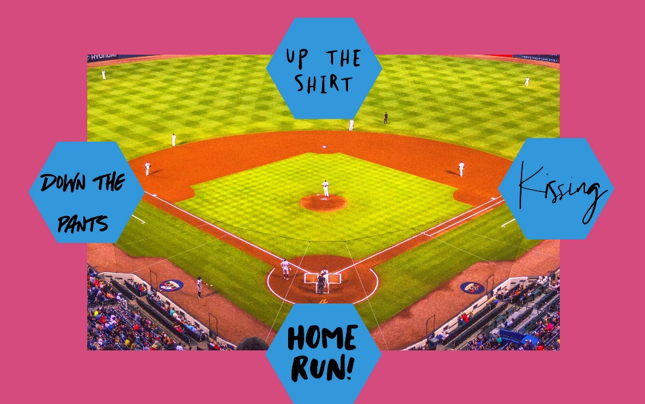 During our conversation, we shared our youthful understanding of how the bases (as defined in baseball, first base, second base, third base & home run) represented various levels of intimacy. Michelle explained a very unusual point (or "pint") system she learned about while studying abroad.  Emily & Donna realized they had the same definitions for the "bases."
If you are looking for some additional laughs, watch the episode on YouTube.  There is additional footage available as we capture the conversation before the show begins and during the breaks.