Celebrate Pleasure!
Michelle and Emily welcome special guest, Dr. Becky Lynn to Cliterally Speaking. Listen as this episode addresses women's sexual health issues AND encourages women to celebrate their sexuality.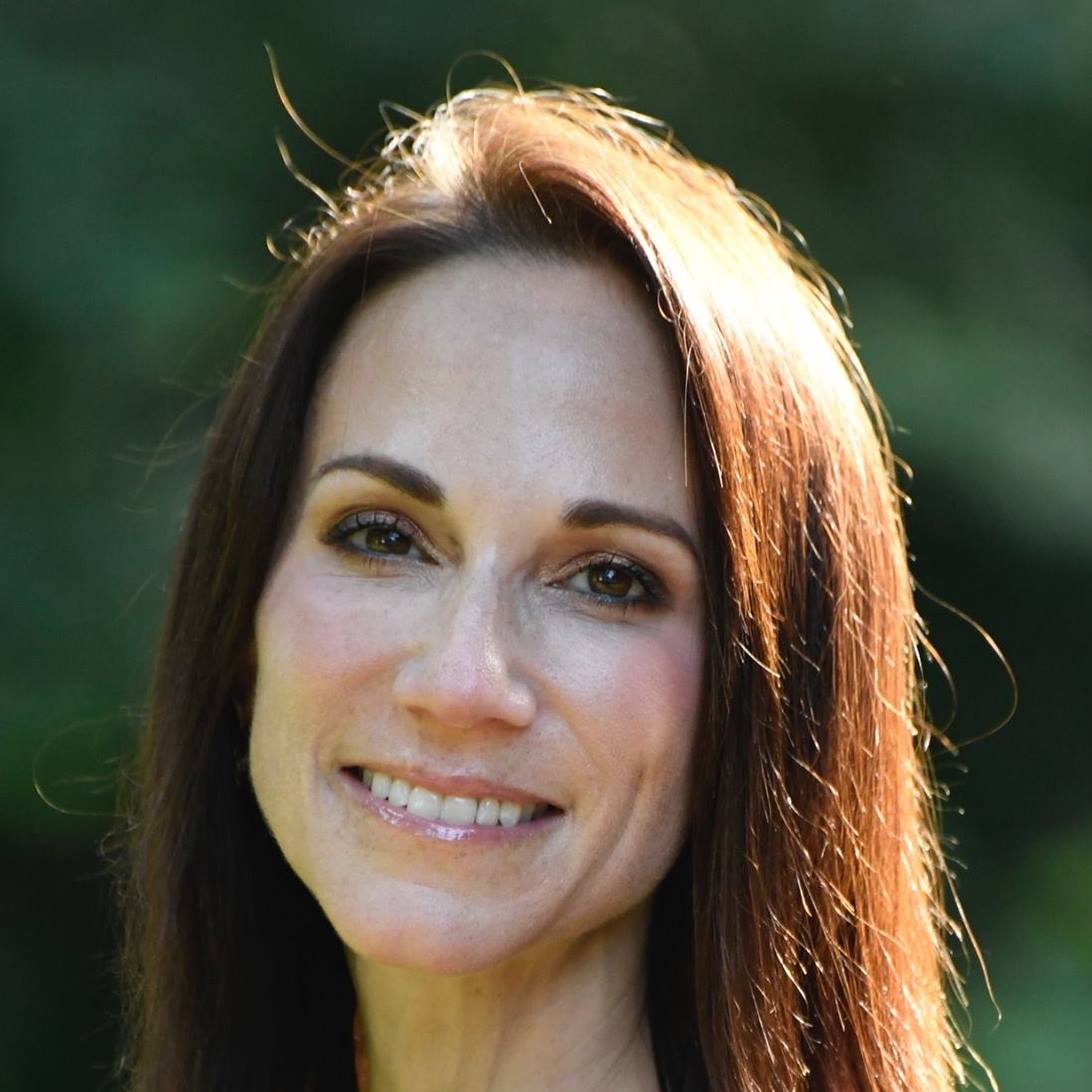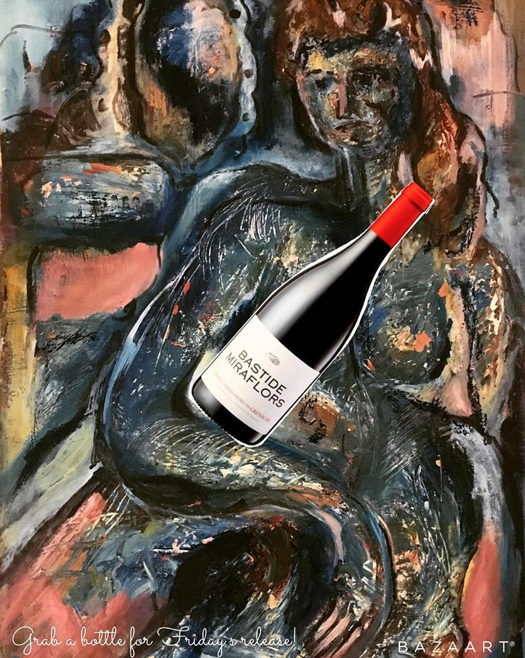 Featured Wine-- Bastide MiraFlors
A Syrah and Grenache Old Vine Blend, from southern France (Côtes de Roussillon Region)
Dr. Lynn spent a summer in Collioure, France in the early 90s and again in 2013. Here's a link to the google map we promised.  Collioure, France
Dr. Lynn addresses common questions & issues facing women: painful sex, vulvadenia, vaginal dryness (ugh menopause!!!).
Annual well woman exams are still necessary even after hysterectomy… who knew??? Make that appointment, listeners!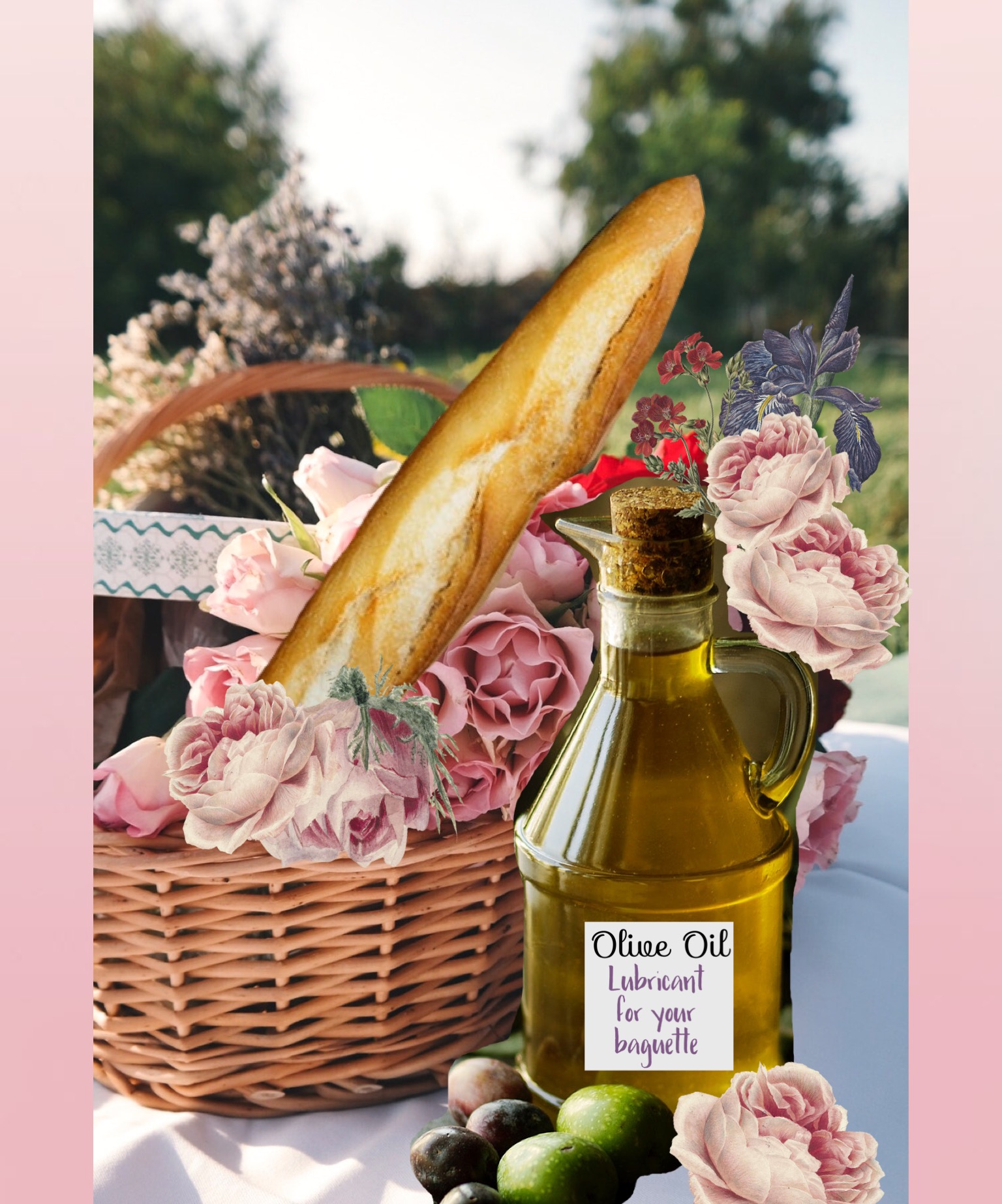 Tired of walking around with sandpaper between your legs?
Dr. Lynn explains the different options: Moisturizers vs Lubricants, Water-based vs Silicone-based, and the Natural alternative – Olive Oil.
However, if you're afraid of feeling like a salad? There are some new intravaginal hormones on the market now. Dr. Lynn gives the run down on what's available.
The podcast heats up as Dr. Lynn answers listener questions.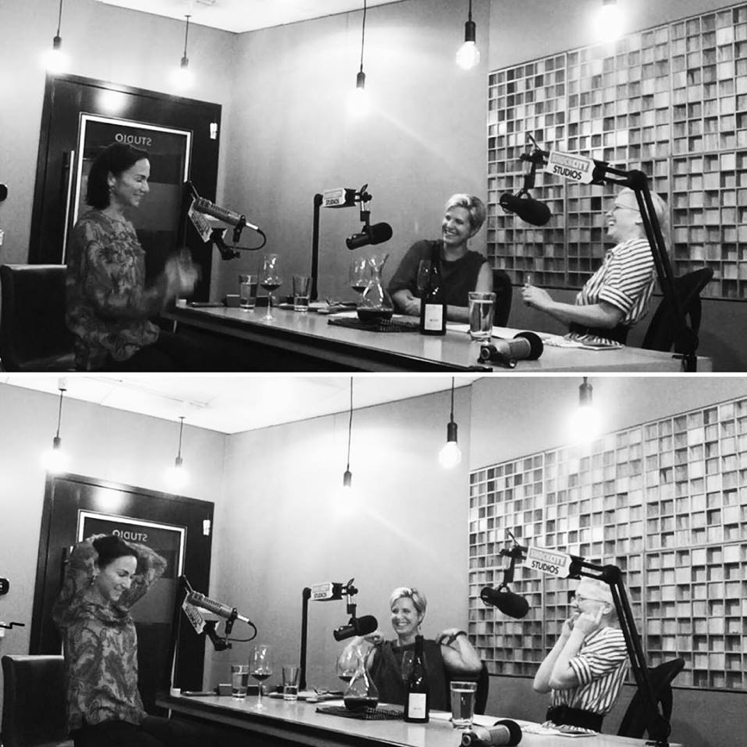 Listener questions:
If you don't use it, do you lose it? 
What is labiaplasty? 
Shaved or not? Is it a passing trend?
The Menopause paunch, what can you do to fix it?
How many types of orgasms can women have? 
Is the G-spot a myth?
Poll: Full bladder vs empty bladder during sex?
Is masturbation beneficial for women too?