Emily and Michelle share a special conversation with Michelle's mom, Patti Campbell, and daughter, Megan Ratcliff.
They discuss the common thread that ties them together beyond simply genetics. They share their histories as women and their hopes for the future. They talk about women finding their voices and being comfortable in their skins. They share the challenges they face. They share funny memories of dance classes, costumes, and middle school musicals.
It's a touching intergenerational conversation and for Michelle, a dream come true.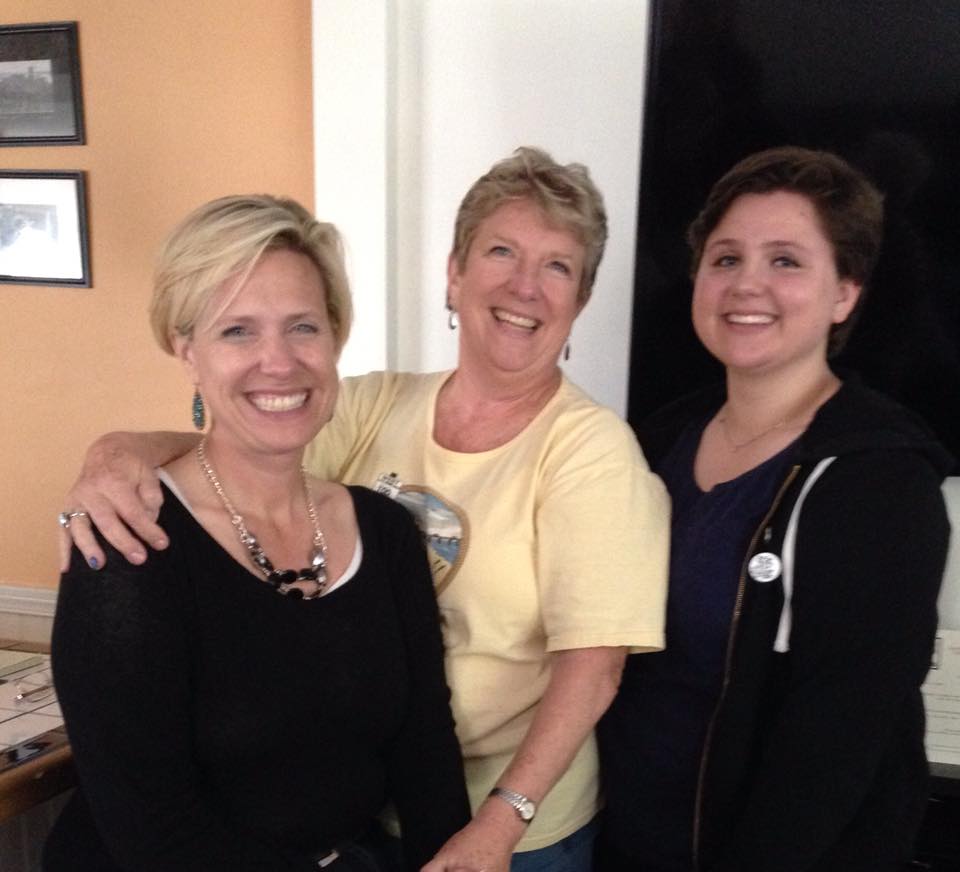 The Three Generations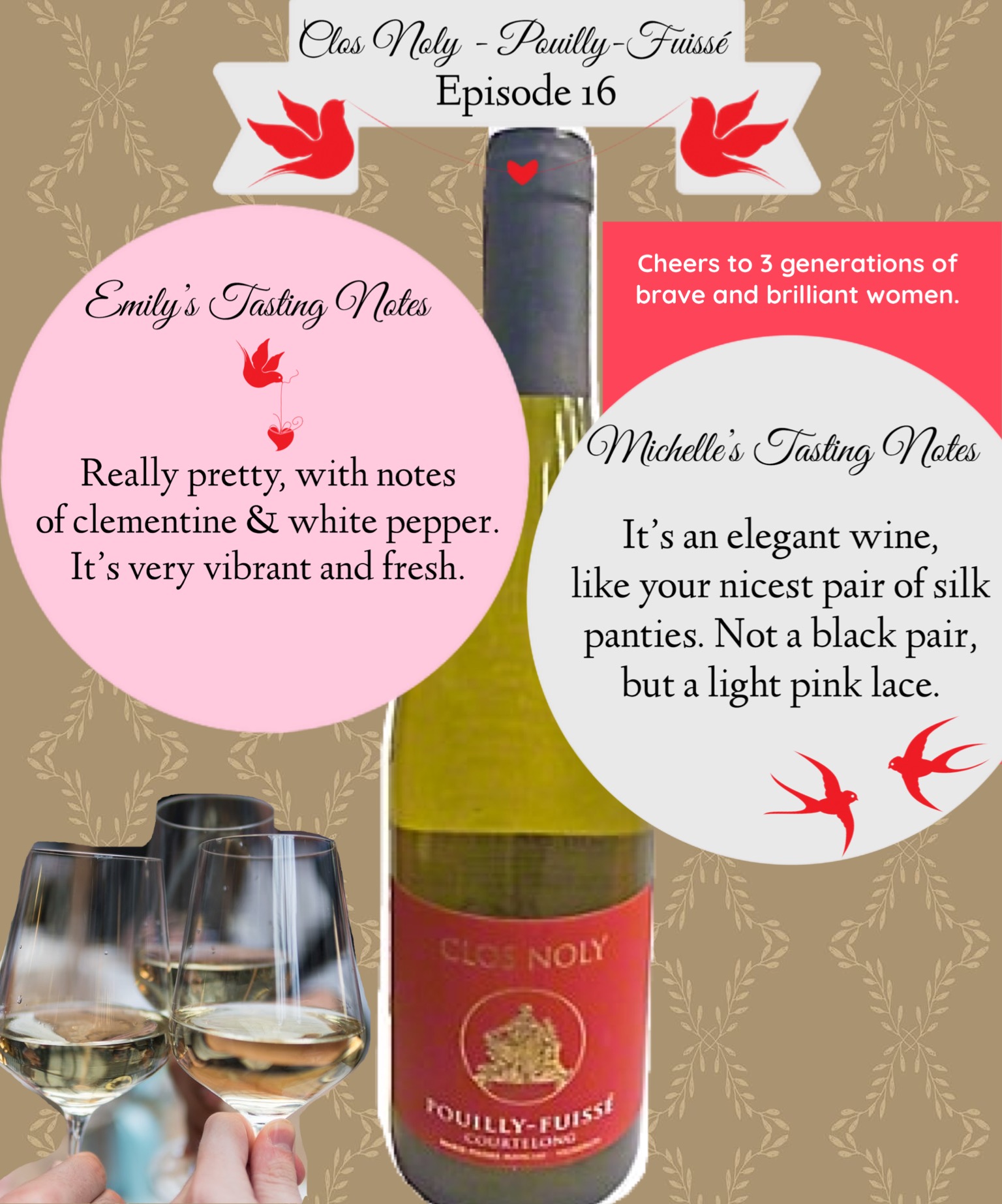 We talk a lot about our favorite dance costumes (or our not-so favorite costumes) on this episode. Below you can see some examples. We'd love to hear from you! Feel free to share with us pics of you in your fav or not-so fav dance costume. You can send them to us via email or @ us on Instagram using the #dancecostumes.
Emily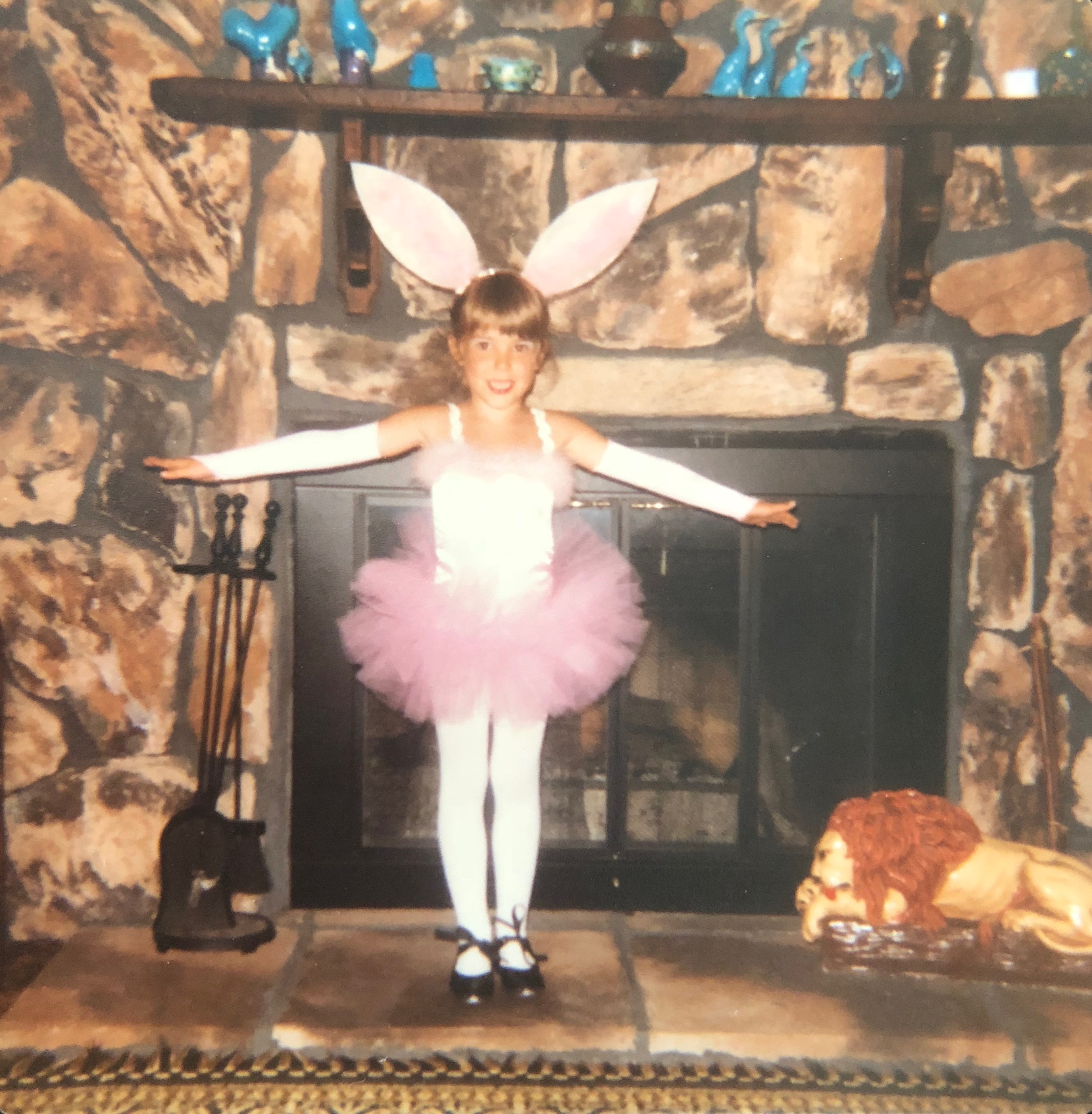 Michelle