Happy Valentine's Day!
Emily and guest, Heidi Harris (Associate Concertmaster of the St. Louis Symphony)work hard to get Michelle out of her grumpy perspective on Valentine's Day and love. It is an emergency intervention!
They talk "bedroom accessories," great first loves (you will be SOOO surprised by Emily's first great love), relationship roles and how to define them, while sipping the gorgeous red wine 'Sexual Chocolate' and tasting delightful, fancy desserts.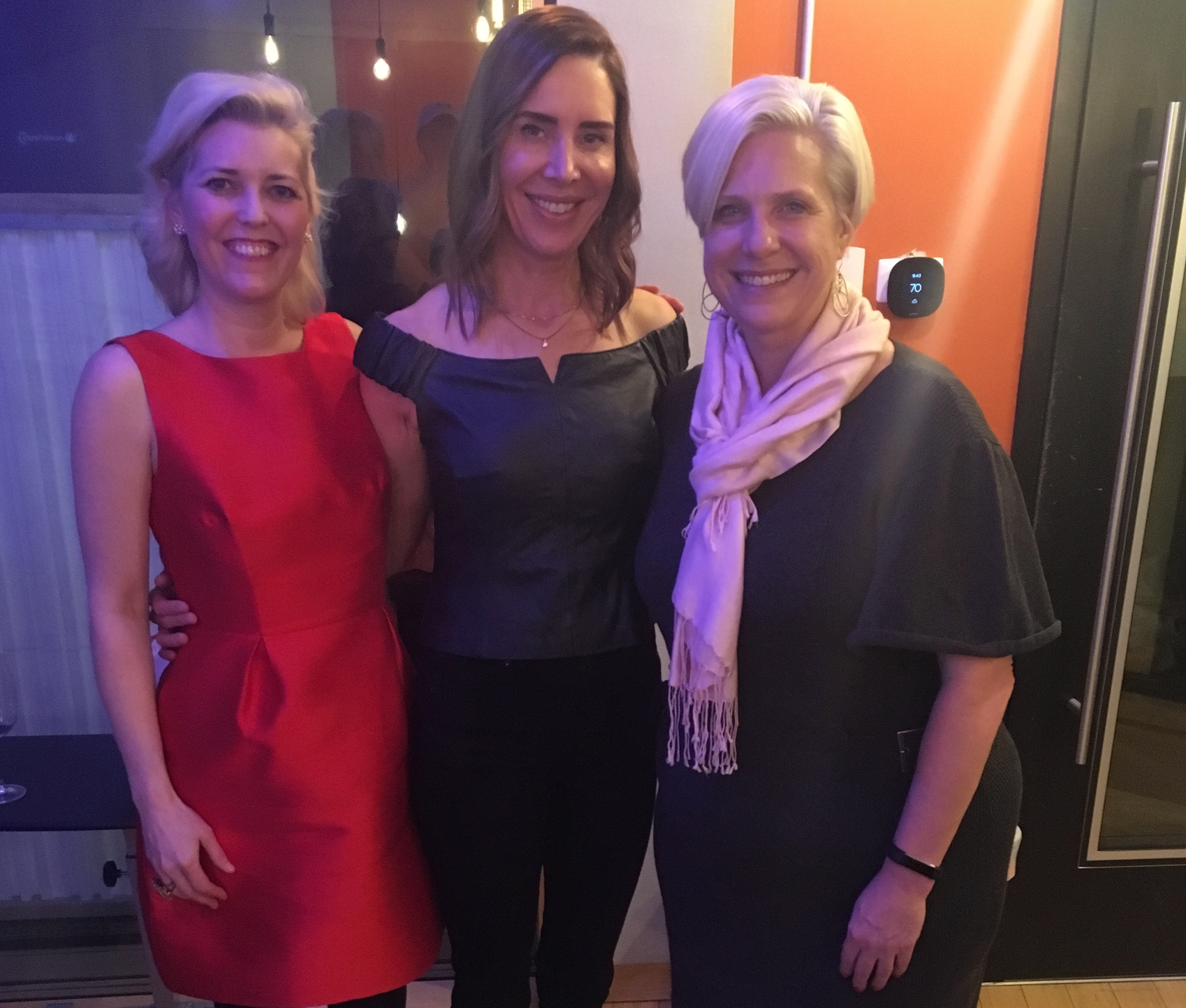 Heidi talks about how she has married her loves of yoga, music, mindfulness, & writing into workshops and classes for young musicians to assist them with developing coping skills and methods for managing anxiety. For more information on Heidi and her workshops visit www.heidimarieharris.com
"It might be our own search for individuality." - Heidi Harris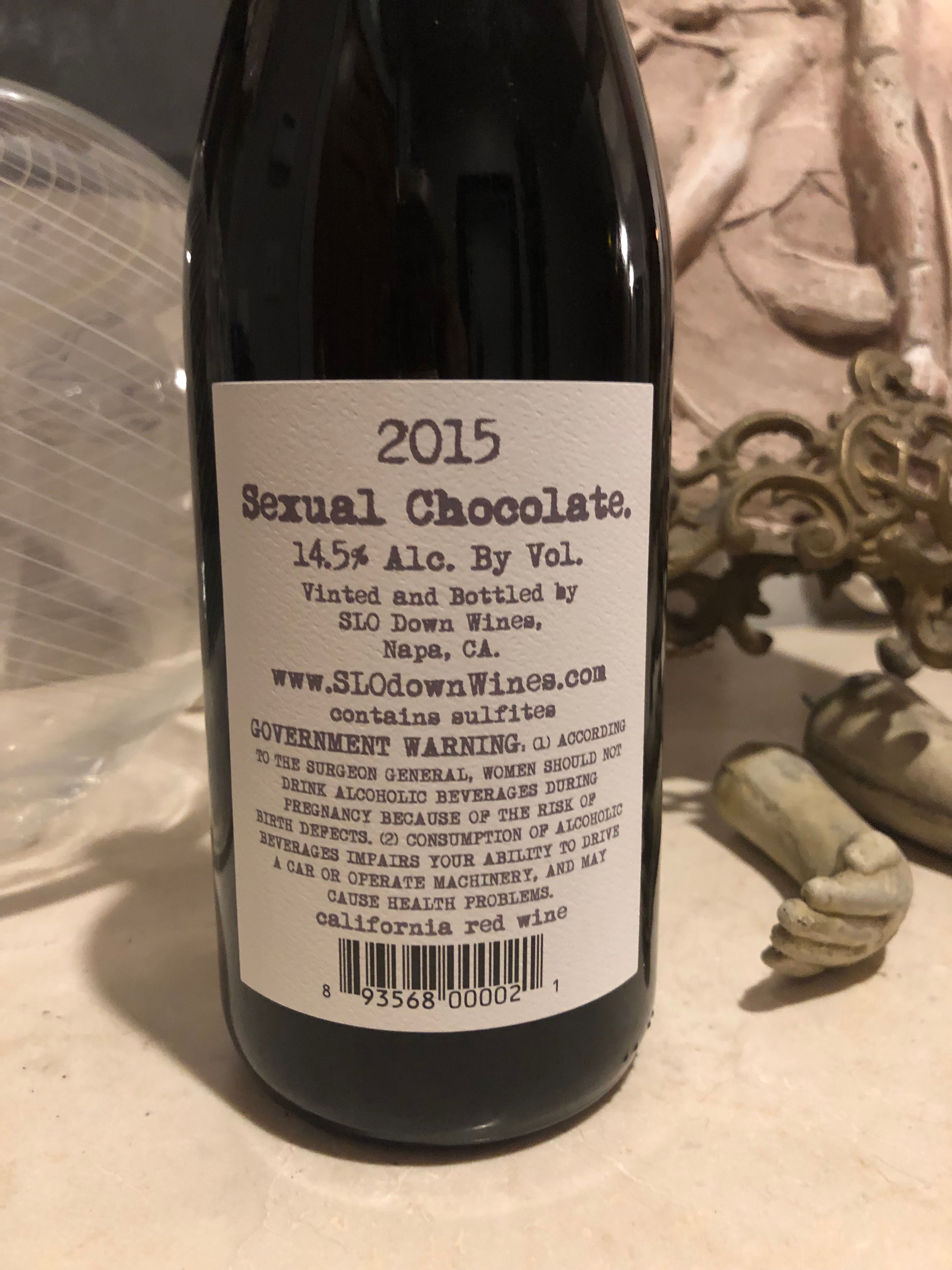 The Wine!
Sexual Chocolate
by
SLO Down Wines