Emily and Michelle welcome Becky Schoenig, owner of SymBowls and founder of the Facebook group "Bad Ass Mother Fucking Unicorn Club" to the podcast.
Laugh along as Michelle and Becky try to get Emily comfortable with using "that special word" and hear why Michelle hates Coast deodorant soap.
They talk about the success of Becky's restaurant, Symbowl, and using food as medicine. For more information, click here. https://www.mysymbowl.com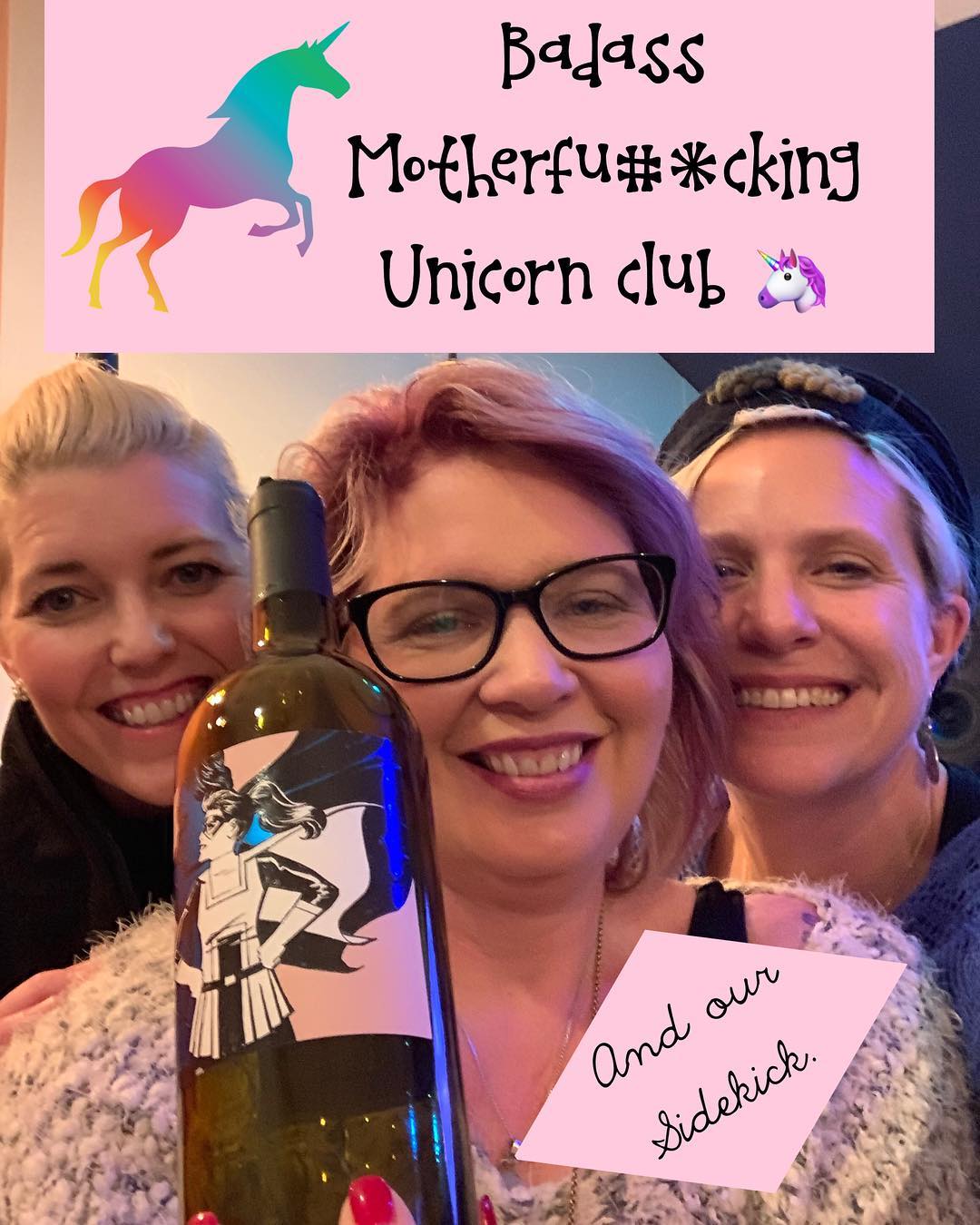 They get introspective during this episode about what it means to be a woman in her 40s. They ponder if we as 40-something women have an obligation to our younger sisters by sharing our experiences. Becky describes a magical, life-changing trip she and her daughter took to Utah to visit a high school friend. It's all about shifting your perspective and enjoying the journey.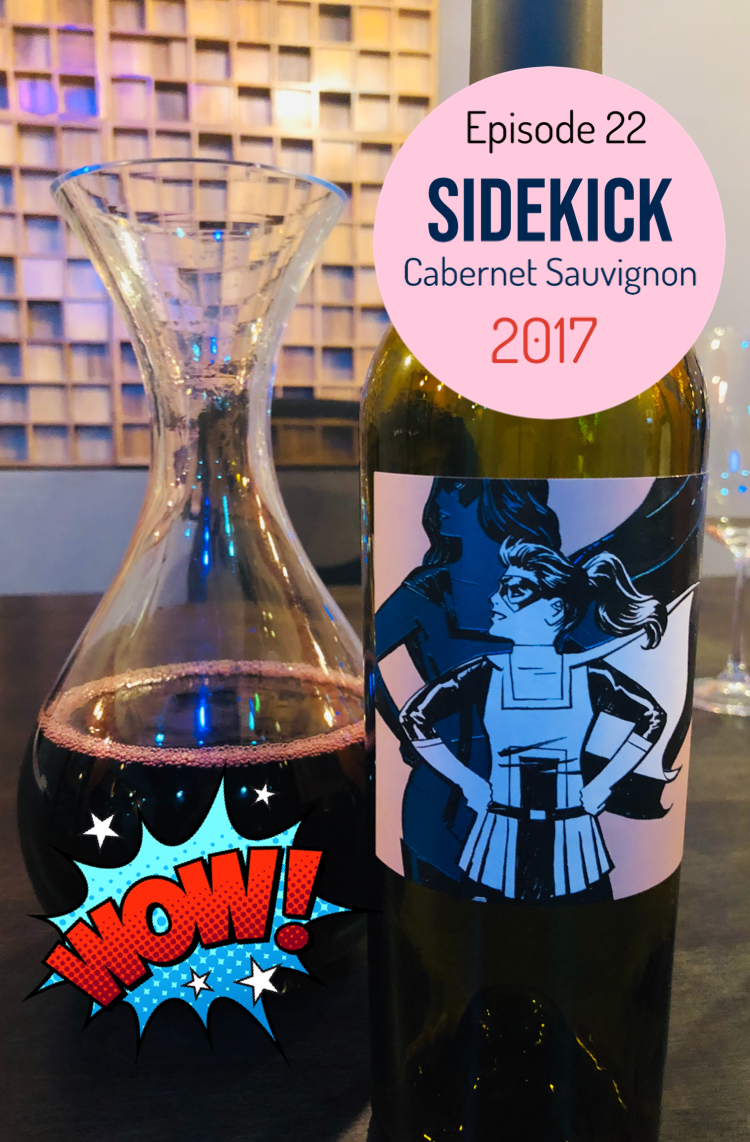 The Wine!
Sidekick!
A delicious, delicious California cabernet.