Emily and Michelle drink a bottle of Saint Emilion Chateau Quintus while talking with their guest, Amy Rivera about her remarkable life. Although born with the inflammatory disease lymphedema, Amy wasn't officially diagnosed until she was 32. Amy shows the power of resilience in overcoming a crippling disability with no known cure. "I was supposed to be in a wheelchair by the time I was 30." Amy sought out treatments for her inherited inflammatory disease and has embarked upon her journey to inform, educate, and inspire others.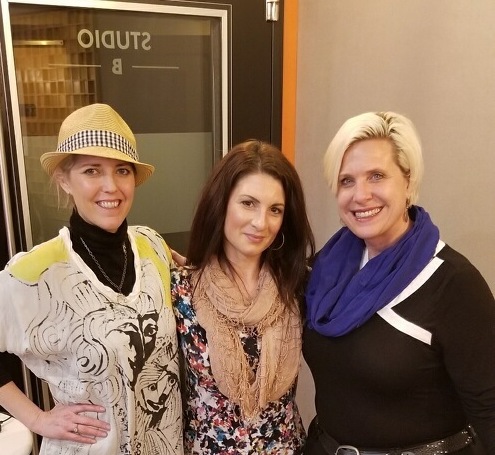 They talk about dysfunctional families, the power and lasting impact of words, and more importantly, the power of forgiveness. They try to answer the question: How can you give unconditional love if you've never received it and don't think you deserve it?
Amy talks about her upcoming book "Awaken your Resilient Authority" which is part memoir and part inspirational/self-help.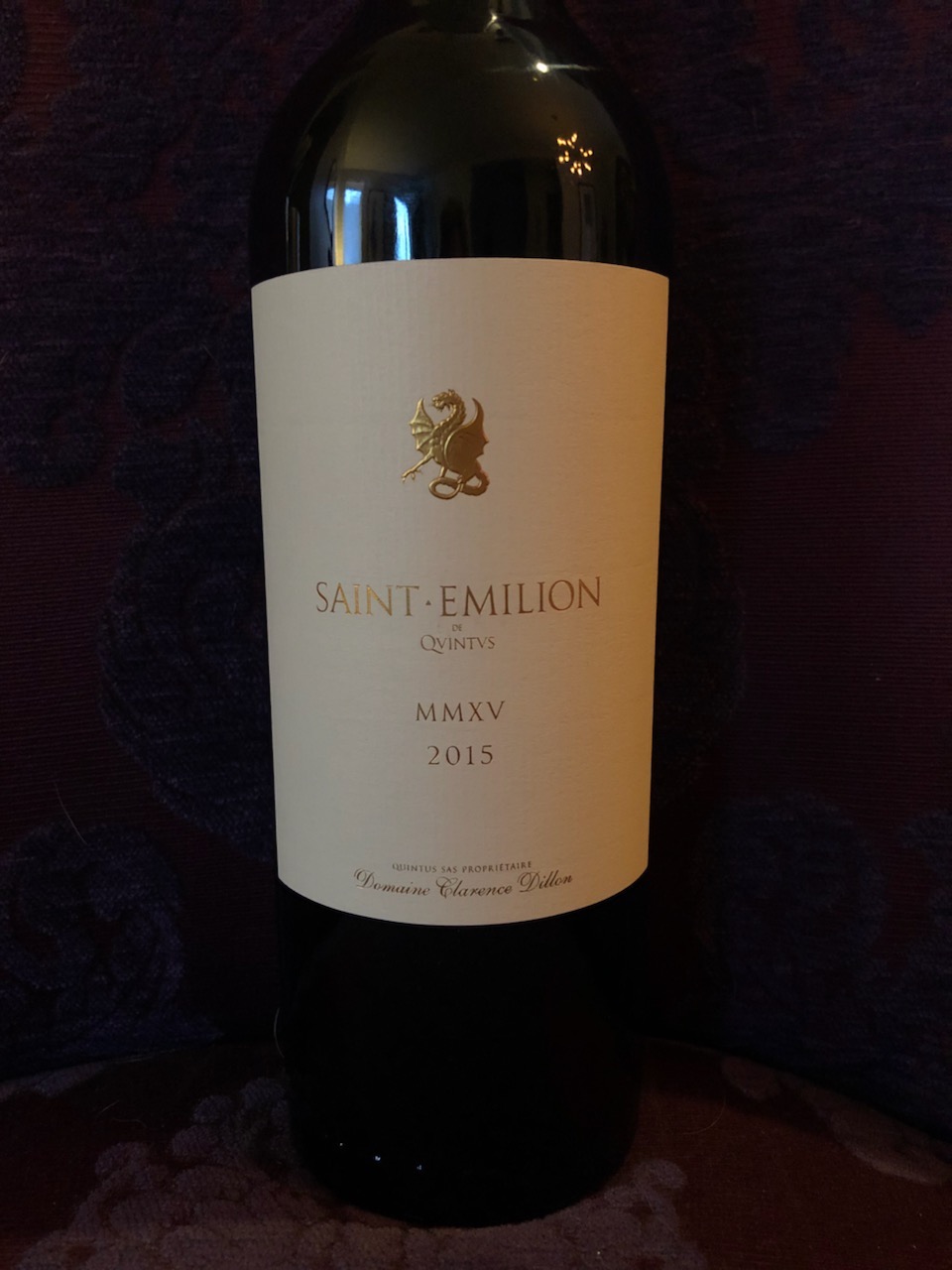 The Wine!
Saint Emilion Qvintvs (pronounced Quintus).