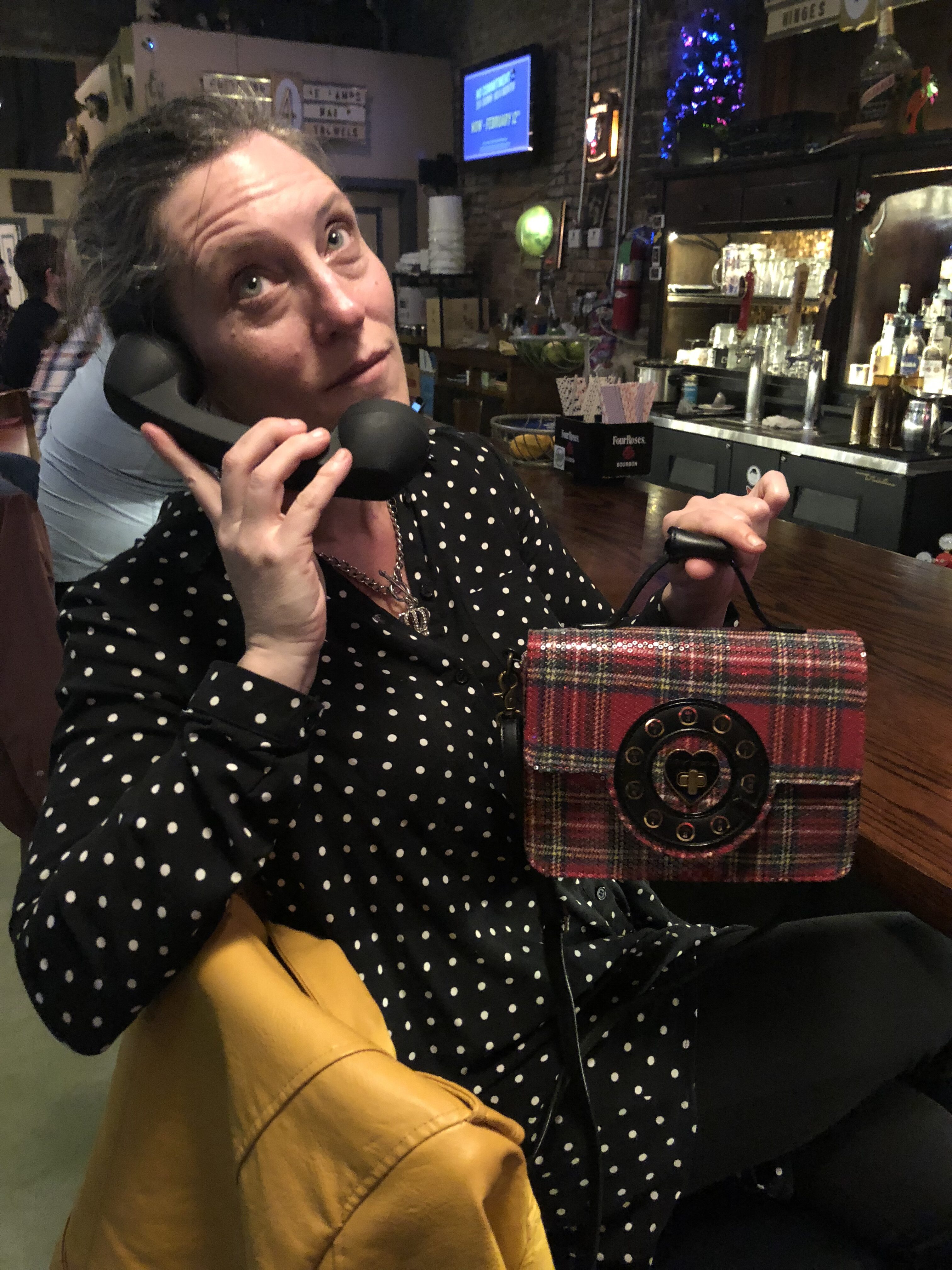 Michelle, Emily and guest (& friend), Jacqui Krawczyk Segura, celebrate the end of Season 1. They talk about themed parties (e.g. 12th Night, Gin & Croquet, 1970s Birthday Roast) and costume closets.
They talk Fashion. Emily shares her mantras: "If it feels like you, it's gonna look like you! If you enjoy it, wear it, own it!" Michelle shares a funny story about yoga pants, a comfy sweatshirt, and paint.
Jacqui details her favorite "good morning, pick me up, Mardi Gras" drink. Emily describes her method for sorting her wine collection (which includes a stash of "drink with Michelle wine").
Michelle & Jacqui celebrate that they are both Tauruses even though Jacqui thinks cows are the most treacherous animals on the earth. She shares a personal experience that justifies it as well!
All that scary animal talk lead Michelle and Emily to talk about the crazy chainsaw guy at a recent live music show. They all agreed they avoid scary movies. Emily says the only way she'll watch a scary movie is if she knows the spoilers/ending (#theboatsinks).
They share tree trimming stories and how they are grateful to be alive. They laugh about their parental failures and all agree there should be a parental statute of limitations.
They wrap up the season finale with the sweetest story of how Jacqui met her husband on an army base in Germany in the summer of '89.