Season 1, Episode 5 "Bad Boy Episode"
Michelle and Emily discuss "bad boys" and why some women are drawn to them. A fun, humor-filled, conversation focusing on real issues women face in their relationships. Guest cameo appearance by their audio engineer, Sam, who is fortunate to work with them on Cliterally Speaking as he appreciates hearing from and learning about the emotional perspective of women.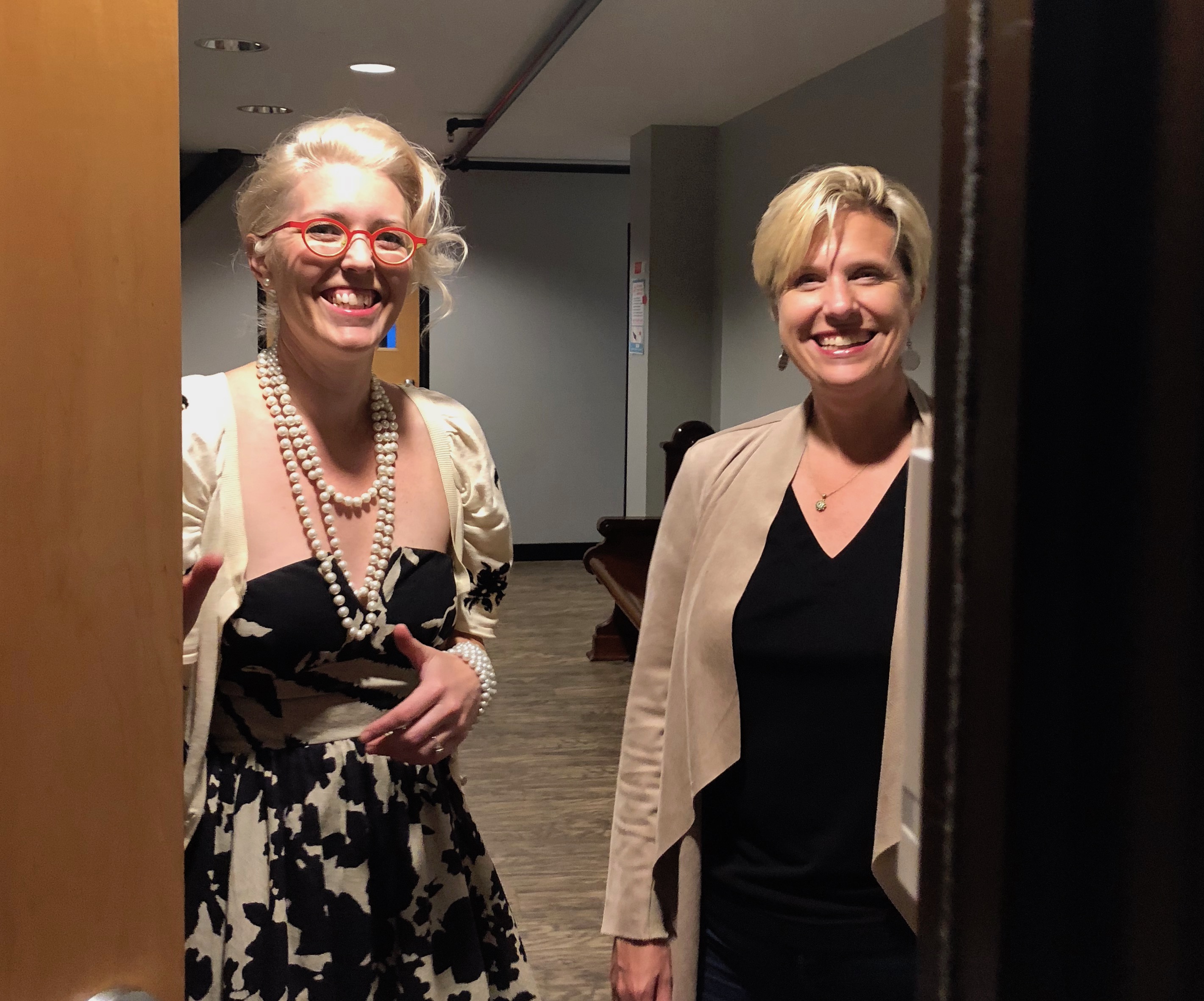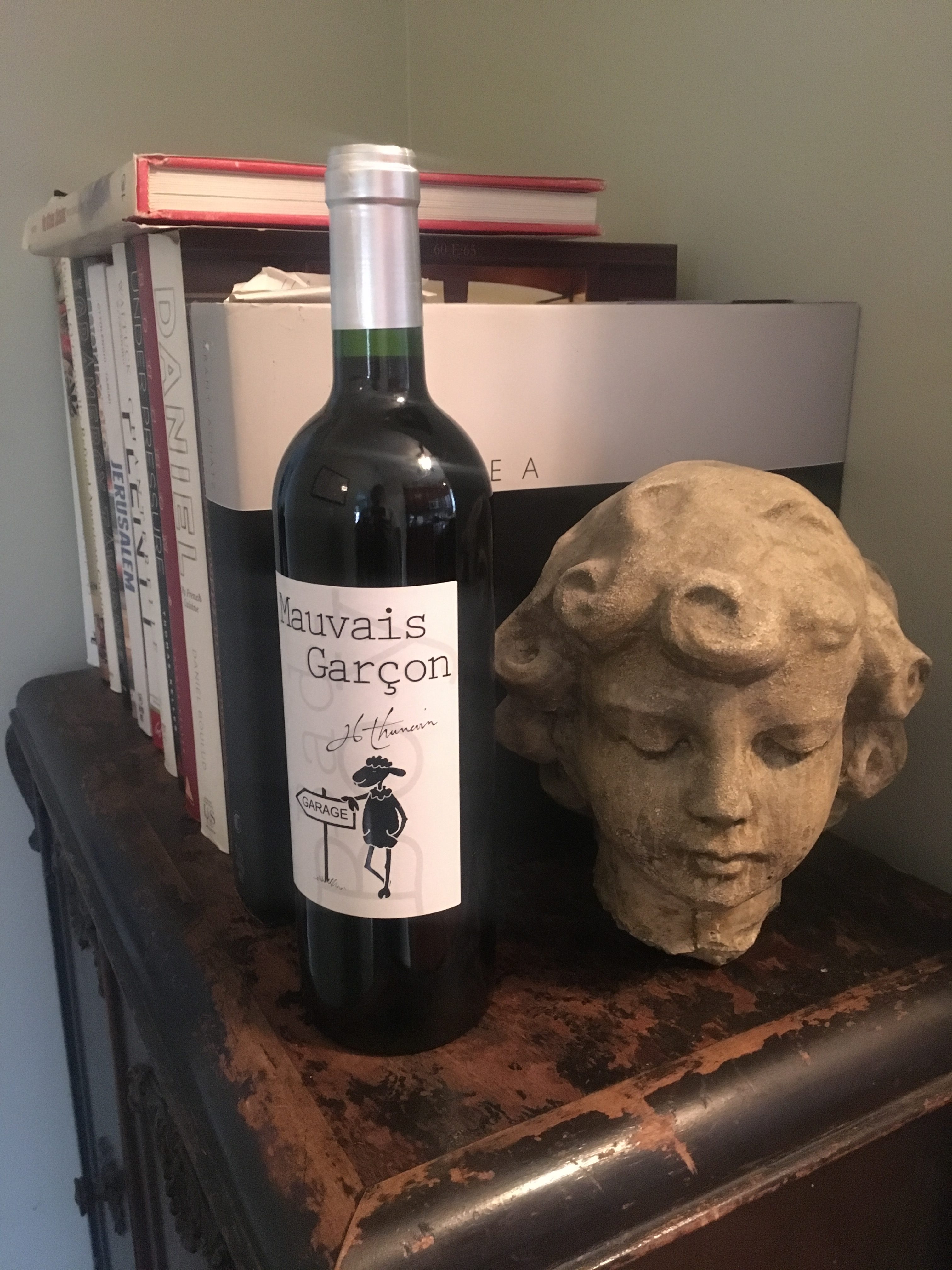 The Wine
Mauvais Garcon (currently out of stock at the Wine Merchant). Let us know if you'd like help finding a bottle!