Michelle and Emily welcome guest Angelia Scott to Cliterally Speaking the Podcast.
Michelle met Angelia at the Mannequin Art Project where Angelia and her partners in Sacred Touch STL had their mannequin art piece, "Mr. Cosmos & Mrs. Earth", on display. They talk about the emotional release that occurs when an art piece is finished almost as if giving birth and how differently art impacts the artist versus the audience.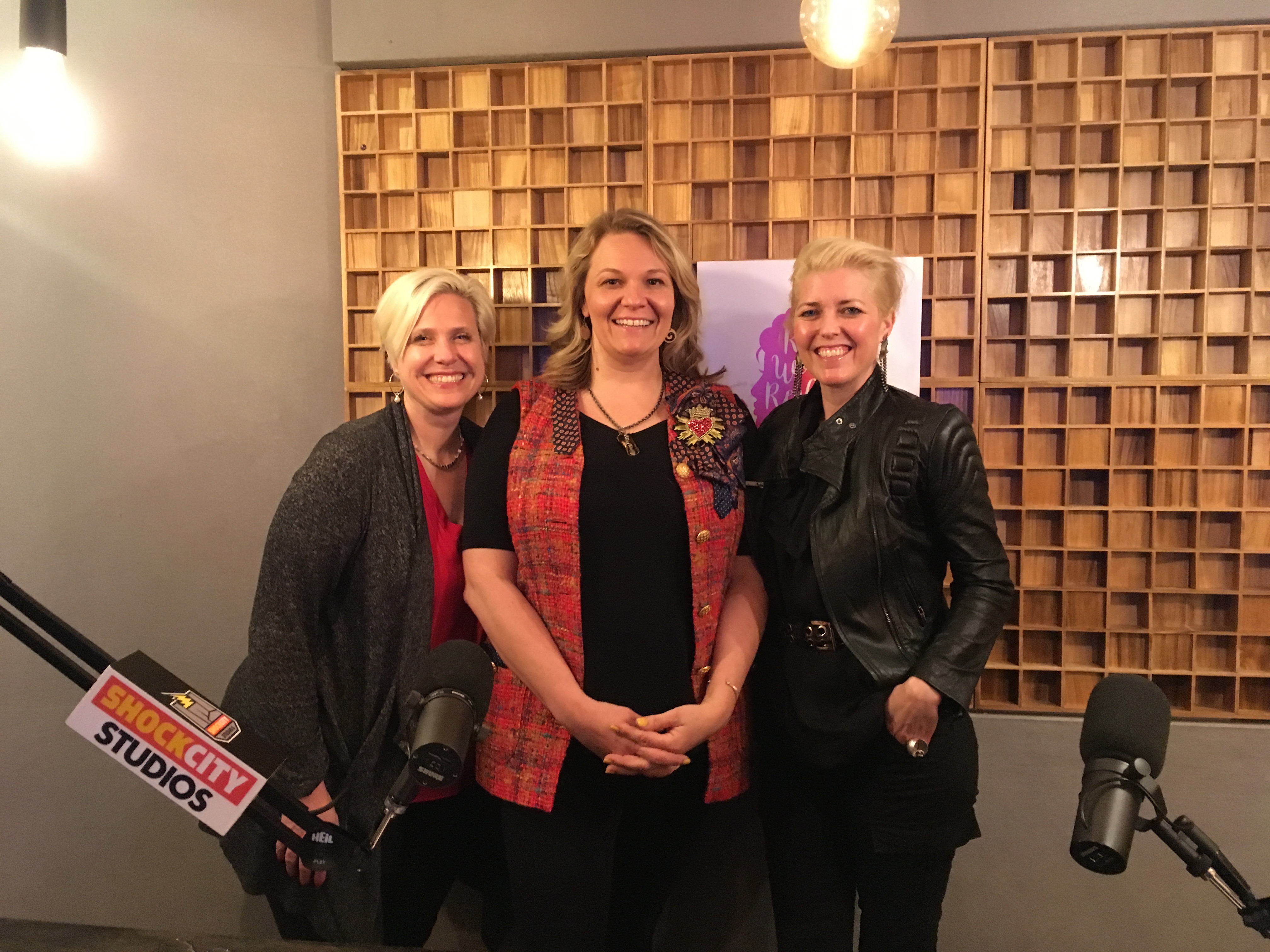 Emily and Michelle ask Angelia to explain the Platonic Touch therapy practice she is involved in. She shares how she came to the therapy first as a client and then later as a practitioner. She was dating a little and experiencing difficulties connecting, uncomfortable with intimacy with her "walls up."
The conversation continues with the exploration about some of the walls women put up before relationships, during, and then afterwards. How sometimes we see people for their fullest potential and the let down when they continue to not meet that potential. How hard it is to just accept that the person is exactly who they present themselves to be.
She talked about how her desire to be a good partner and understand why intimacy and vulnerability could be so difficult and anxiety-producing led her to platonic touch therapy. They talk about letting go of the conditioning that most touch should lead to sex. A post from Sacred Touch STL really resonated with her and inspired her to learn more about Cuddling Therapy. "The amount of love and touch you have in your life is how much you think you deserve." And she wanted to change her life.
They discuss how trauma impacts our bodies and psyches and can manifest in various ways. Angelia stressed that platonic touch therapy is a trauma-informed practice. She explains what a client can expect during sessions.
Angelia shares how her desire to have a healthy relationship with a partner as well as to be closer to her children manifested as a result of participating in the therapy.
Angelia shares some tips for people to get comfortable with bringing more intimacy in their lives.
This conversation is inspiring, warm, insightful, and hopeful.
If you're interested in learning more about platonic touch therapy, you can email Angelia at [email protected]
The amount of love and touch you have in your life is how much you think you deserve. – Angelia Scott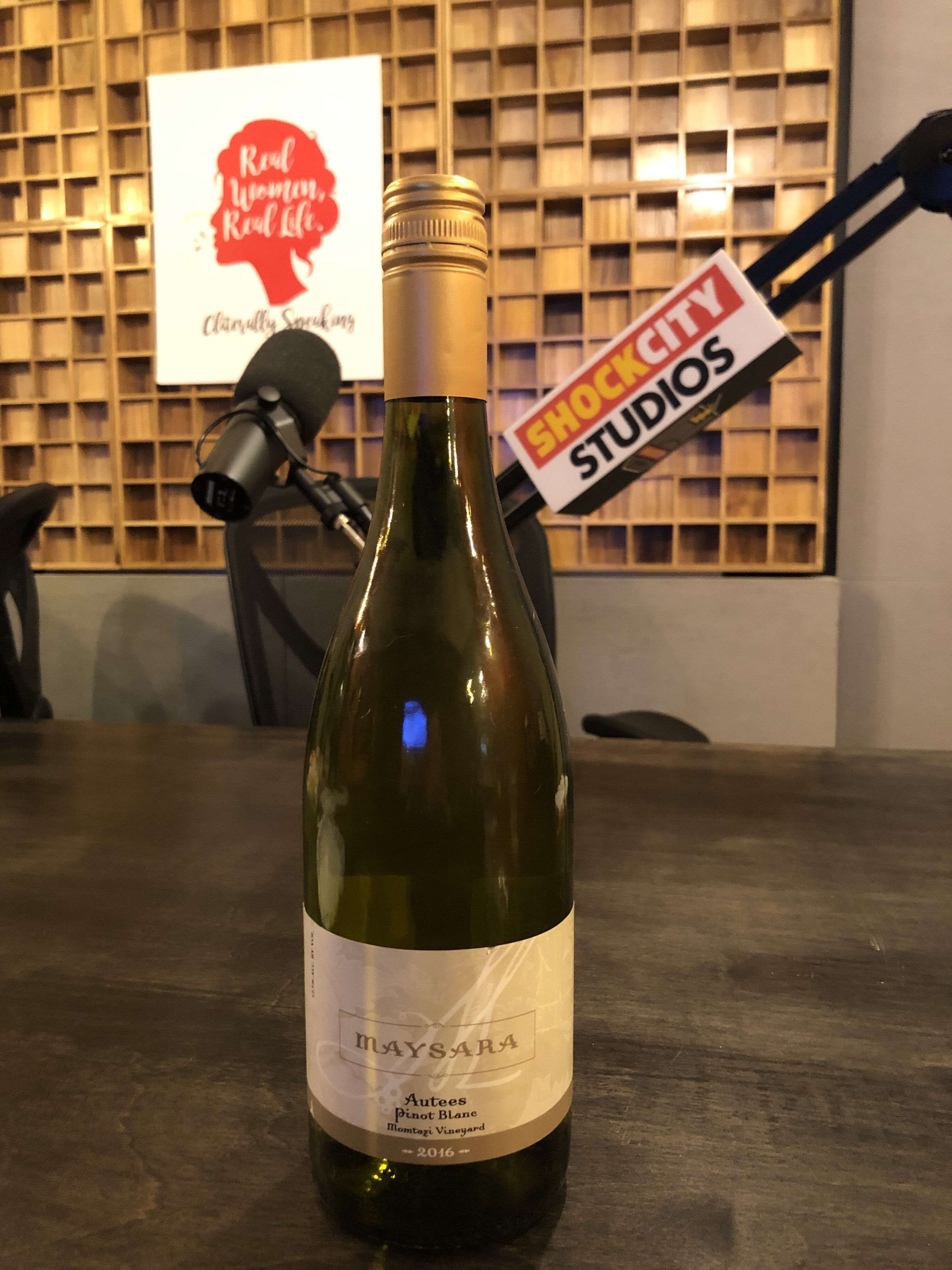 The Wine!
Maysara Autees Pinot Blanc