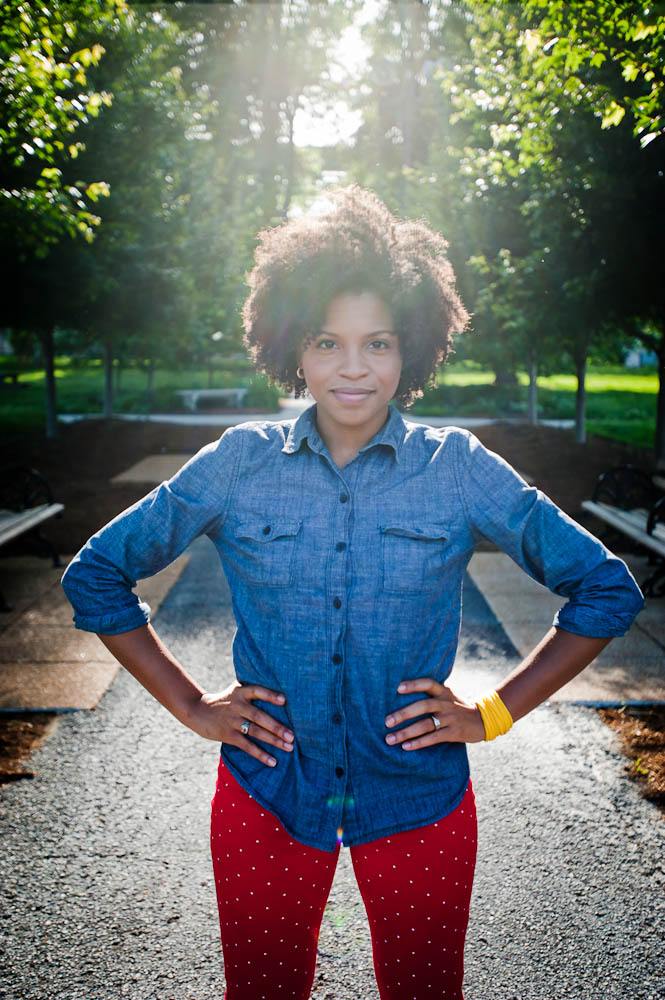 Michelle and Emily welcome rising star, vocalist, actress, and artist, Alicia Revé to Cliterally Speaking the Podcast.
The conversation flows as freely as the bubbles. They talk theatre: church plays, favorite shows, firsts, and acting for film vs the stage. They talk show business: being an actor, being an actor of color, being a woman of color in the business. They talk about how art is also a form of activism and that it can be used to change minds and hearts and society. Two such theatre productions Alicia participated in that changed lives: St. Louis Fringe Festival "The Gringo" and One-Minute Plays.
They talk about how art comes from somebody's soul and that you should invest in their work and not ask for a discount or for it for free.
"If you wait for someone else to tell your story, it won't get told." - Alicia Revé
The Wine!
Segura Viudas Brut Reserva