Michelle and Emily welcome Michelle Mynx, a pioneer of the modern pole world, who has performed in hundreds of shows both as half of the critically acclaimed Polesque duo "Gravity Plays Favorites" and as a solo artist to the podcast. In 2010, Mynx opened her own pole dance studio in St. Louis, the Mynx Academy.
The three of them don't shy away from the headlines that Missouri and other states have been making regarding abortion rights, access to women's healthcare, rape, choice, sex trafficking and more. It is a passionate conversation, timely and necessary.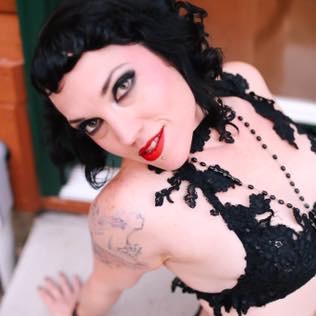 After a break to refresh their glasses and to take a deep breath, Michelle Mynx shares how her journey took her from starting as a cocktail waitress at a strip club as soon as she turned 18 to becoming a dancer in the clubs to learning how to pole dance to taking her act "on the road" to creating her pole dance academy. Mynx discusses the variety of workshops she offers and the intriguing difference between "Soul Seduction" and "Eye-Fucking."
They discuss at length the "emotional labor" that women put themselves through and how important it is to take moments/hours/days/whatever is needed for self-care. They discuss the importance of real connections and real conversations with real people. And the power of hope.
Links to resources discussed during the conversation:
Gateway Women's Access Fund
YWCA St Louis Women's Resource Center
ICASA -
For our listeners who are not in St. Louis or Illinois, please contact RAINN - the nation's largest anti-sexual violence organization for support and resources.
12th Annual Extravaganza Pole Dancing Showcase
***This episode was recorded in May when the Show-Me Burlesque event was taking place. Unfortunately, it is not happening this weekend.***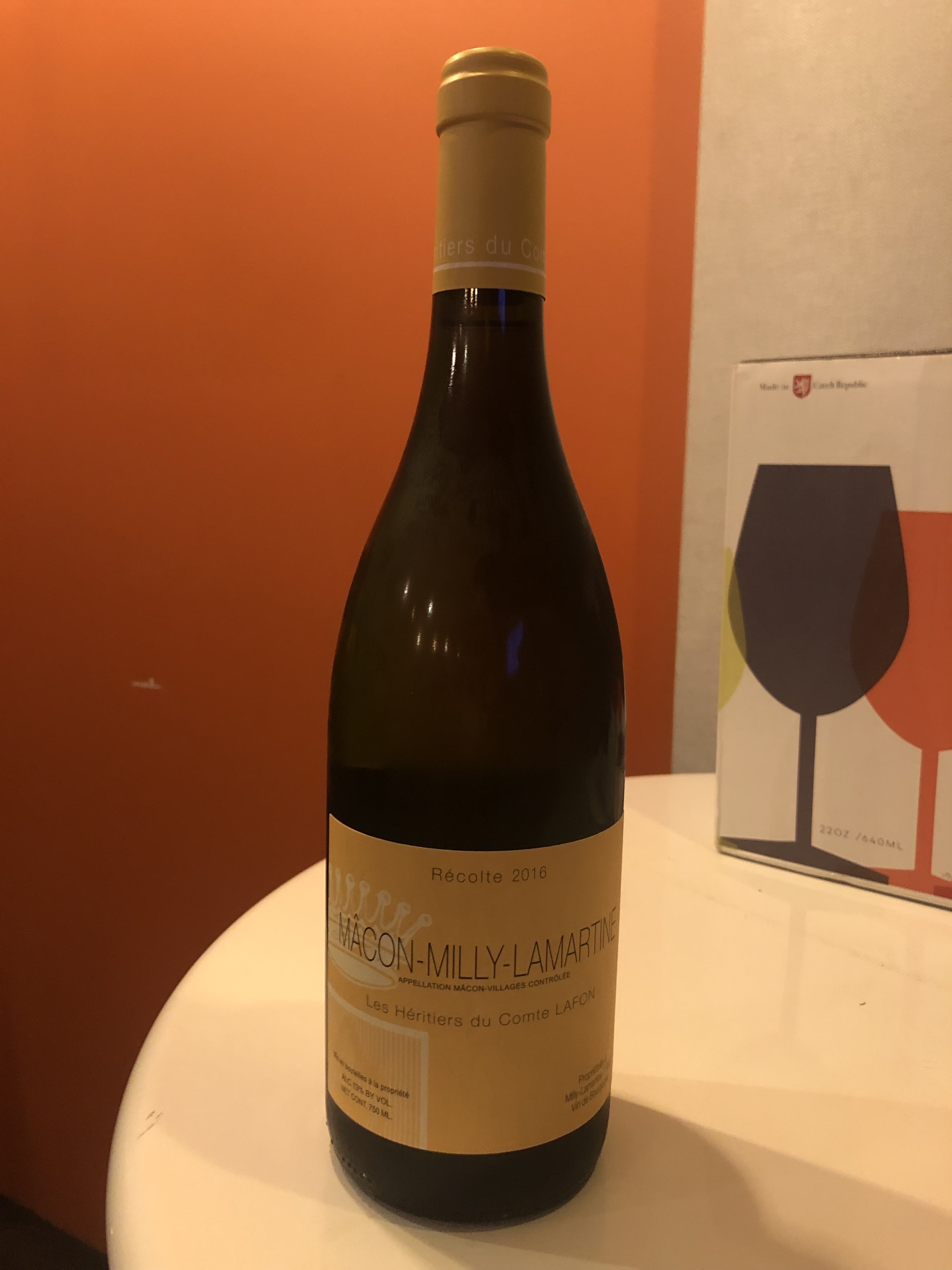 The Wine!
Mâcon-Milly Lamartine, a delicious white burgundy