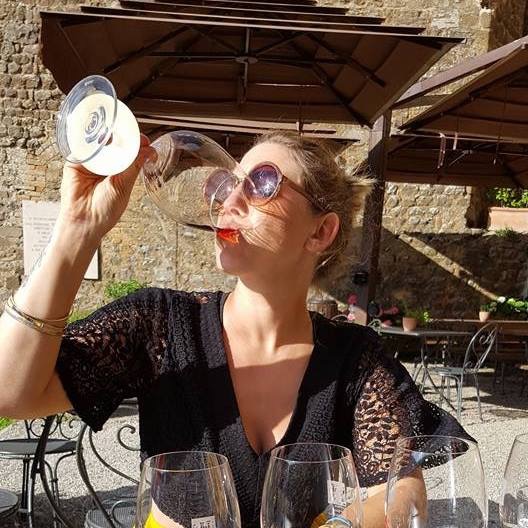 Emily and Michelle welcome Sommelier Denise Mueller to the podcast. Over a delicious bottle of Châteauneuf du Pape by Guillame Gonnet, the conversation winds as the wine flows. They discuss Denise's journey to becoming a sommelier, how she started her own wine school and her books on wine (links below), how she used dinner parties with various friends and tasting groups in the St. Louis area to prepare for the sommelier exam. They talk about how Denise's life changed two years ago when she was hit by a drunk driver (left her bed-ridden for 9 days!) and they dive into the lasting physical, emotional, and financial effects from that.
They talk about trying to date after experiencing the trauma of losing a loved one. They discuss at length the role TRUST plays in establishing intimacy in a relationship and their fears of such intimacy. They talk about the experiences of dating a friend (is it a good thing or bad thing?), choosing to wait to have children (is it too late now?), the effect of social media on society and how we relate to it. They discuss French Porn, macro travel, being a 'fluffer for marriage', meditation, and the wisdom of the "5-minute power hour."
Links to Denise's books: PreSomm Course Book or  at www.Amazon.com
"Self, get off your ass... this is the time"