Michelle and Emily share a delicious bottle of L'Conti Brut sparkling wine with Audrey Crabtree, an award-winning performer, writer, and director.
They have a fun and interesting discussion about comedy and clowning. They ask Audrey a ton of questions about life as a professional clown. Somehow, the conversation takes a sharp turn and they begin discussing the serial killer, John Wayne Gacy. Audrey shares that Sufjan Stevens even wrote a song about him. Link to the YouTube video.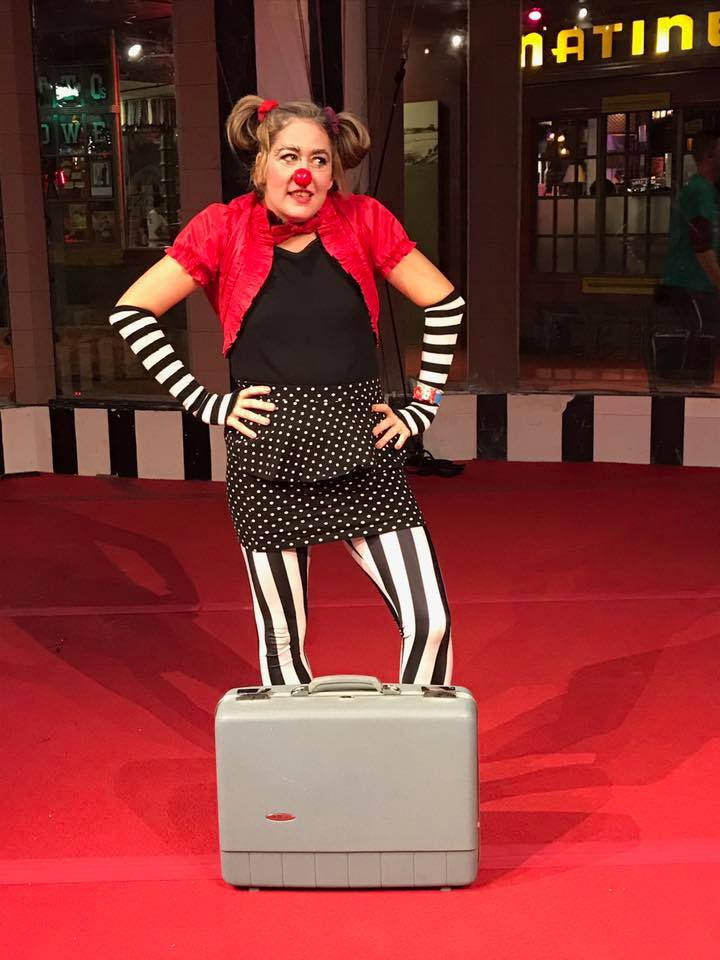 They conduct some dream interpretations for Emily. They talk about asparagus and its effect on urine. They get serious and talk about staying true to theirselves even when the road they took isn't one they thought they would and how to look back with no regrets.
They talk about the importance of laughter and the healing power of humor. They talk about why they love Improv comedy and how awesome it is to connect with their teammates in a scene or show.
Audrey shares one of her favorite buddhist concepts: When you come to each life, you get to choose how much you want of joy, happiness, pain and struggle. That life is about balance. You can't have more joy than you do pain, more happiness than you do struggle. You choose though how much you want.
Michelle asks Audrey about her character Deenie Nast's one-woman show and when she'll be back in St. Louis. (August 17th as part of the St. Louis Fringe Festival at .Zack).
All in all a delightful conversation with surprising twists and turns and more than a few laughs.
"Laughter releases you." Audrey Crabtree