Michelle and Emily welcome Artist, Activist, Poet, Diversity Educator, and much more guest - Dana Kelly - to the podcast. They sip on a rosé from Provence from Château Barbanau - L'Instant Rosé.
After an in-depth analysis of the Rosé they are drinking, the talk turns to several ways to upcycle panties no longer needed which leads to a discussion on bras, breast reduction surgeries, getting boobs, and being raised by immigrant parents.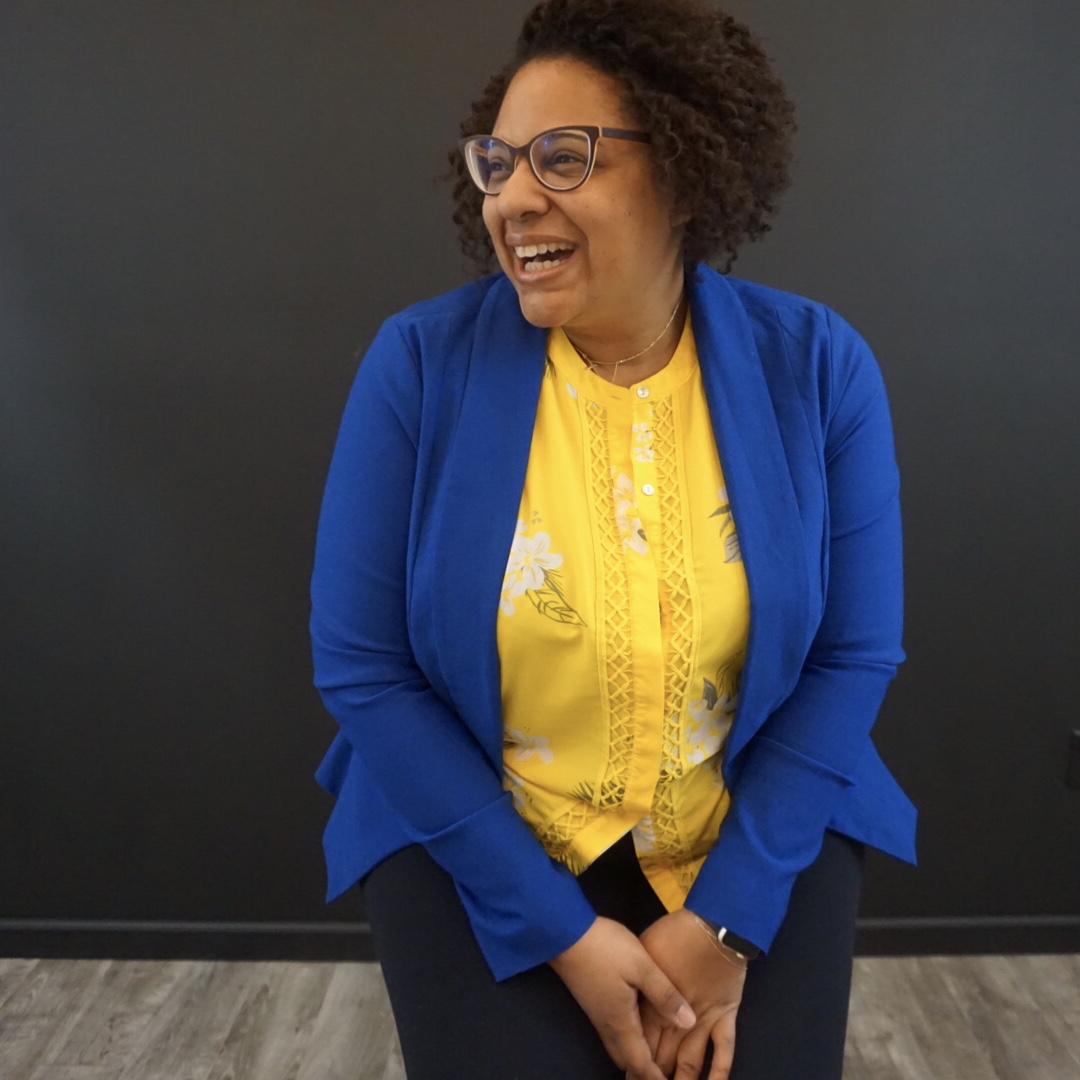 Dana shares her experience of growing up in St. Louis as part of a large extended family, spending her days with her cousins at her grandmother's house in North St. Louis City while her parents worked. Dana shares her story about what took her from being surrounded by a large family to a time of homelessness. She shares with an honesty and clarity how being sexually assaulted by her cousin when she was 11 and being told not to tell her parents or she'd never see them again impacted the path her life has taken.
The conversation shifts to how Dana has chosen to be open with her children regarding sexuality, sex education, and prevention/protection. Michelle shares a humorous story about "The BOOK." Listen to the case of the missing condoms and involuntary celibacy.
Dana is shocked to learn about the condition of vaginal dryness. They have a humorous (as much humor as is possible when talking about vaginal dryness) conversation about what it's like to be sexual as you age. Dana promises to take this startling new knowledge back to her friends, take a survey, and report back.
They end part one with a fun segment on dating and sex and dealing with feelings on each side of the 'relationship.'
*******
In the St. Louis region, Survivors of Sexual Assault can find assistance: in Missouri at the YWCA Women's Resource Center and in Illinois at Call For Help's Sexual Assault Victim's Care Unit Everywhere else in the United States, please contact RAINN at 800-656-HOPE (4673) or https://www.rainn.org
Be sure to catch Part Two of our discussion with Dana in episode 47.
"Ugly babies happen when you don't use condoms!" - Dana Kelly to her sons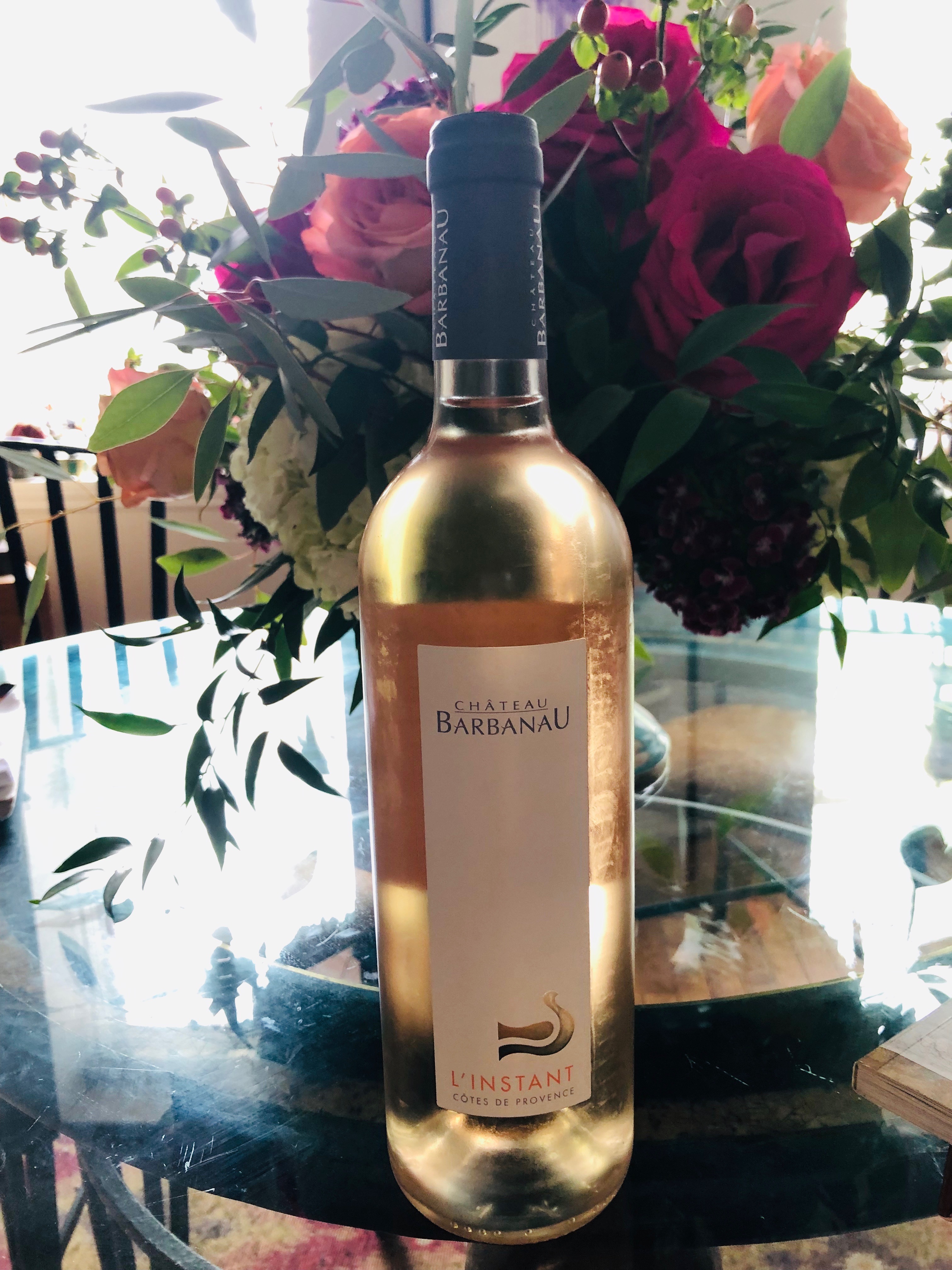 The Wine!
L'Instant Rosé from Château Barbanau