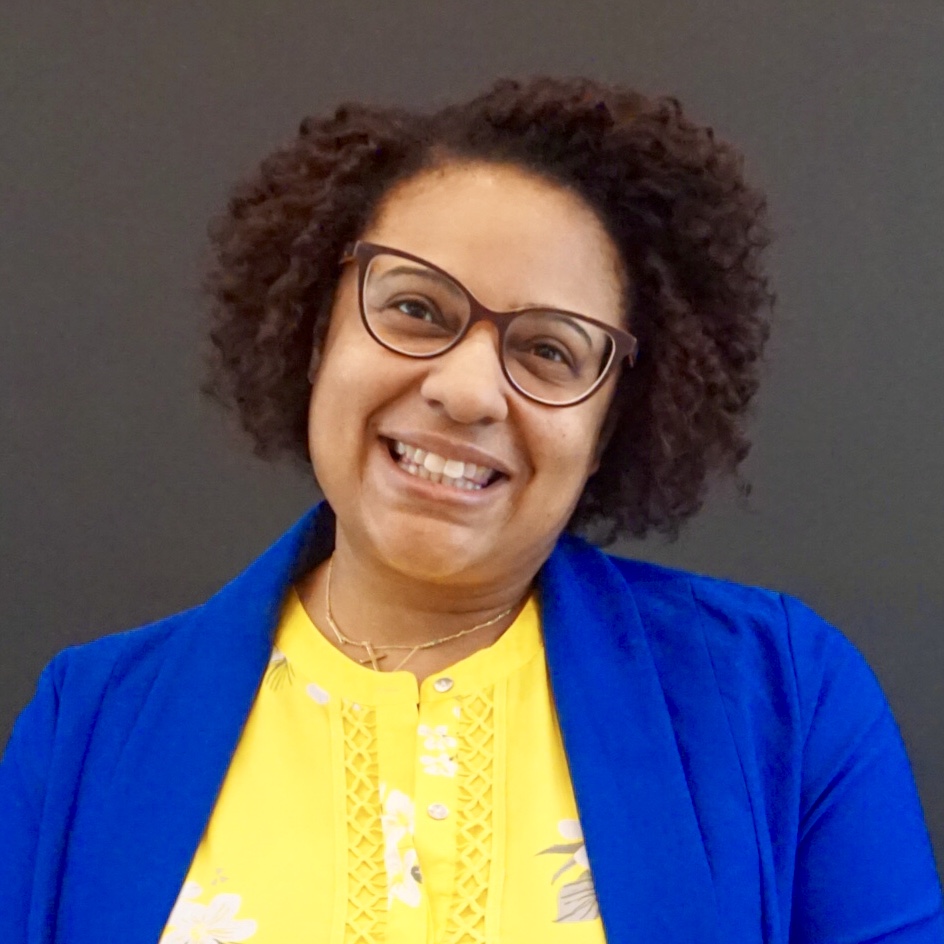 If you haven't listened to Episode 46 - Be a Good Girl, part one of our conversation with Dana Kelly, we highly recommend you begin there.
Part Two begins with a frank discussion on intersectionality, cultures, and race. They explore the concept of Hate being tied to our actions because of our lack of actions. Dana talks about how when women successfully organize, there always seems to be a 'bomb' dropped somewhere in the middle to disrupt the organization.
Dana shares her story on how she had to become an activist when her oldest son was diagnosed with Tuberous Sclerosis. She faced years discrimination from health care professionals who looked at her as simply a poor person of color teenage mother and wouldn't give her help on what she needed to do for her son. She had to confront the system, learn to advocate out loud and navigate the purposefully confusing systems to get help for her son. Which.She.Did.
They shared questions on how best to talk with each other cross-culturally, how to ask and answer questions respectfully, how to support one another. It doesn't have to me a me vs you, or us vs. them. They talk about how indifference is as corrosive as active in-your-face racism. And how critically important it is for our society to get away from the "Better you than me" mindset.
Dana shares with Emily and Michelle about two resources in St. Louis dedicated to getting through difficult conversations: Coming to the Table and Touchy Topic Tuesdays.
This episode is filled with honesty, insight, humor, growth, and the challenge to continue the difficult conversations.
The Wine!
L'Instant Rosé from Chateau Barbanau