Emily & Michelle welcome Meredith Sutch & Elena Barbero to the podcast. Meredith works with the distributor Tavolo Vigneto to bring the wines Elena's company represents. They share two bottles of Italian wine from the region of Piedmont. The first is a white wine, Site dei Fossili made from the Arneis grape. The second is a red wine, Barbaresco often called the Queen of Wines from Piedmont. Michelle pledges to visit Elena on her next trip to Italy.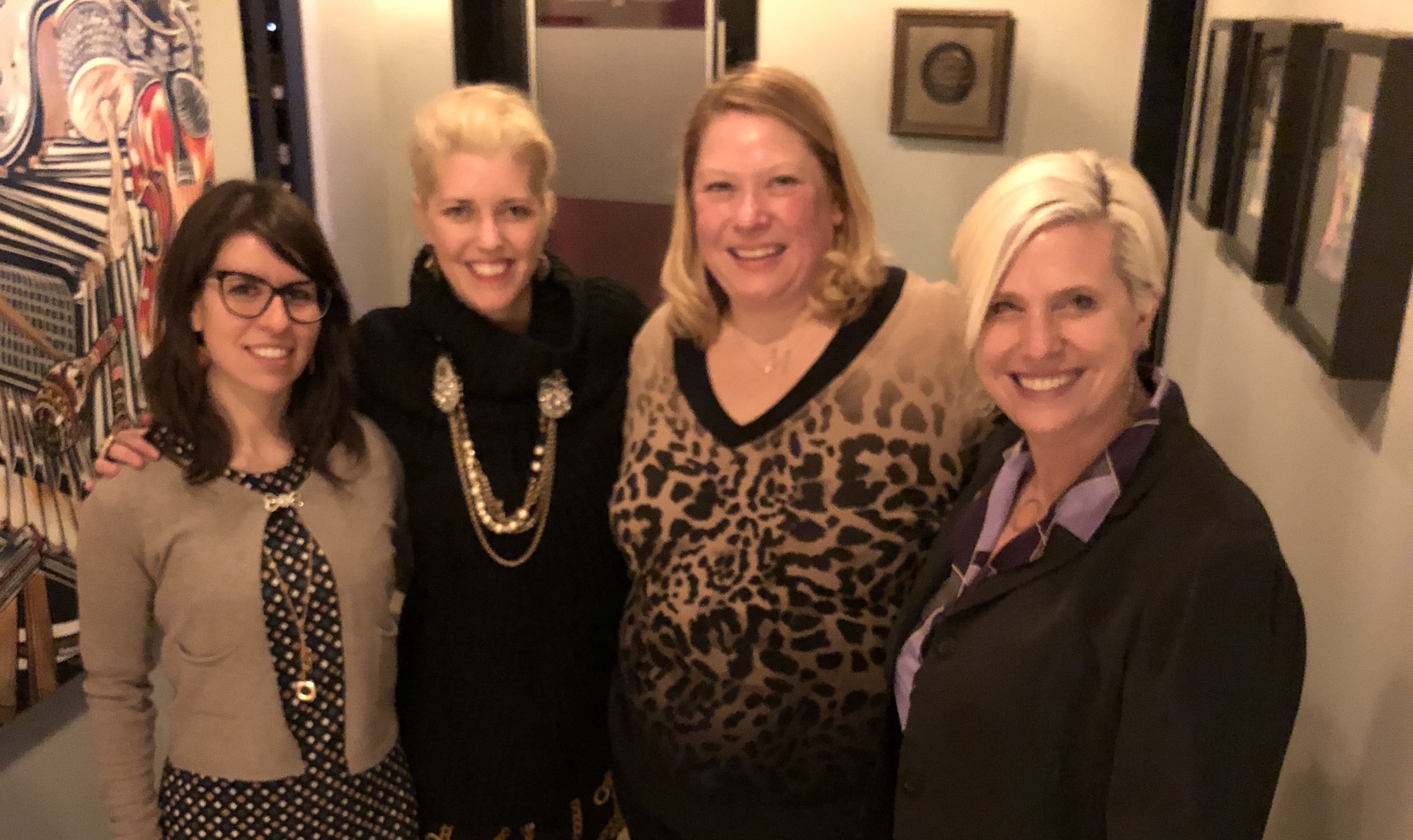 They discuss the ways being a female Sommelier in the historically male-dominated industry has changed from when Meredith started and Elena's experience. Elena discusses growing up in Italy and beginning as a young child picking the grapes for her family's vineyard.
Meredith, Elena, and Emily encourage Michelle to continue developing her wine palate and tell her it's totally okay to continue to treat herself to high quality wines. Elena says the important thing to remember about drinking wine is you are sharing the happiness not only of the winemaker but also of the friends with whom you are sharing it.
Learn more about the Piemonte wines from the Piedmont region of Italy.
Michelle and Emily ran into Elena the next day at a wine tasting at 33 Wine Bar.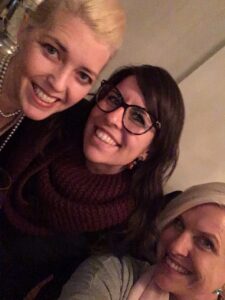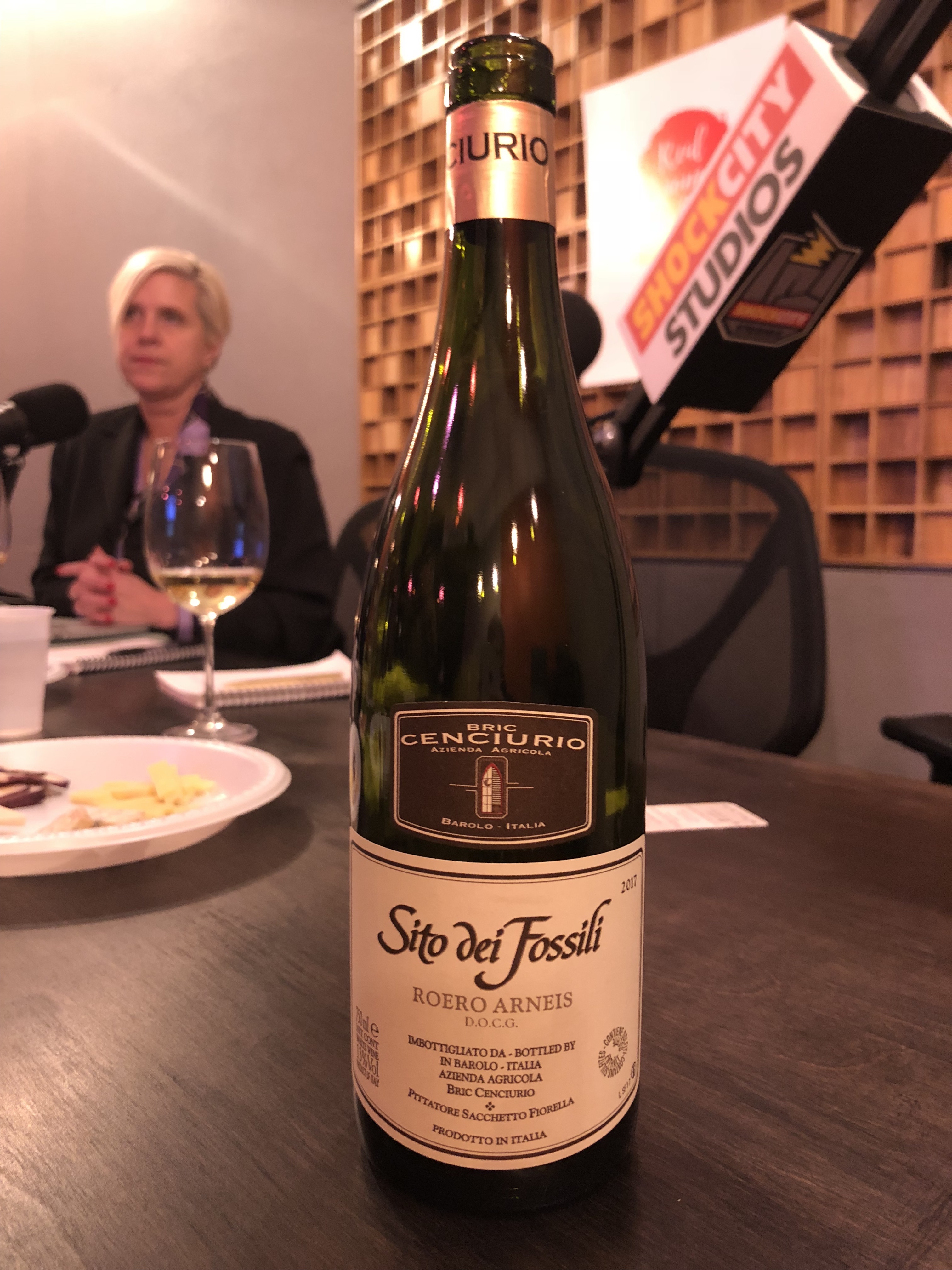 The Wines!!!
<---- Sito Dei Fossili
Barbaresco ----->