Michelle & Emily begin this episode lamenting the recent passing of former teen idol, Luke Perry and how getting older correlates with the switch from attending baptisms and weddings to a lot more funerals.
After consoling each other, they open a bottle of Crossfork Creek Merlot and welcome Nicole Jeray an LPGA professional to the conversation.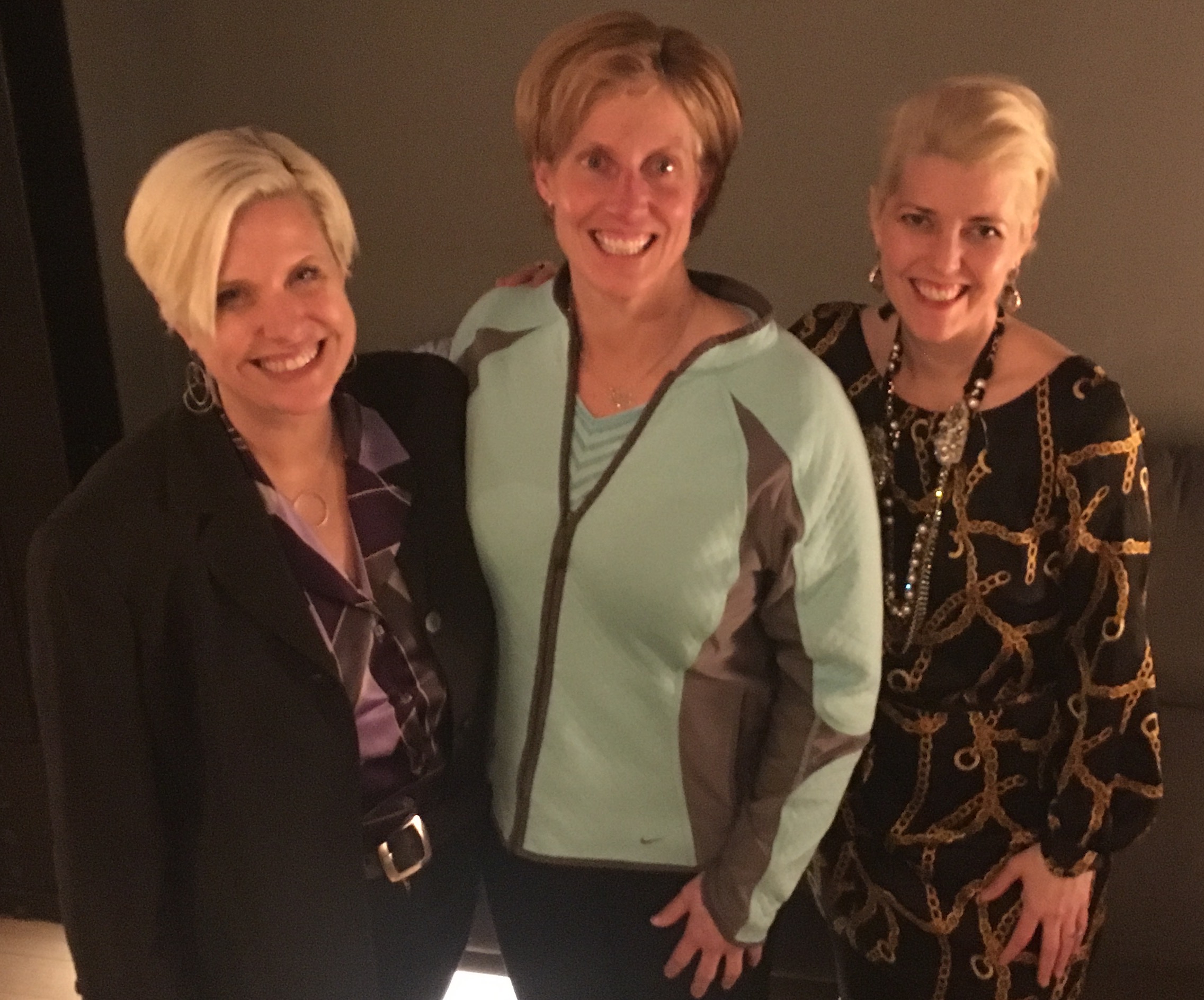 Nicole shares her journey from being a caddy at 13 to playing for her college, Northern Illinois University, and then turning professional. They discuss how the industry has changed from when she entered the profession. She shares how different the industry treats female & male golfers from placing the females in host houses at tournaments versus paying for hotel lodging for the males to the wide disparities in tournament prize money.
Nicole shares how she was diagnosed with narcolepsy in her 3rd year on the LPGA tour. Doctors had dismissed her symptoms as a side effect of the professional athlete's lifestyles for years before diagnosis. Once she had an answer, she had to work hard to stay competitive while incorporating her new medical regime.
They explore the sacrifices women make to pursue a career in professional sports and what societal changes would be necessary to make it more manageable for better work/life balance. They end the show on a positive note as Nicole talks about some upcoming tournaments she's playing in and the great young talent she's working with as a golf coach.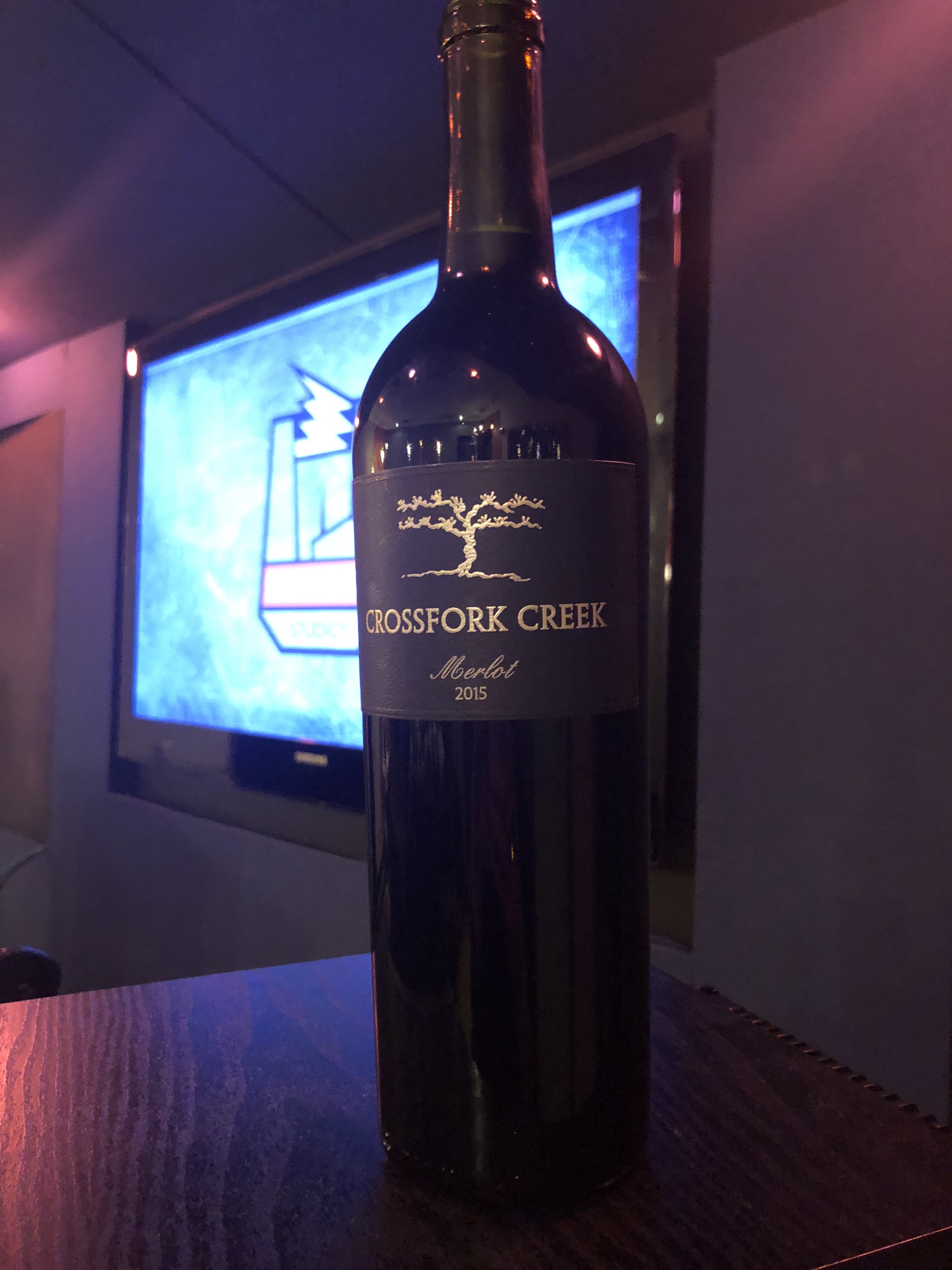 The Wine
2015 Crossfork Creek from Yakima Washington
Additional Resources (or more to read while sipping on this great wine I heard about on Cliterally Speaking)
The disparity in professional sports between men and women is not just limited to golf as we mentioned during our podcast. Here is a link to a recent interview with Muffet McGraw, Notre Dame's head women's basketball coach,  from Think Progress.
Here's an article on how the US Women's National Soccer team is suing the US Soccer Federation for gender bias.