Emily and Michelle welcome Kansas City author and friend, Rachel Ellyn, to the podcast where they compare divorces, ruminate on how the criteria for a woman's 'ideal mate' changes as we age, and share tips on outsmart skimmer machines at gas station pumps within the first five minutes!
The conversation stays lively and engaging as they sip on a bottle of Pierre LeGrand 2016 (side note: Michelle's not a fan. Laugh along with Emily as she tries to convince Michelle of the wine's finer attributes.) Rachel since she's connecting to the podcast via zoom sips on a bottle of Roc de Segur and shares about her favorite wine store's '$100 a case' promotion.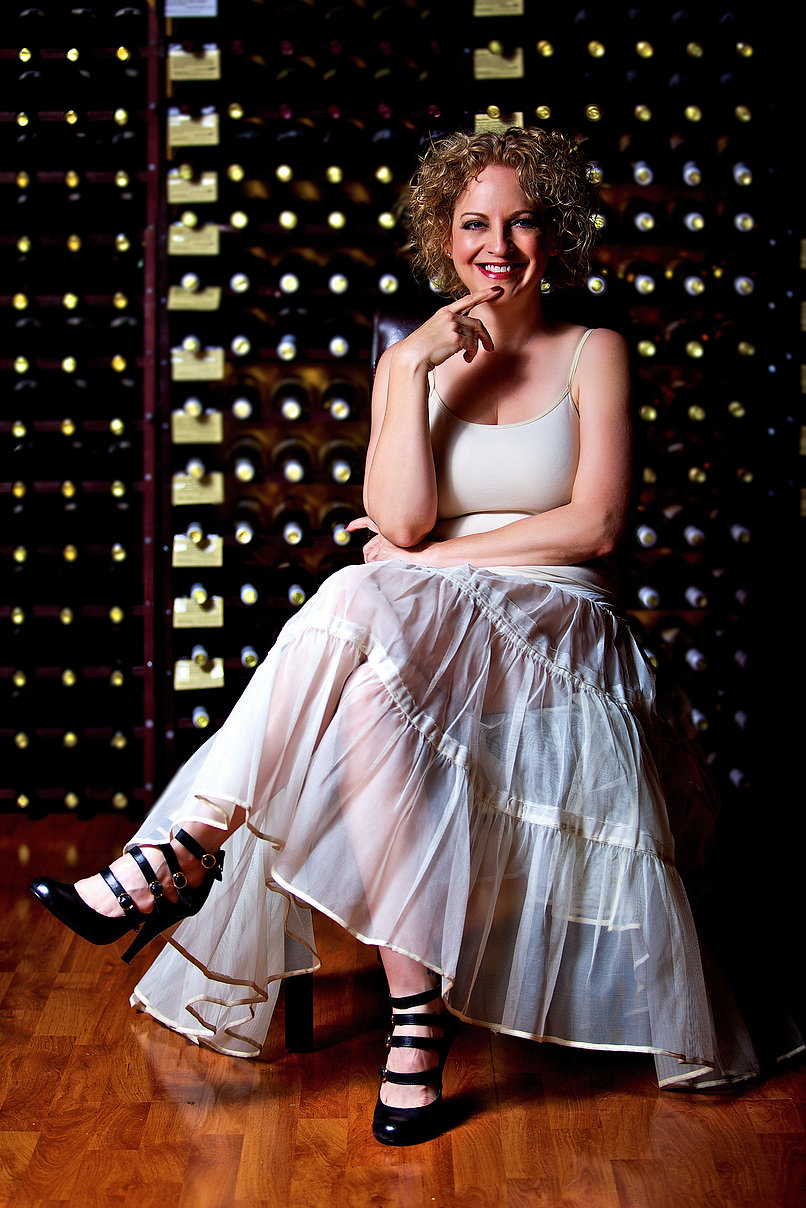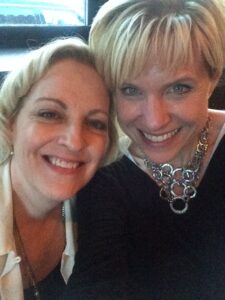 Rachel talks about the impact of taking care of her aging parents has had on her prolific writing career. Michelle & Emily learn about the difference between Alzheimers and Lewy Body Dementia which Rachel's father suffered from. Rachel shares how they were first clued in that something wasn't right with him while they were zip-lining over alligator-infested waters.
The conversation moves to voodoo, a central topic of Rachel's newest novel (due for release in June). They talked about the history, it's applications and getting to travel to the Dominican Republic for more firsthand research.
Rachel and Emily discuss their love of horror movies and compare notes while Michelle declares she won't be attending any of their future Halloween parties. (Michelle is not a horror movie fan.)
The episode wraps with Rachel telling of the night she experienced her own "Night of the Living Dead" and lessons she learned from it.
Listeners can find out more info on Rachel and her books by visiting www.rachelellyn.com.
Info on Lewy Body Dementia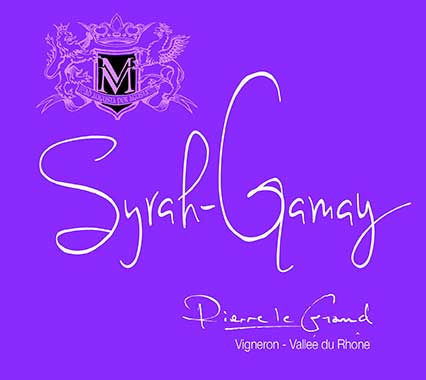 The Wine
<----- Pierre le Grand
Roc de Segur --------->