Michelle and Emily welcome guest, author, and friend, Isabelle Raymond, to the show while relishing a delicious bottle of an Italian wine, Susumaniello 2015. Emily and Isabelle encourage Michelle to stop hoarding her wine reminding her that life is too short and to drink the wine. Michelle offers a compromise that she knows will cost her more money.
Isabelle shares her passion for pole dancing and the impact it has had on her life, professionally as well as personally. A vulnerable point in her life led her to walk into the pole dancing studio and she hasn't looked back since. Isabelle talks of the warm, welcoming community in St. Louis who celebrate you for who you are.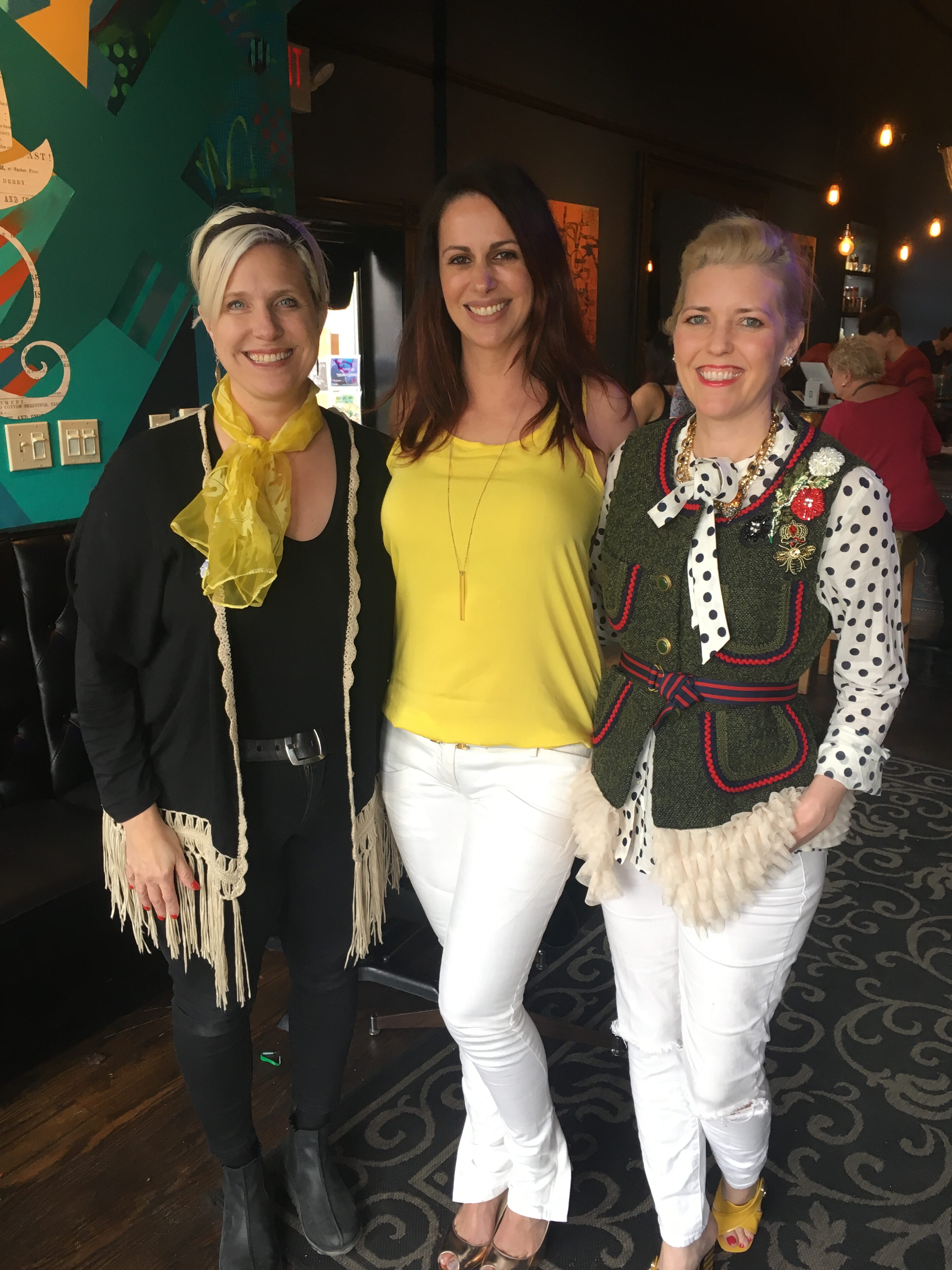 Isabelle describes a shocking (but unfortunately very familiar to so many women) story about a recent trip to NYC with a girlfriend who was on the receiving end of a deliberate "roofie" drugging. They share their own individual stories - one where Emily lost 30 days of memory! They share their outrage at the pervasiveness of this passive aggression towards women.
Here's a link to the signs of someone who's been roofied.
Here's a recent article from the Riverfront Times that shows how hard it is to even get police to take sexual assault allegations serious.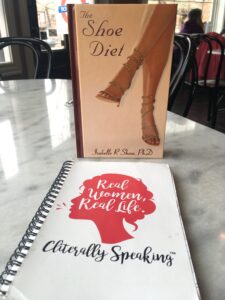 They finish the episode on a happier and more light-hearted note discussing Isabelle's book, The Shoe Diet.
They discuss behavior management strategies to quit smoking, to lose weight, or to quit some other self-destructive behavior.
"You are worth every effort you put in to yourself." - Isabelle Raymond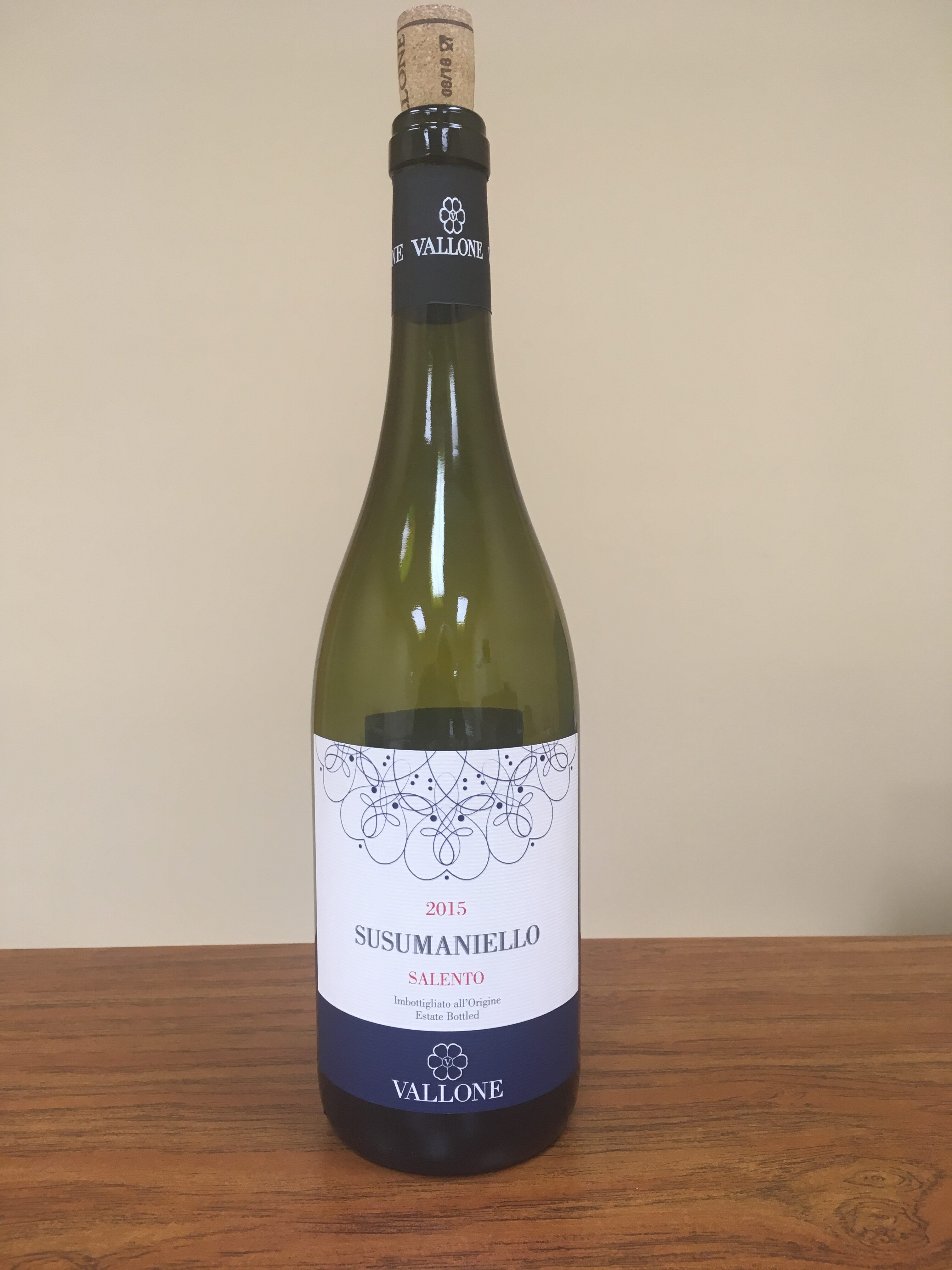 The Wine!
2015 Susumaniello Salento