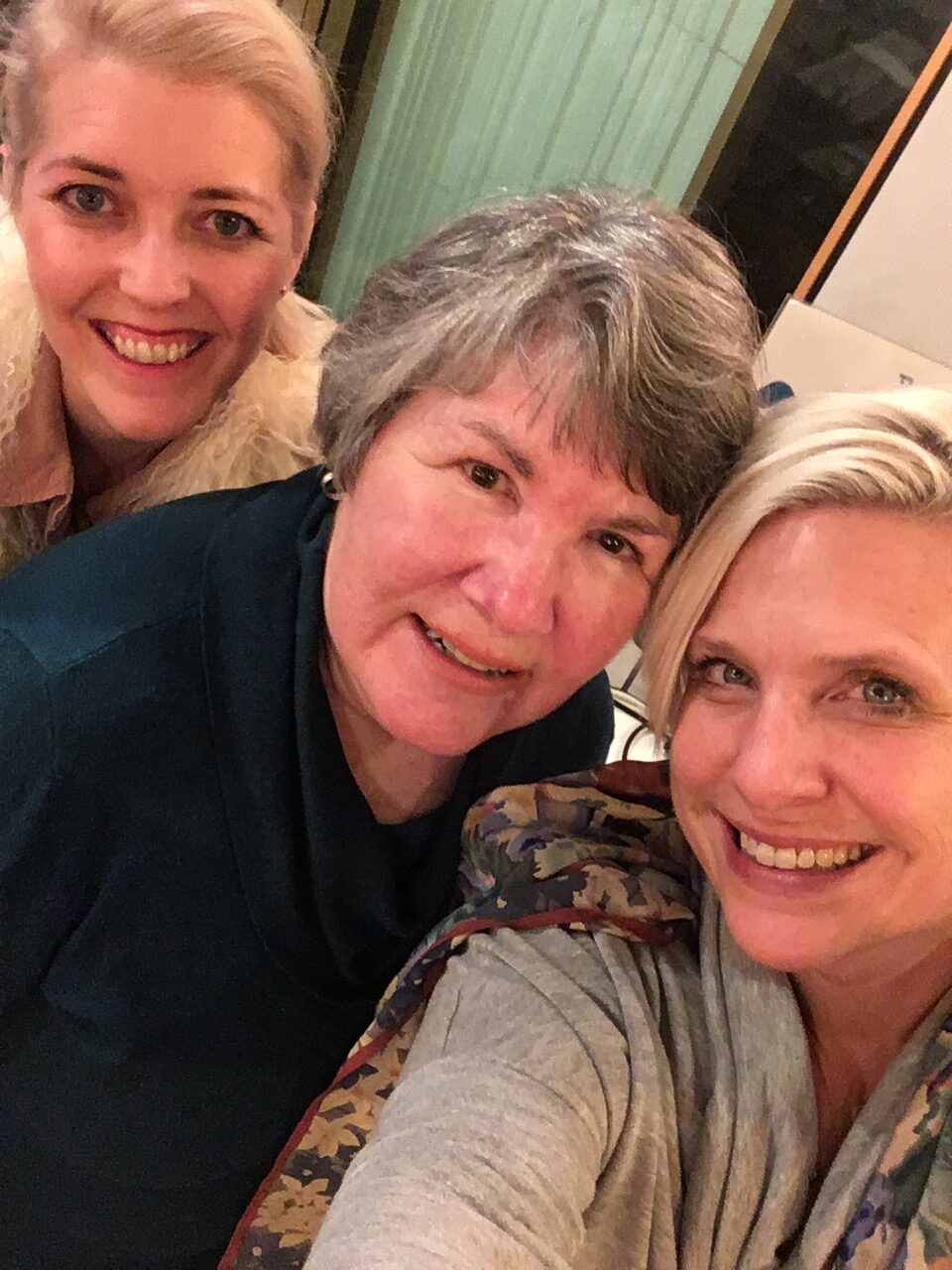 Michelle and Emily welcome guest Carol DeVaughan to the podcast. The conversations in this episode are deep and challenging but end on an uplifting note. They talk about the tragedy in New Zealand, the prime minister's response, gun control, the Holocaust, the importance of travel inside of and outside of the US. They talk about the Anne Frank house and Michelle shares some poignant stories from when she traveled Europe in 1990.
Carol shares how she had to make changes and adapt her life to situations that presented themselves such as raising her children by herself while her husband was in Vietnam, to being told her degree from a nonTennessee university was of no value to the school system in Tennessee, to being told her husband didn't want to be married anymore, to a woman saying she should go to seminary school.
They touch on politics and the impact of feminism - how far they've come, yet how far women still have left to go. They talk about how fear overtakes a society and strategize on how to get civilization to a point where the focus is on the greater good again.
They reference the Holocaust Museum & Learning Center in St. Louis. You can get more info here.
"The older I get, the larger my bucket list gets." Carol DeVaughan
The Wine!
Penley Estate
Phoenix 2013