Michelle and Emily welcome guest Regina Sykes to the podcast. They have a frank, intimate, heart-wrenching, and poignant conversation on what Regina and her family and friends endured when her daughter, Monica, went missing three years ago and the aftermath learning she'd been murdered by her boyfriend. Regina's honesty about the pain she felt then and now, the grief she struggles with, and how she works to move forward in life with a human-sized hole in her heart is compelling and inspiring.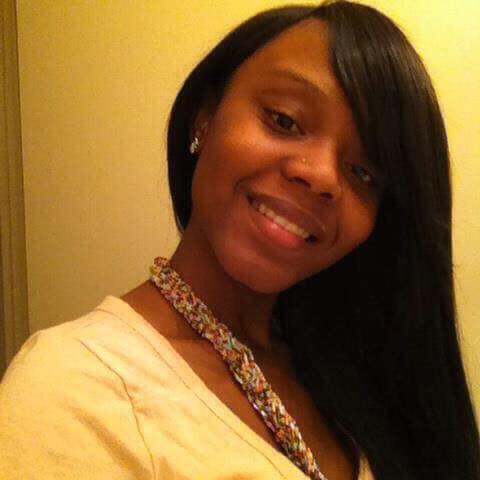 Picture of Monica Sykes, provided by Regina Sykes
Because Regina had been forced into navigating the various 'missing person' systems, she has turned that expertise and compassion into an organization called "Monica's Voice" with a focus on helping families with missing loved ones.
They have a passionate discussion about St. Louis being ranked in the top ten cities for sex trafficking and the high number of young girls going missing in north St. Louis County and more specifically the City of Berkeley, MO.
This episode is an emotional rollercoaster. Make sure you tell your loved ones and friends how important they are to you and that you love them. Life is too short.
Resources mentioned:
Monica's Voice 
Monica's Voice Important information
New York Times Article -
A Town in Terror as Children Disappear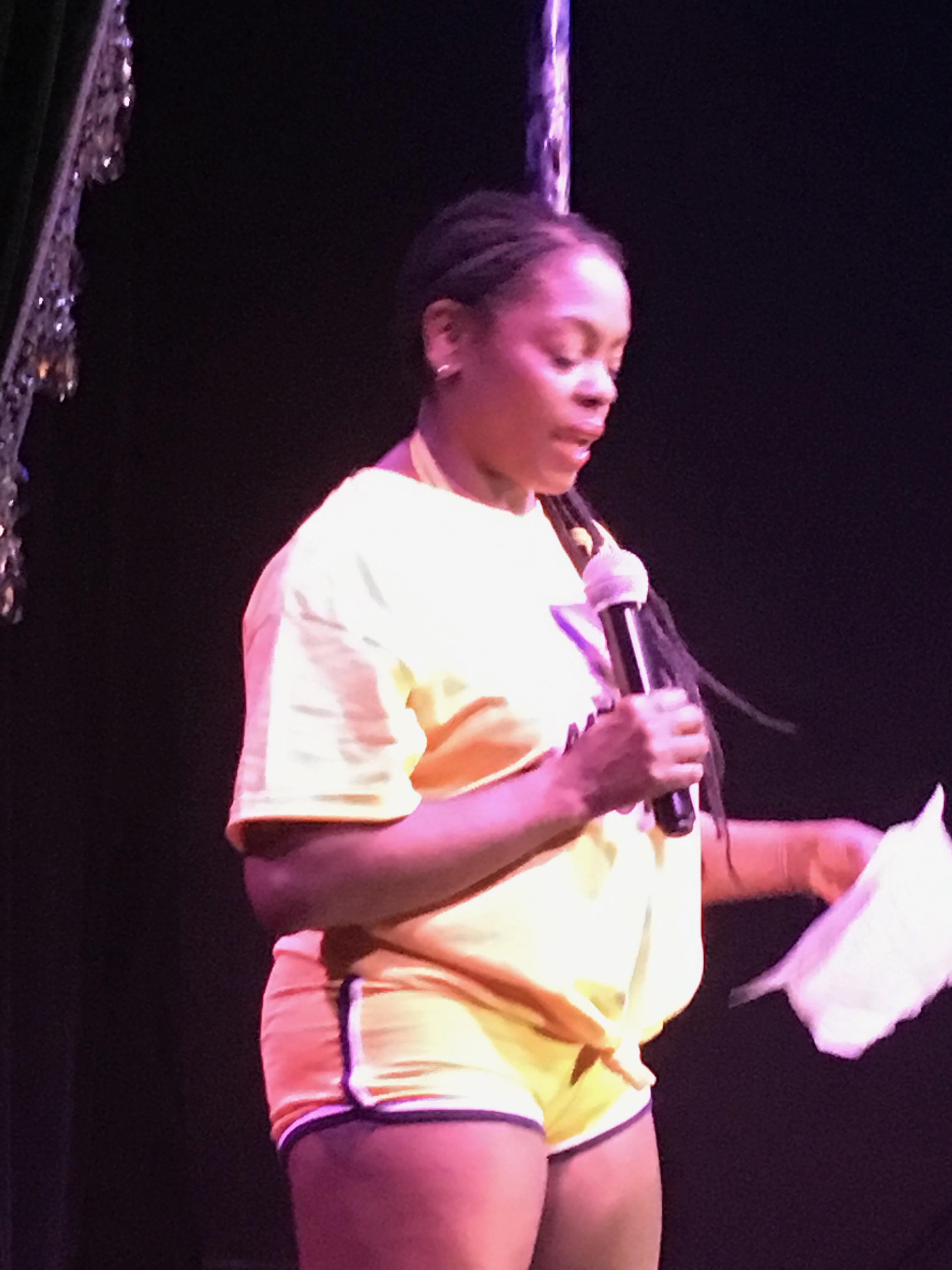 Regina thanking all the sponsors & participants in Hidden Treasures from the Lou in April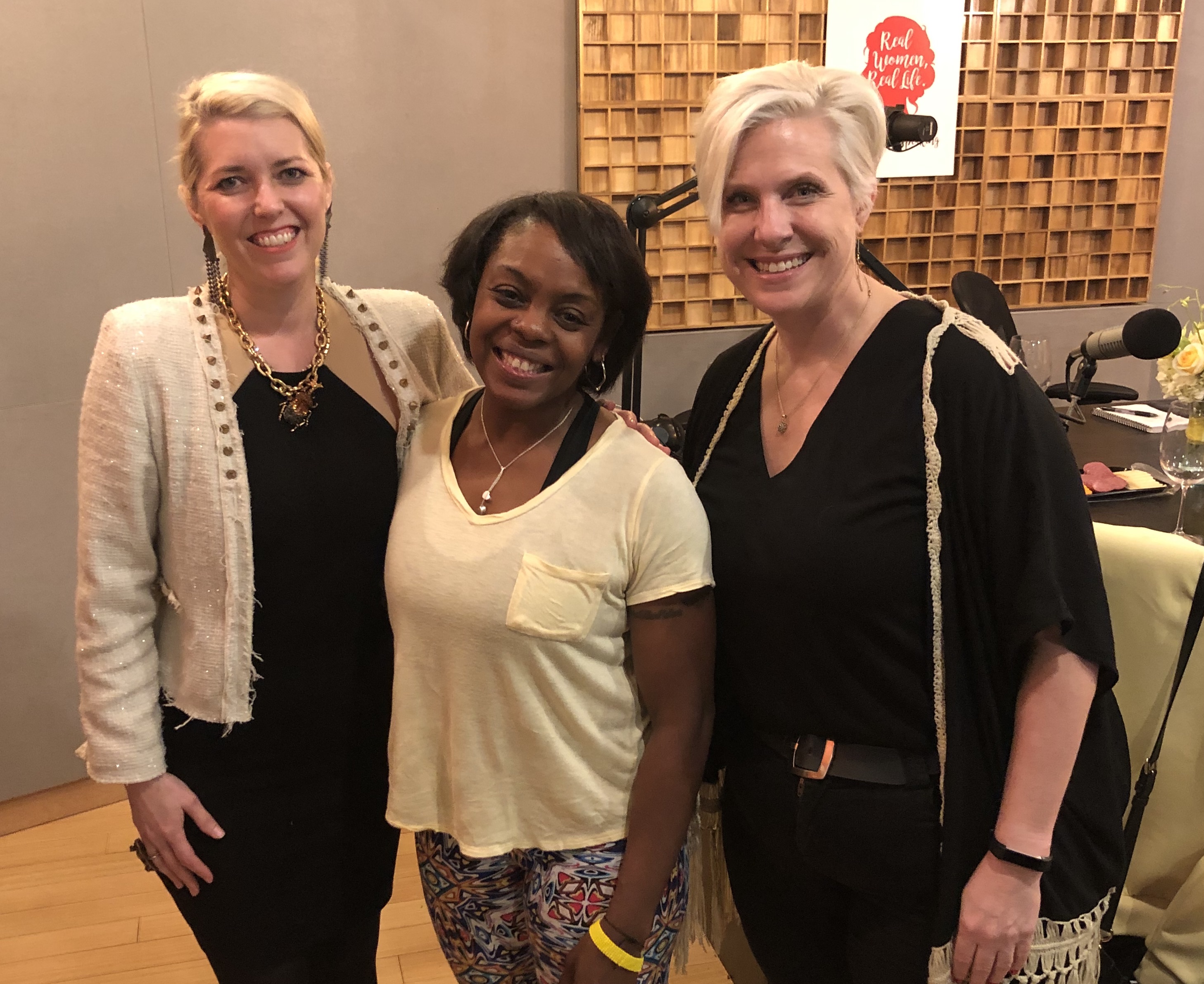 With Regina Sykes after recording this episode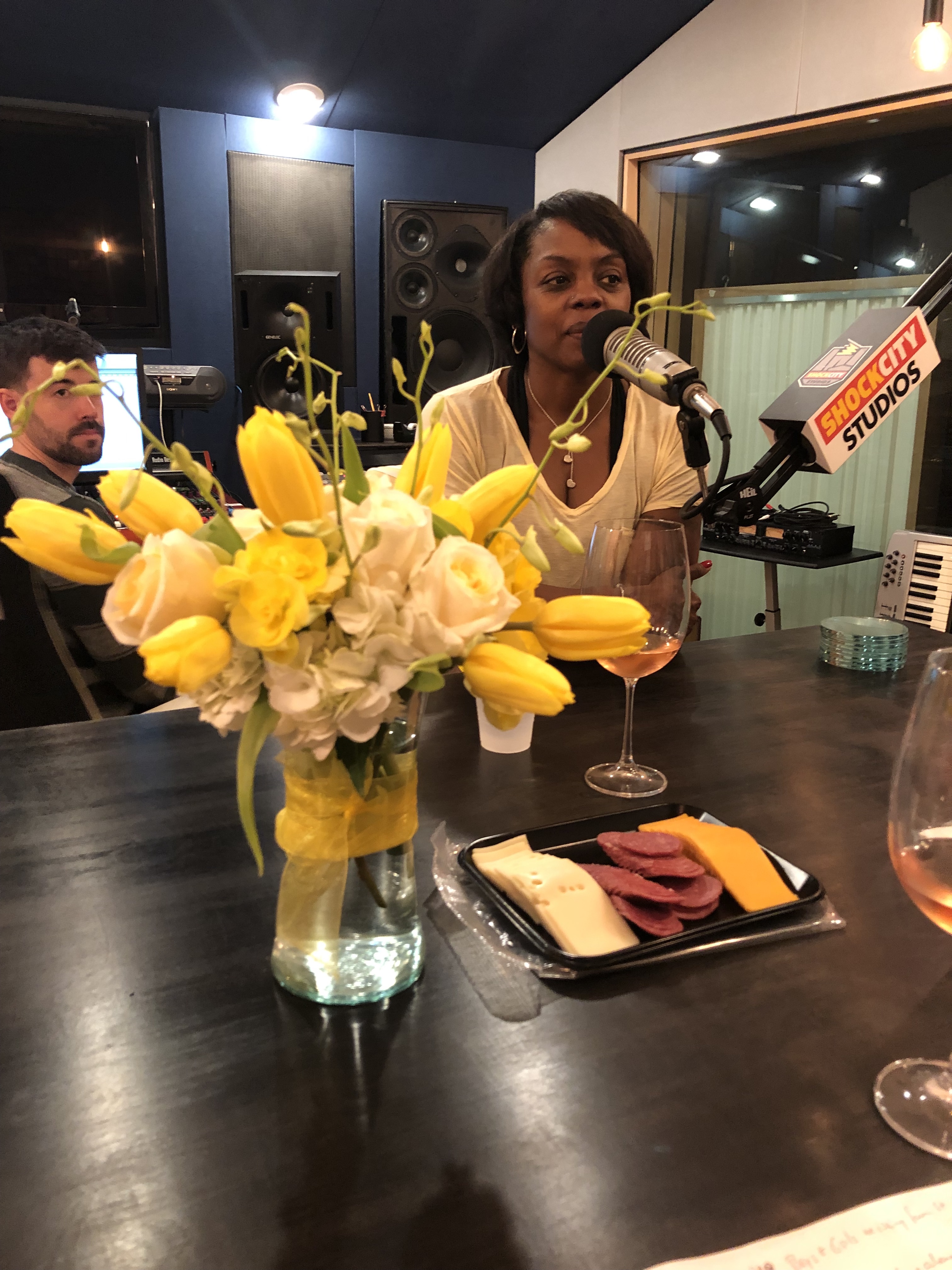 Yellow flowers (Monica's favorite color) provided by Thorn Studio