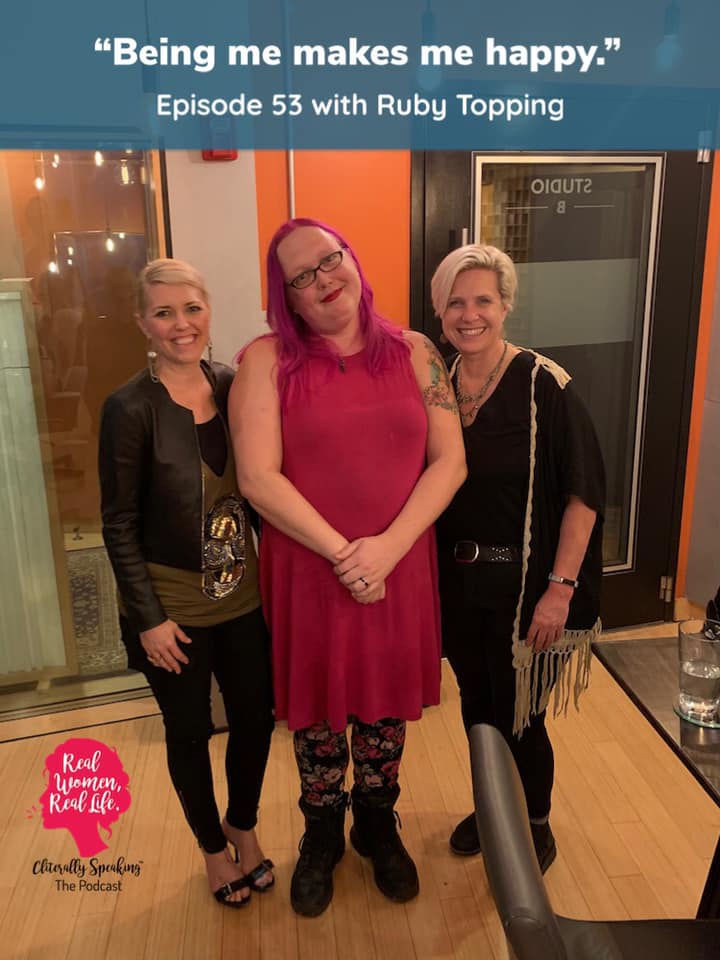 In honor of Transgender Awareness week Michelle and Emily share a bottle of Birichino by Malvasia Bianca with their special guest, Ruby Topping.
Ruby is a remarkable transwoman who shares her pre-op transition story: the excitement, the pain, the questions, the acceptance, and the joy. Ruby's authenticity, honesty, and vulnerability allow Michelle and Emily to ask those questions you might have been curious about too.
The conversation weaves from explaining the differences between gender identity and sexual orientation to the incredible changes her body has undergone from the hormone treatment and the consideration of gender reassignment surgery.
"Being me, makes me happy." - Ruby Topping
The Wine!
Birichino by Malvasia Bianca