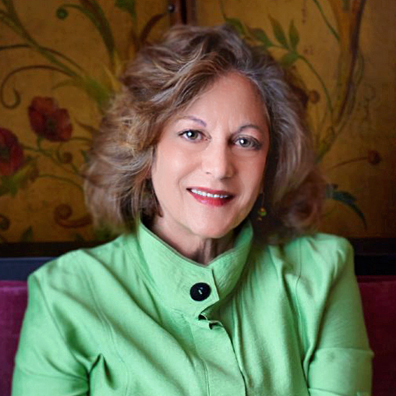 Michelle and Emily have a fascinating conversation with Dr. Linda Weiner, sex therapist, while sipping on a Ron Rubin Pinot Noir.
Dr. Weiner shares her story of how she became a sex therapist from reinventing herself in college, to hanging out on the west coast, to working as a social worker for the state of Missouri and ultimately spending five years working with and running programs for Masters & Johnson.
During this episode they learn about the mating habits of rats and how it applies to humans. They also learn about Dr. Weiner's therapeutic focus of Sensate Touch and how it is put into practice within a relationship. Dr. Weiner shares some common sexual issues within relationships and offers practical advice on what couples can do together to overcome the issues.
Dr. Weiner can be found at http://www.sextherapiststlouis.com.
The Wine!
Ron Ruben 2017 Pinot Noir - available at The Wine Merchant