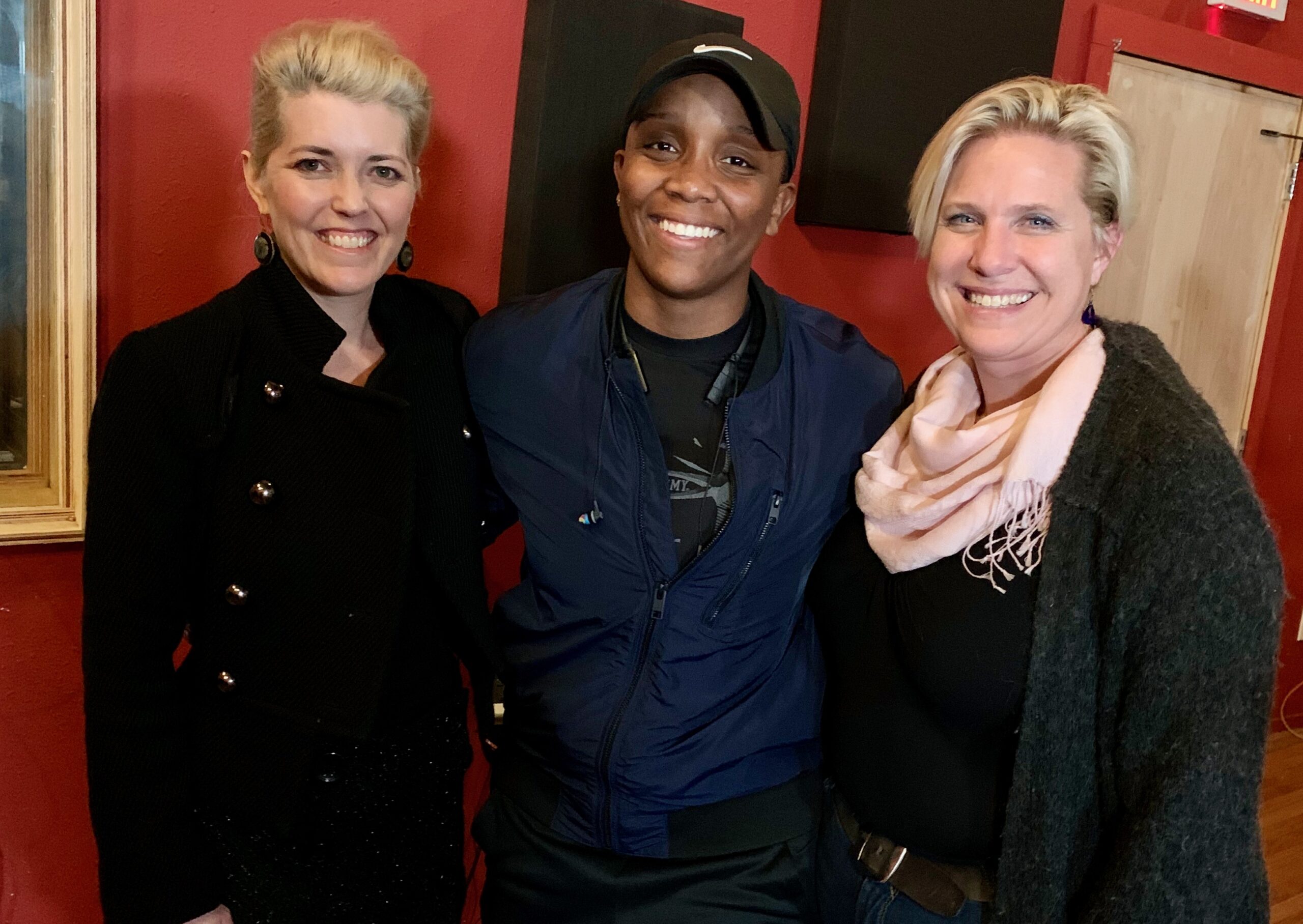 Note: this episode discusses crime scenes in some detail which may be triggering to some of our listeners and not for young children.
****************
Emily and Michelle share a bottle of Claude Manciat Crémant de Bourgogne with guest and friend Monica Smith who works in the interesting industry of biohazard cleanup.
While Michelle was on vacation, a drugged-out burglar punched his way into her home and subsequently bled all over it. Michelle met Monica because she was in charge of cleaning up Michelle's house.
Monica describes what it's like to work in the biohazard clean-up industry. She shares her unique approach to taking care of her clients - to being a calming presence when they are facing some of the worst trauma in their lives.
They discuss self-care coping tips, staying fit, using humor, antiques, insurance, and changing tires.
The Wine!
Claude Manciat Crémant de Bourgogne - from the Wine Merchant