Michelle and Emily welcome Bob Baker to a new segment of Cliterally Speaking the Podcast called The B-Side! These are specially curated conversations with some of their favorite men.
They share a delightful Julienas from Laurent Perrachon while discussing Transiberian Orchestra (Emily played cello on their recent concerts in Kansas and Missouri) and Dublin (Michelle's next European trip.)
They talk about the magic of Christmas and the little things their parents did to make it special even when they didn't have a lot of money to spend. Bob shares what it was like growing up as an only child of a single mom and the sacrifices she made for them both. Bob talks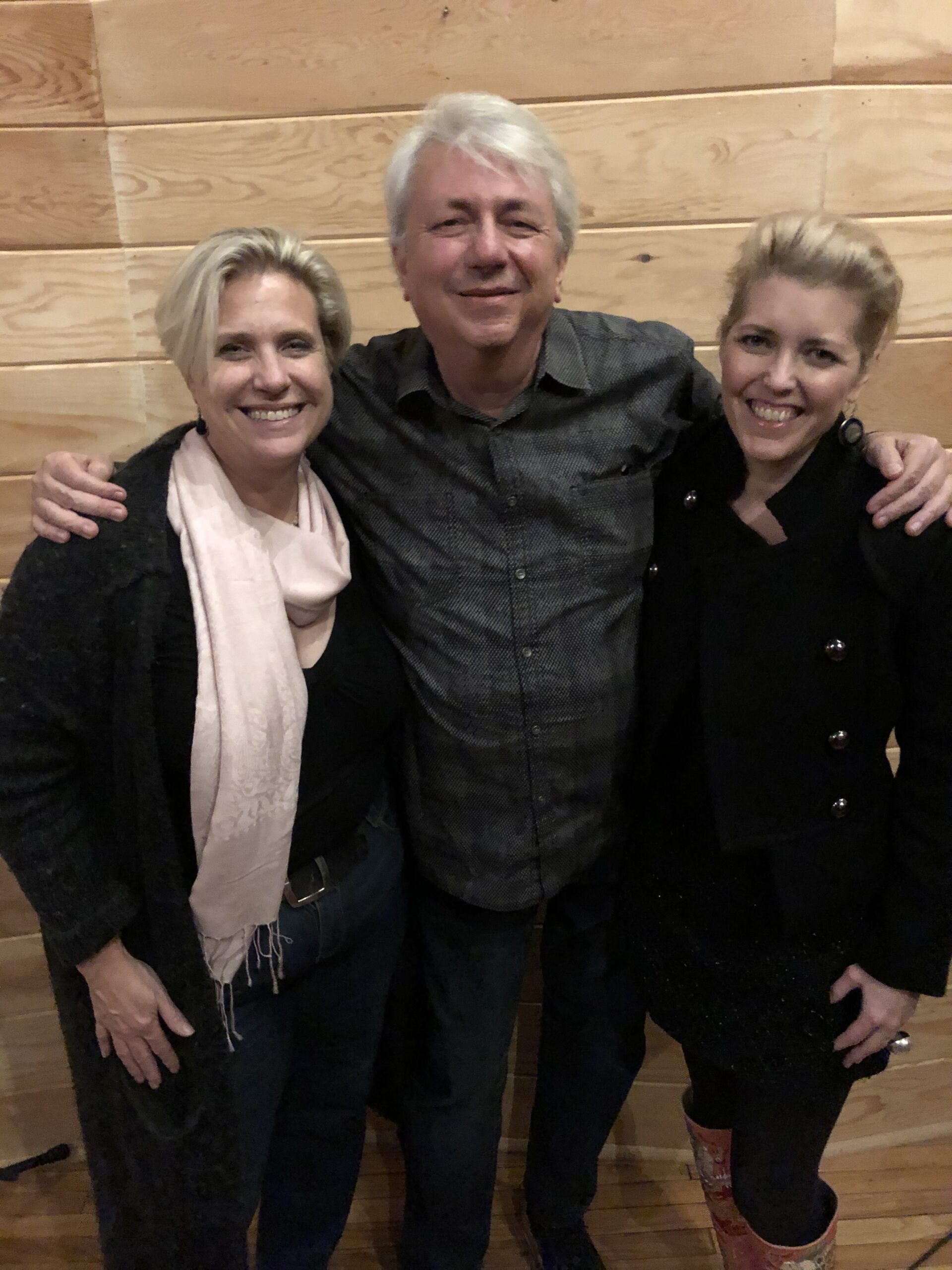 about how the arts helped keep him occupied from elementary school and on to the present day.
They talk improv and share how they met and became friends. They talk about Bob's various ventures from starting the paper Spotlight Magazine to reaching 100,000+ subscribers on his YouTube channel. They have a lively and insightful discussion on the difference between men and women when it comes to creating and growing businesses, especially arts-related businesses.
Bob Baker has been an avid supporter of Cliterally Speaking the Podcast from the very beginning and is thrilled to be the first conversation on the B-side.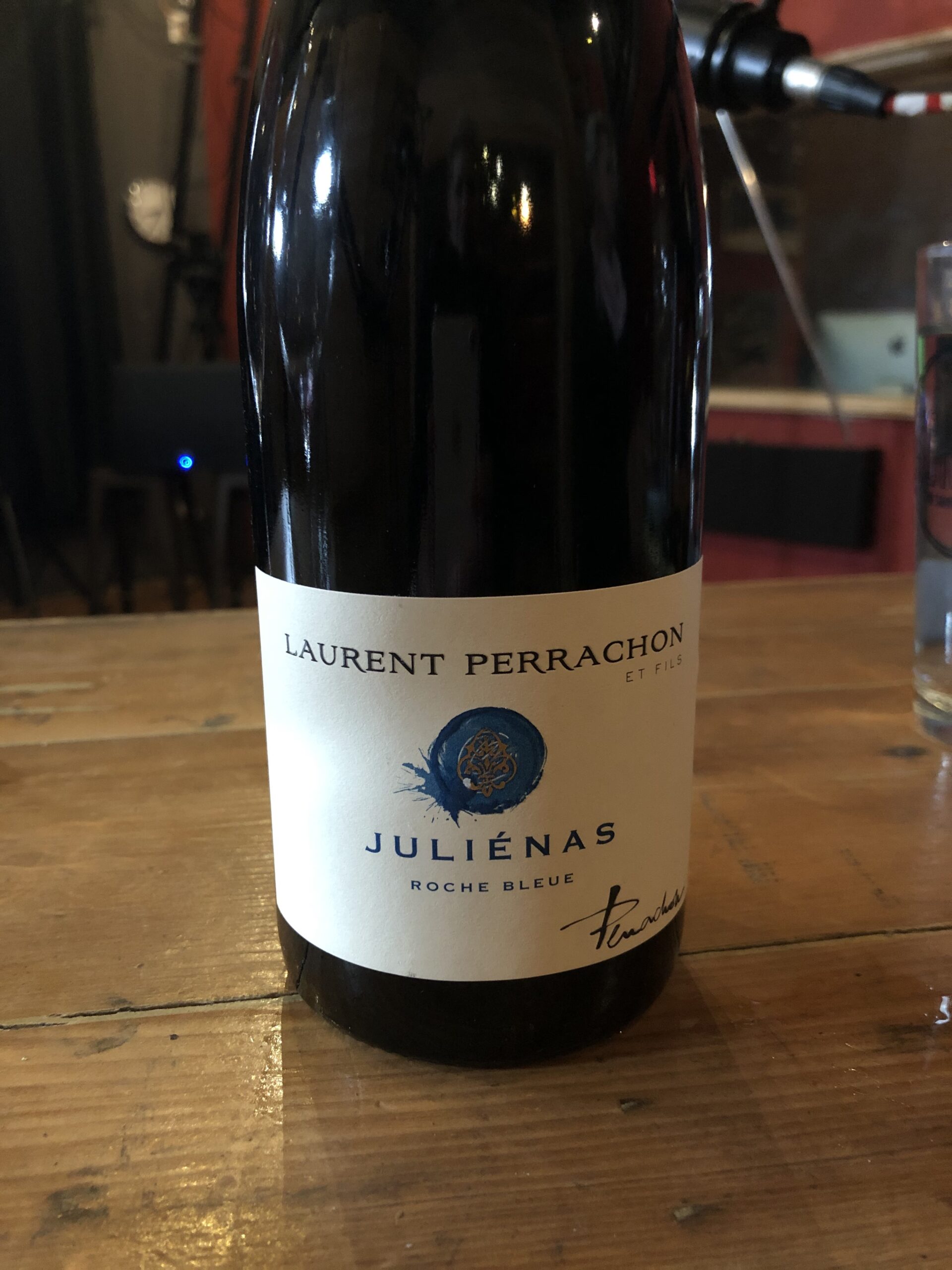 The Wine!
Julienas by Laurent Perrachon - from The Wine Merchant.
Patti's Xmas Surprise aka the Xmas Casserole
As described on episode 58, the B-side with Bob Baker below is the recipe. It can be adjusted to suit your own taste.  We would always have this on Christmas morning after opening presents. I continued the tradition with my own children.
Enjoy!
-Michelle
Ingredients List: 
-8 Eggs (I use two per person I need to feed)
-8oz monterey jack cheese shredded. (this is for 4 servings increase or decrease as needed)
-1 tube of pillsbury crescent rolls (a package that has 8 rolls)
-1 package of brown n serve beef sausages cut up into bitesize pieces
-1 can of chopped green chiles (mild or hot - your choice)
Preheat oven to 375F
Spray the bottom of an 8x8 square pan

 

Unroll the crescent rolls to form the crust. Press edges together to eliminate seams
Mix eggs, cheese, green chiles, sausage in a bowl with a whisk.
Pour mixed ingredients in to pan. Be sure to spread evenly.
Bake at 375F for 40-45 minutes until golden brown.