Michelle and Emily have another B-Side Conversation with the inestimable, emmy-nominated Lon Bronson, trumpeter, conductor, arranger/composer, and producer for National TV, Headline performers, Production Shows, and large scale corporate events AND the musical director of The Rat Pack is Back show.
They share a lovely pinot noir from MWC while discussing Lon's varied and exciting career in the ever-changing music and entertainment industry in Las Vegas. Lon's group, The Lon Bronson Band, has been headlining in Las Vegas for over 27 years. They discuss how the audiences are changing in age, demographic, musical tastes and choices. Bronson discusses how the audience demand for tribute bands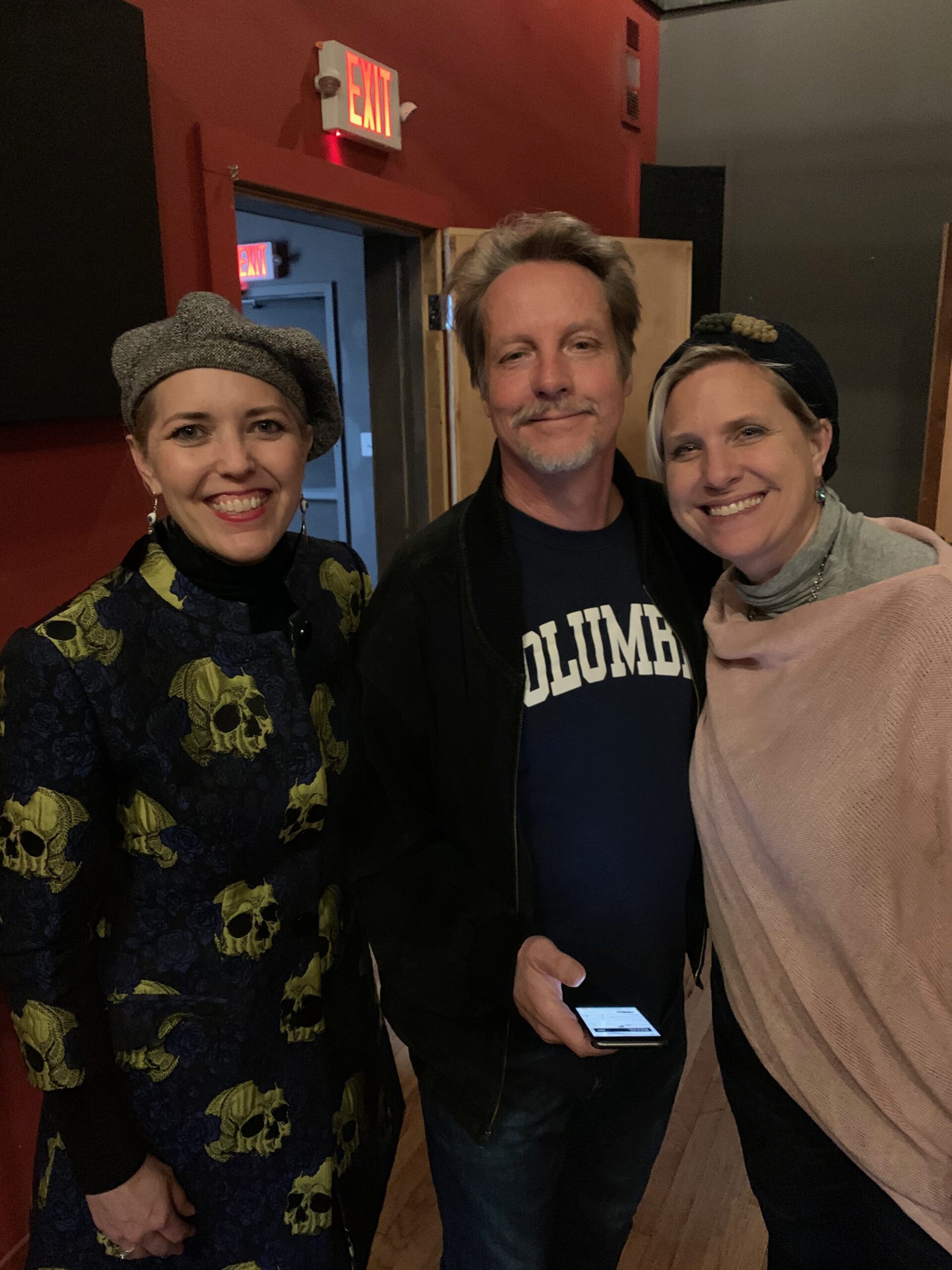 drives the supply. Michelle boasts about the St. Louis Pink Floyd tribute band, El Monstero, and Emily talks about listening to Pink Floyd while watching the Wizard of Oz. This prompted a trip down the Wizard of Oz rabbit hole.
More information about Lon can be found at his website: http://lonbronsonband.com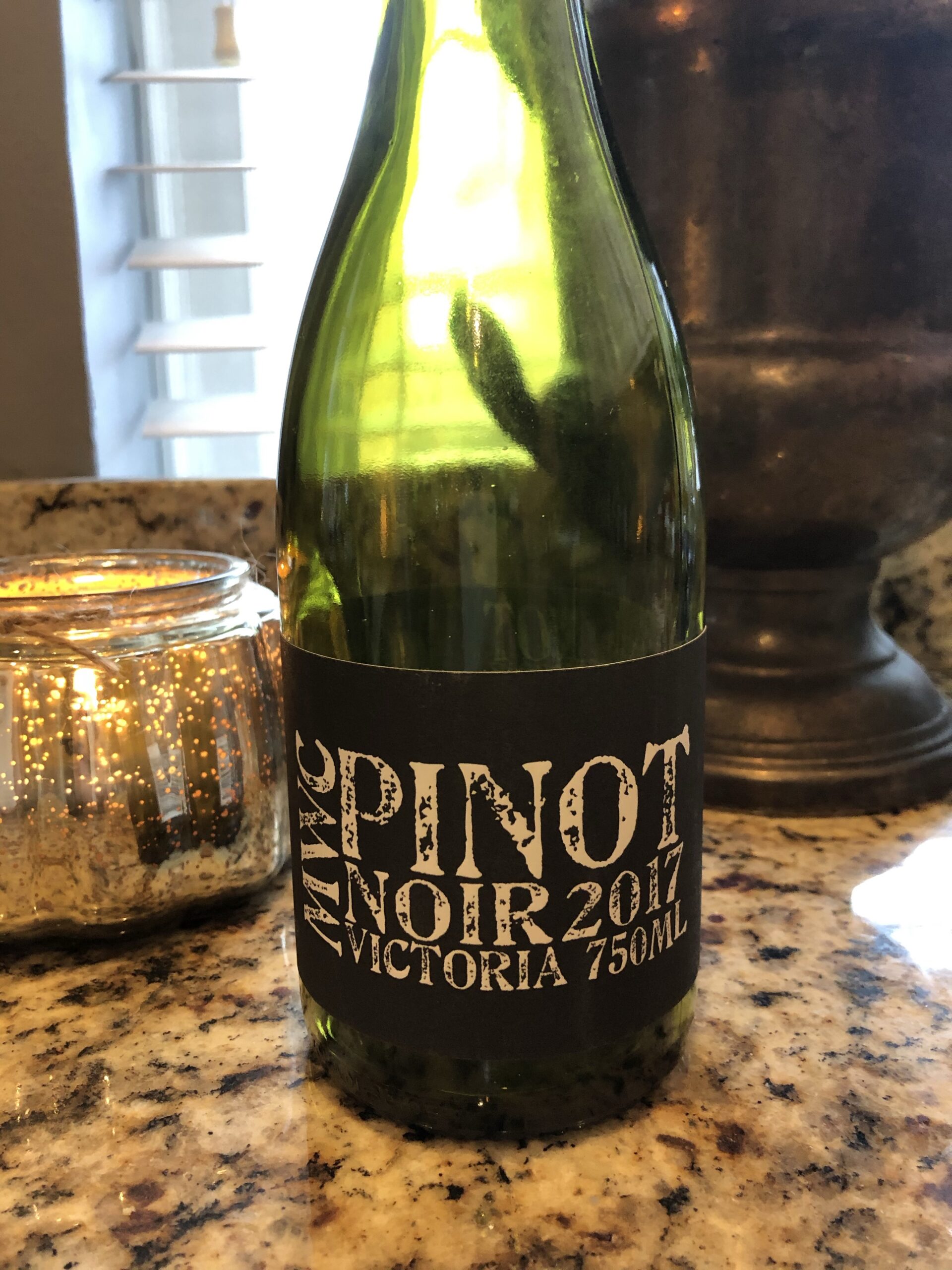 The Wine!
MWC Pinot Noir - from the Wine Merchant