Michelle and Emily have an empowering conversation with dear friend Nikki Jauer while enjoying a delightful German white wine, Ziereisen Viviser.
They discuss the recent Women's March in St. Louis, activism in its many forms, and how hate and fear is a divisive cancer in our society.
After the break they delve into a passionate conversation about raising your voice when you've been afraid to speak up, putting up healthy boundaries, how to continually reestablish them in interpersonal, professional, and cultural relationships. They discuss releasing your inner light, untapping your voice, and owning your right to exist in the world.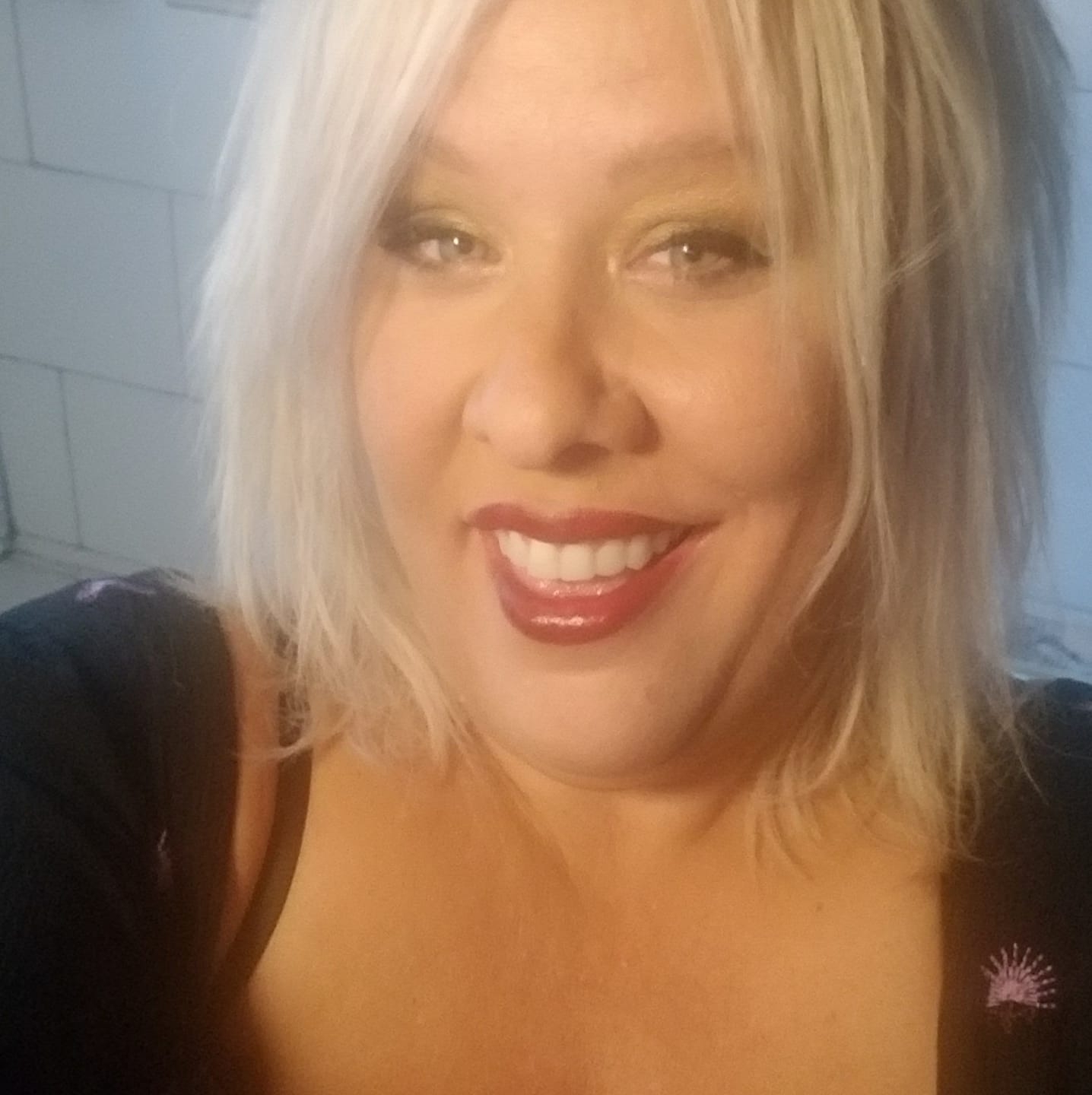 The Wine!
Ziereisen Visier - from the Wine Merchant