Michelle and Emily have another great B-side conversation with Michael Davidson of Black Infusions - Fig and Apricot infused vodka.
They have a lively discussion about how Michael got into the vodka business, the choices he has made as an entrepreneur, and the challenges and opportunities that lie ahead.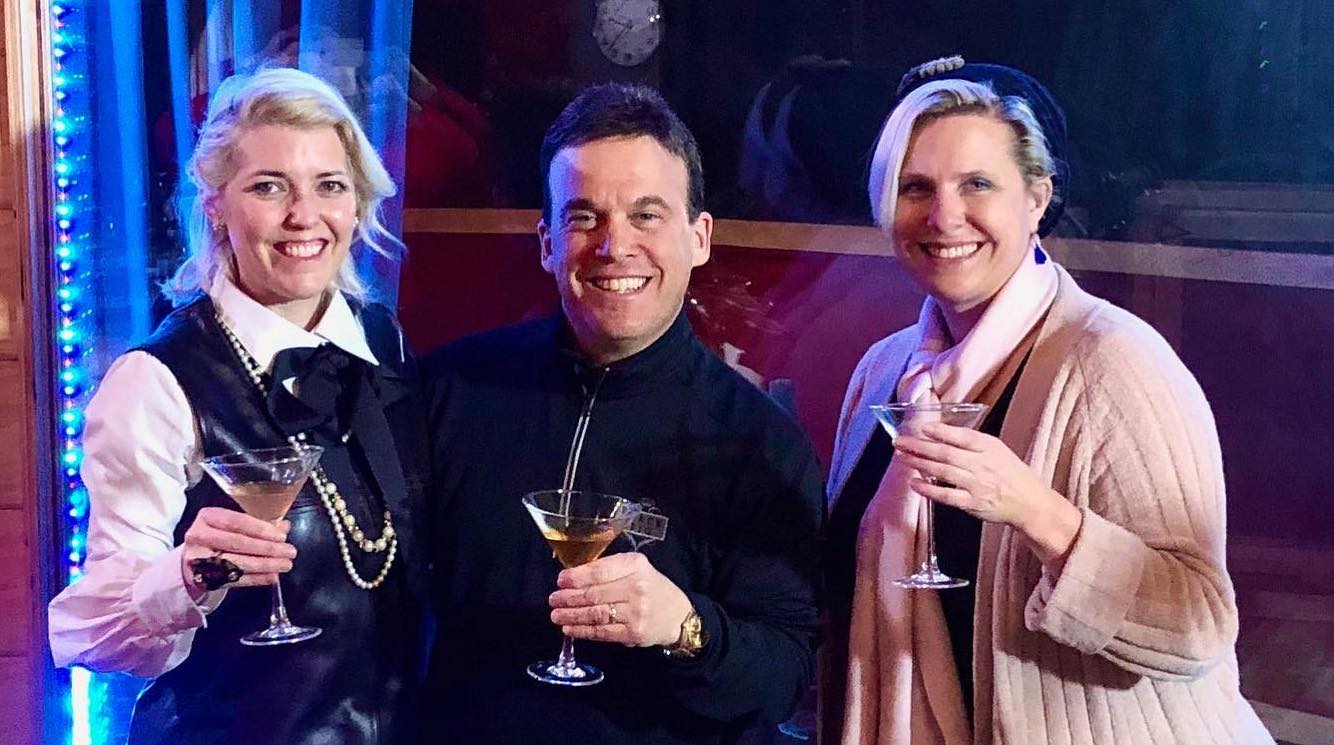 They talk about how he is disrupting the vodka market with his artisanal vodkas that are food-friendly.
Emily "presses" Micheal for the dry-cleaning insights. He shares funny stories about his time owning a dry cleaners in Boston.
After the break, they drink Apricot-French martinis and learn why it gives Emily 'that Ambrosia feeling.'
They discuss taking Cliterally Speaking the Podcast on the road and give shoutouts to new listeners in Australia.
They have a great discussion on making transitions in life, identifying the sacrifices, being open to the opportunities when they are presented. You only have one life and you want it to be significant to you and those around you.
To find where you can taste Black Infusions Vodka visit www.BlackInfusions.com.
The Spirit!!
Black Fig Vodka available at the Wine Merchant