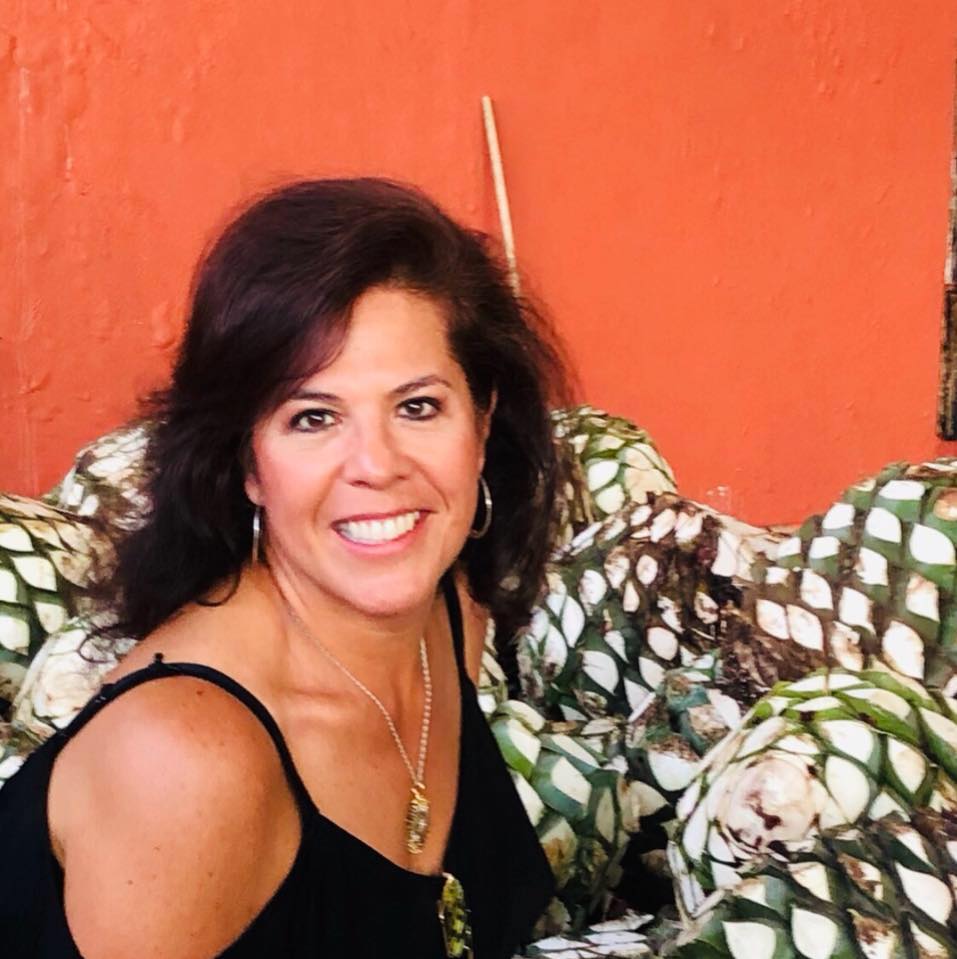 Michelle and Emily welcome guest MariCarmen Ortiz-Conway of Pica-Di-Yo.
MariCarmen is an expert in Tequila as well as Mezcal. They learn how Tequila is made, the region of Mexico it comes from, and the best way to drink it.
MariCarmen discusses the challenges she faced as an immigrant to St. Louis and how she used food to make connections, grow a business, and make friends.
The Tequila!
Arette Tequila available at Total Wine and More. Feel free to email us at cliterallyspeakingpodcast@gmail.com if you need more locations. We will put you in touch with MariCarmen.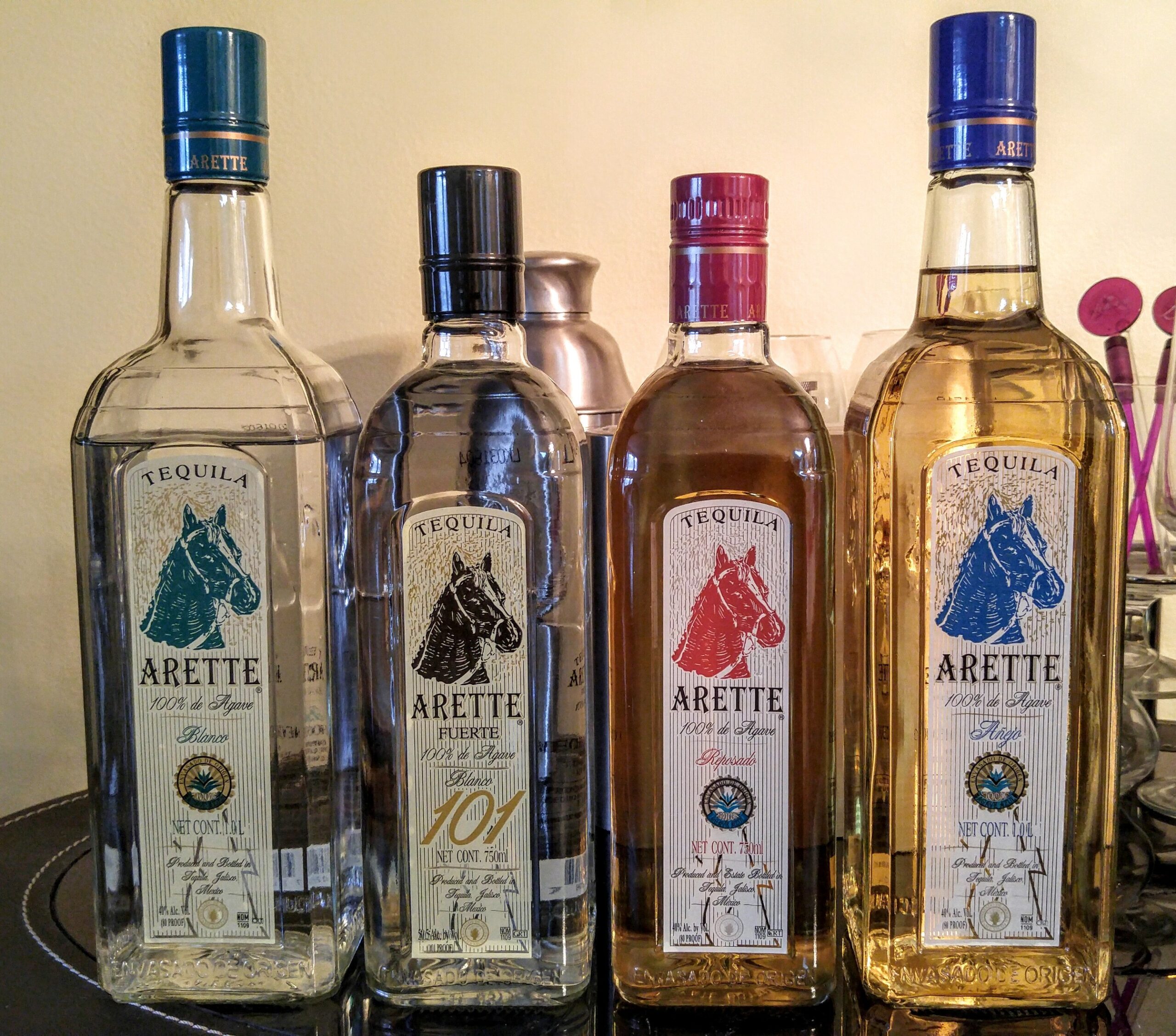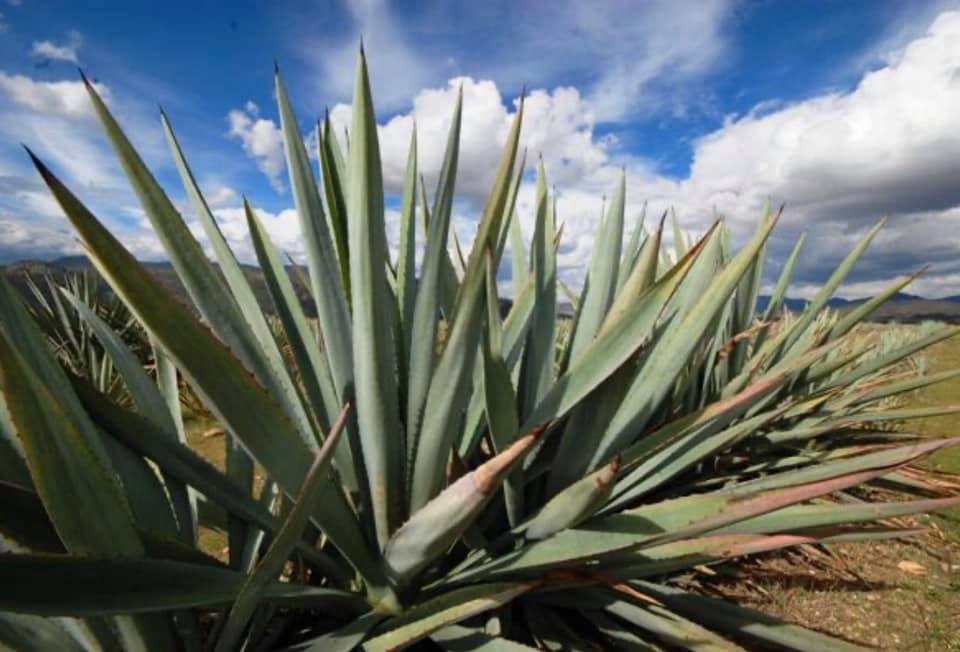 Agave Plant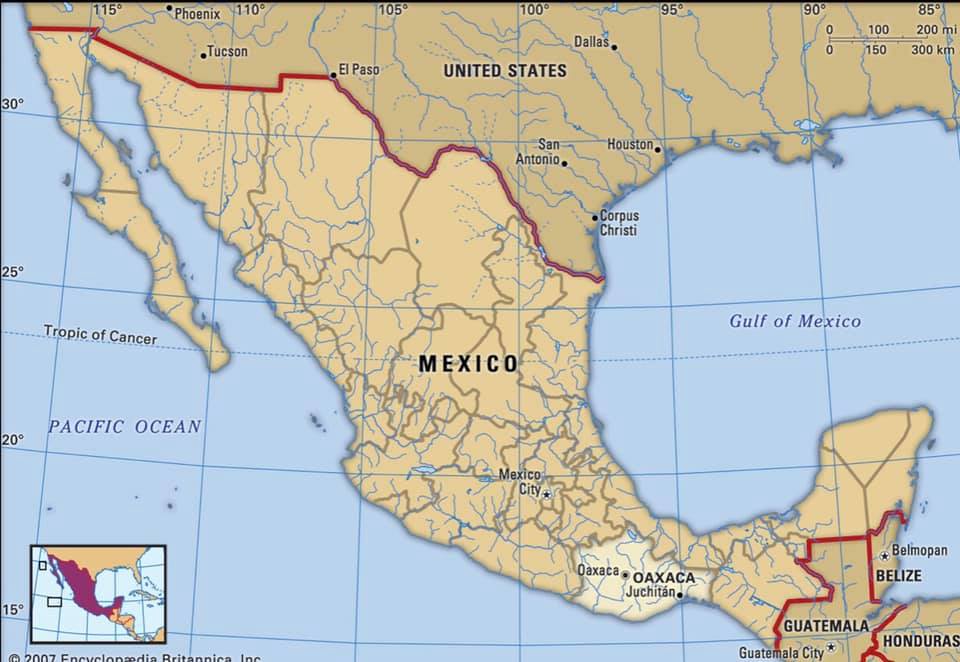 Map of Mexico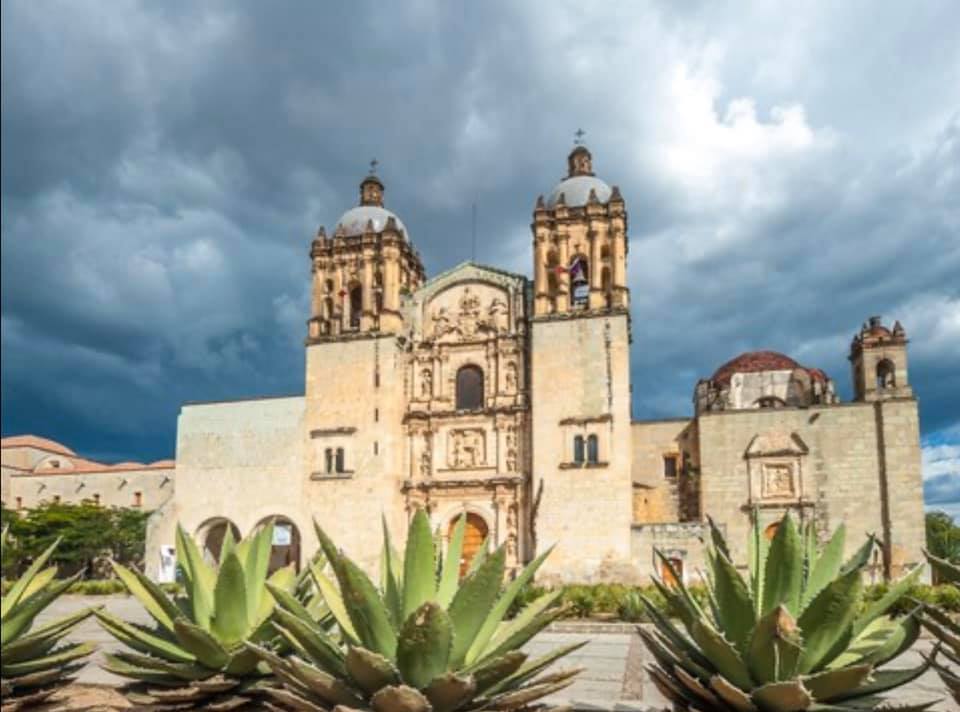 Photo Credit: MariCarmen Ortiz-Conway