Emily and Michelle are joined by renowned architect and developer, Steve Smith of The Lawrence Group, the genius behind The Angad Arts Hotel and the City Foundry (set to open Spring of 2020 in St. Louis) for a fascinating discussion about putting dreams into action.
Over a bottle of white Rioja called Monopole from 201, after Michelle gives a little lesson on the Spanish wine industry and the neon colors of the 1980s, they talk urban redevelopment.
Steve shares the humble beginnings of The Lawrence Group in 1982 in Lafayette Square in St. Louis, how taking a chance and being enamored in historic architecture formed the focus of his company. Steve shares his vision for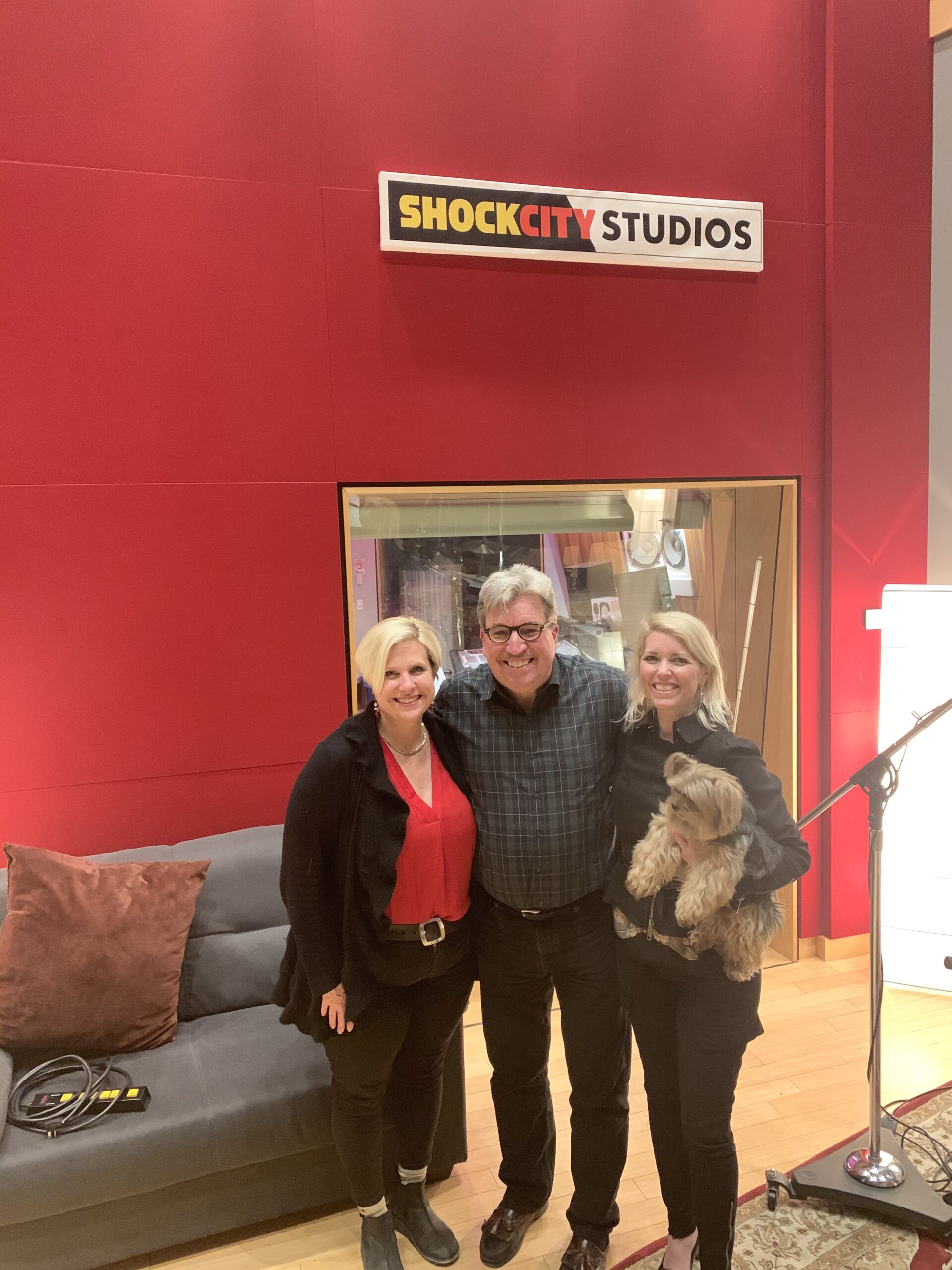 the City of St. Louis and the region. He talks about the opportunities and the challenges and the perseverance needed to be successful. They talk about taking risks, learning from successes and the introspection dictated by failures. Steve's motto is "if you do the right thing with goodness in your purpose, people will gravitate to you."
After the break Steve shares two recent adventures: getting a speeding ticket in Romania and wandering around the abandoned industrial site that is being transformed into the City Foundry.
For more information on the City Foundry,
For more information on the Angad Arts Hotel
For more information on The Lawrence Group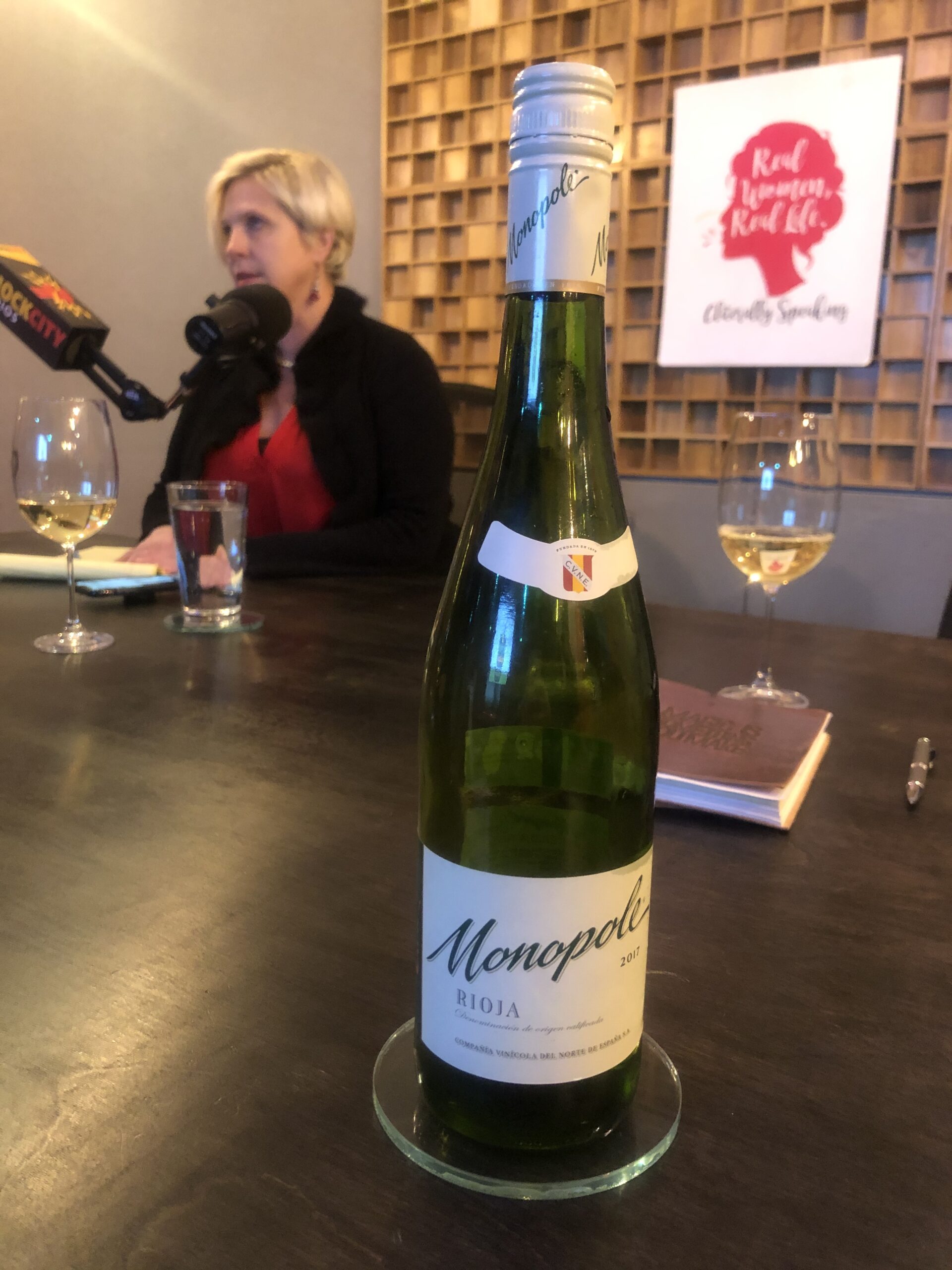 The Wine!
Monopole - White Rioja - from the Wine Merchant