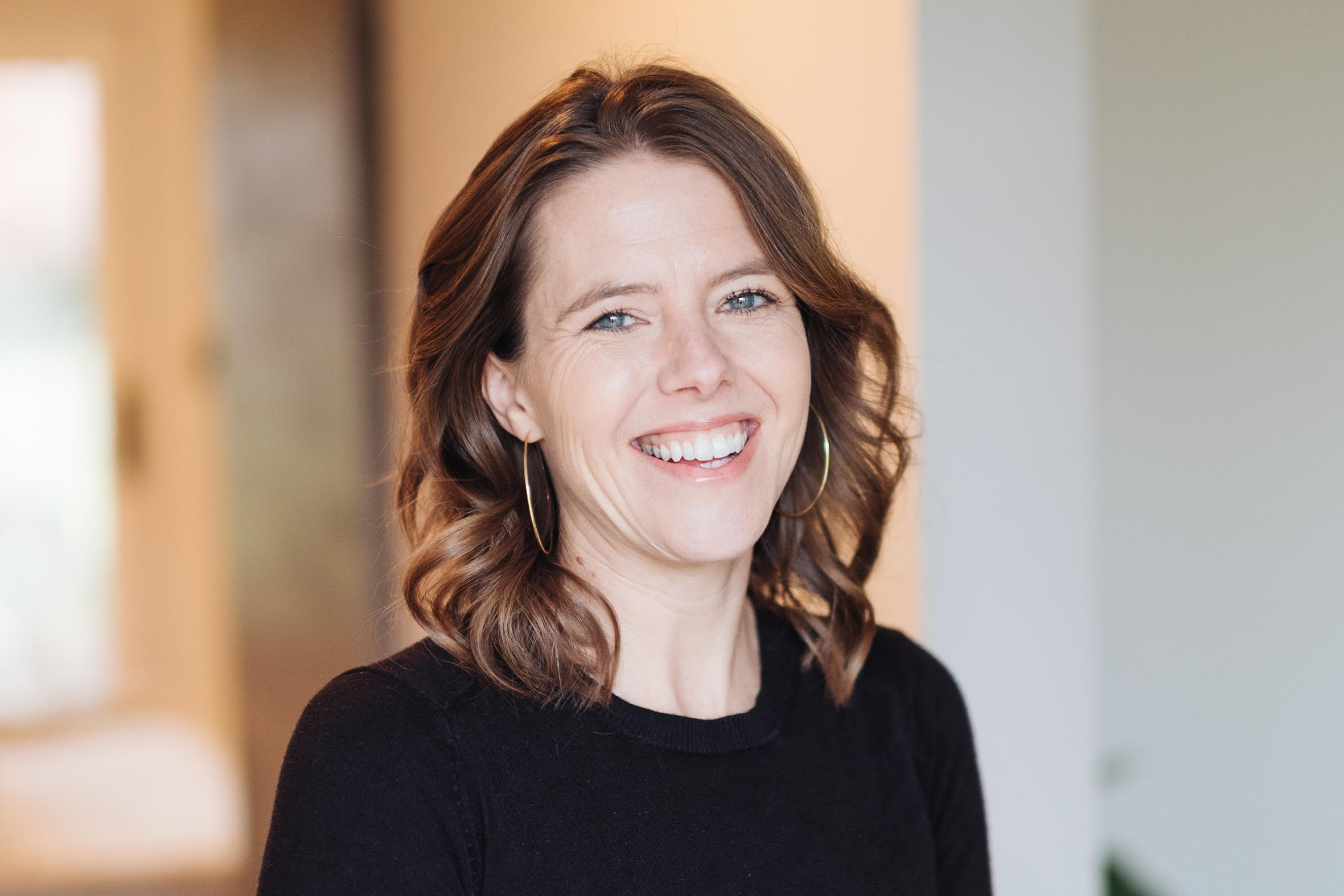 Michelle and Emily welcome winemaker AND owner of Brook & Bull Cellars in Walla Walla, Washington to the podcast during here quick visit to St. Louis.
They were lucky to sample three wines of her wines: a 2019 Rosé, 2017 Come Hell or High Water, 2017 Cabernet Sauvignon. They learn of the special connection her winery has with St. Louis.
Ashley shares the intricate process winemakers use to make really good rosés. She talks about how as a freshman at Whitman College in Walla, Walla she got a job as a nighttime "punch-down" operator and her love of the winemaking process was sparked.
After the break they discuss the disparities in the number of male and female wine owners. Ashley talks about when she made the decision to become a winemaker herself and all the steps she took to learn and perfect the process. She worked in Washington and Argentina doing harvests.
They talk family, wine processes, adventures and wrap up learning about a passion project called VITAL wines which all the proceeds go to support the SOS Clinic in Walla Walla which provides free healthcare, no questions asked.
Learn more about Ashley's wine here
Learn more about VITAL wine here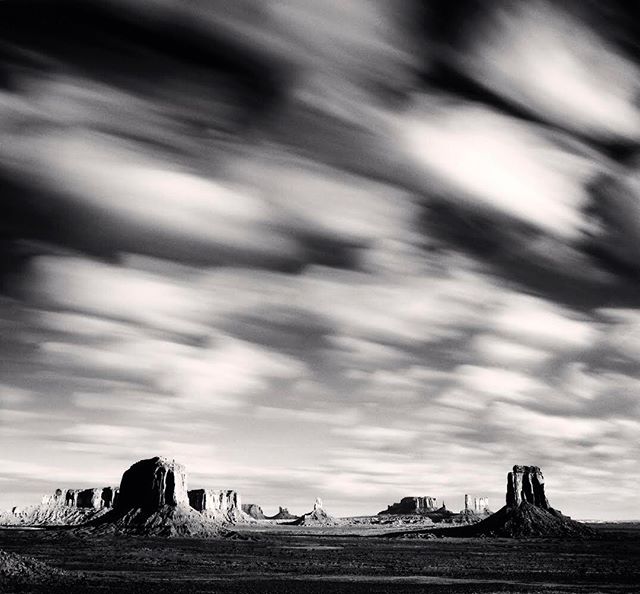 The Wine!
Come Hell or High Water - available at the Wine Merchant and  Southside Wine + Spirits
Image label photograph by Michael Kenna