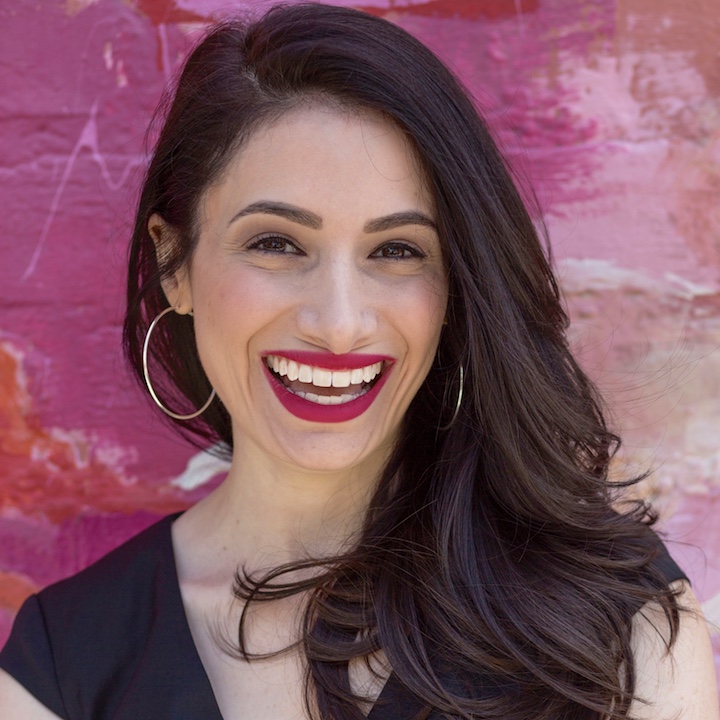 Emily and Michelle welcome the founder and CEO of Brazen Goods, Inc. creator of Lorals to the podcast via Zoom. In the studio, Emily and Michelle drink a fabulous 2016 Argentinian Malbec, LUCA. Melanie sips on a vodka cranberry from her home office in Los Angeles.
Melanie shares the story behind why she created her company and how she revolutionized the sexual health product industry. One of her company's products is
LORALS. Her company designs, manufactures, and sells silky beautiful panties designed to maximize oral sex sensations. Melanie shares the story of her journey from the inspiration for the product to becoming a full-fledged entrepreneur. She offers excellent advice to listeners who have a great idea on how to make their dream become a reality.
The Wine!
LUCA - Argentinian Malbec - available at the Wine Merchant