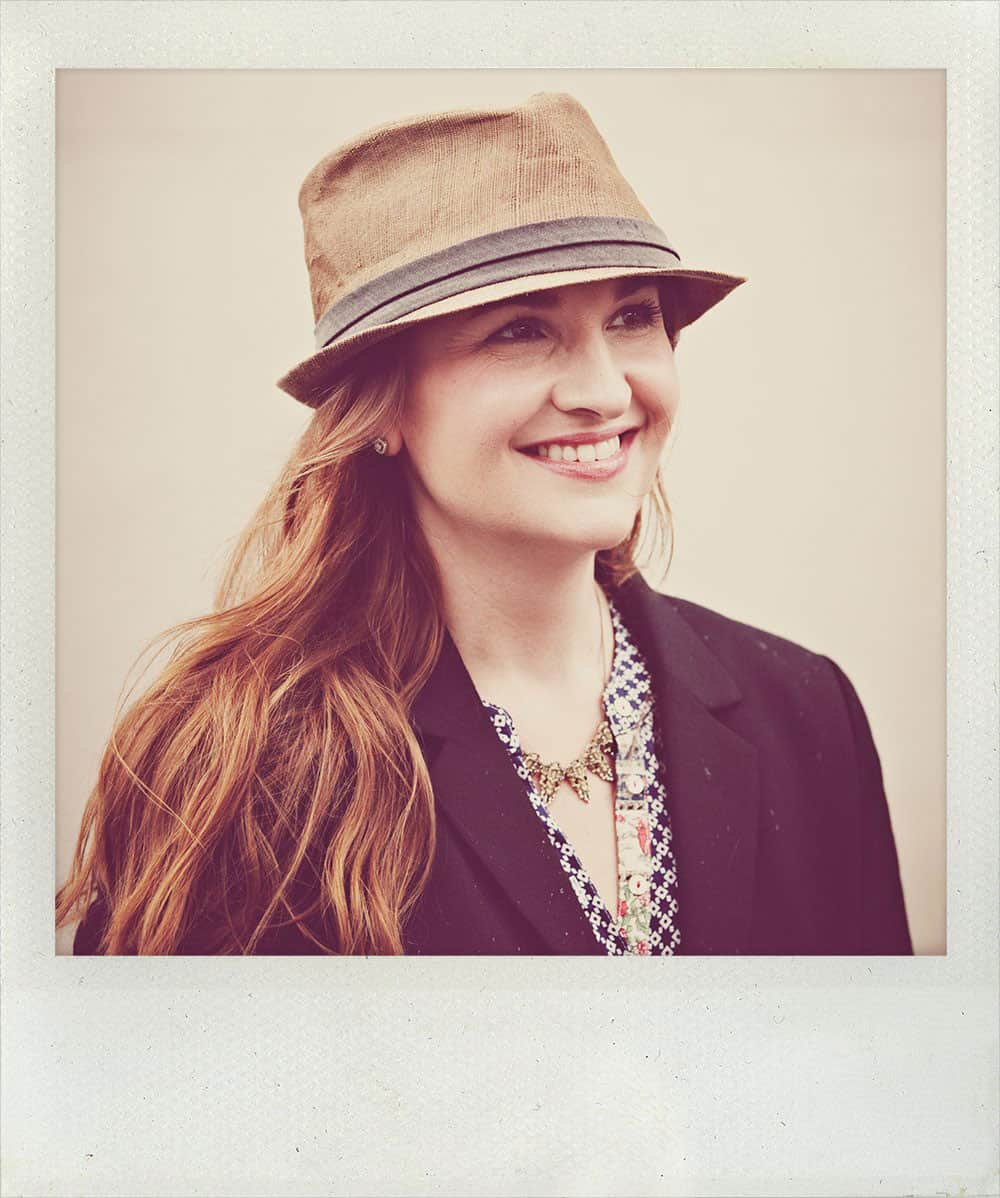 Emily and Michelle welcome Chantel Waterbury, Co-Founder & CEO of INSPR and Founder & formerly CEO of Chloe+Isabel to the podcast.
Over a bottle of Invetro, they discuss challenges female entrepreneurs face from overcoming their own self-doubt and closing the wealth gap, and how to fight the urge to devalue their product or service.
Chantel shares her incredible life story about leaving home at the age of 13 in search of a better life to starting one successful company and launching her second while balancing motherhood, marriage, and ambition.
Chantel's determination and focus on overcoming obstacles to create a better life for herself is apparent in her choices. She works to make a better life for her family, her employees, and her customers. The stories she shares reveal many inspiring lessons for listeners who aspire for a better life.
To learn more about INSPR.
The Wine!
Invetro - available at Total Wine & More or check your local wine shop.