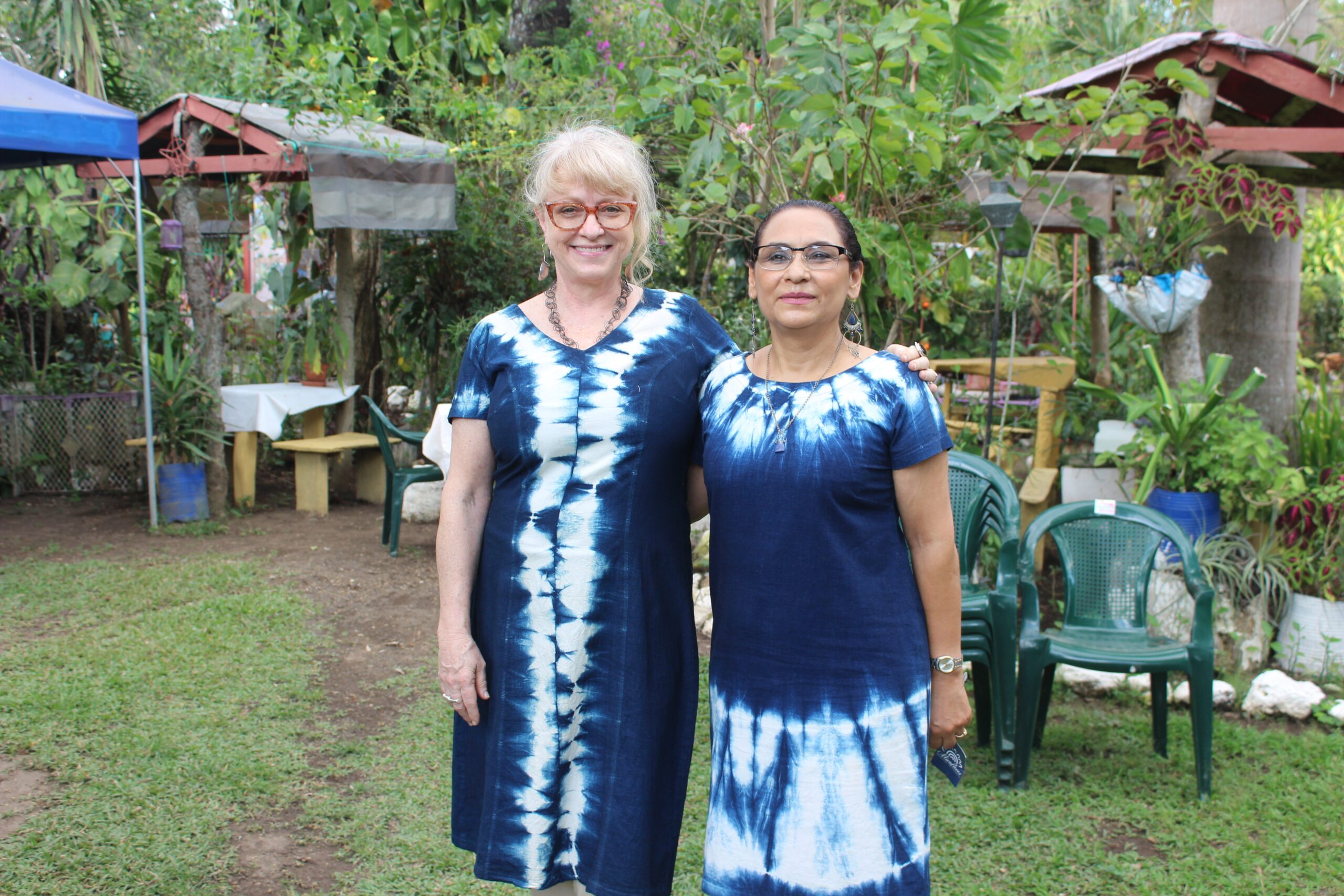 Michelle and Emily host their first remote podcast during the social distancing orders. Emily in her shoe closet and Michelle in her home office with great remote support from their audio engineer, Sam Maul.
They welcome guest Mary Ruppert-Stroescu, associate professor of fashion design at Washington University in St. Louis, to the
podcast. Although everyone is drinking their own wine, Emily shares her tasting notes on a wonderful rosé from the Wine Merchant called Ameztoi.
Emily and Mary share the story about how they met and their trip to El Salvador in February. Mary shares her fashion journey which took her from a farm in Southern Illinois to Paris to Morocco to Oklahoma State University to Washington University in Saint Louis, MO. In addition to fashion design, Mary is an inventor, having a patent on a solution for sustainable fashion and has developed electronic cloth for health and well being.
Emily and Mary highlight some of the exciting female fashion designers and business owners they met in El Salvador.
The Wine!
Ameztoi available at The Wine Merchant