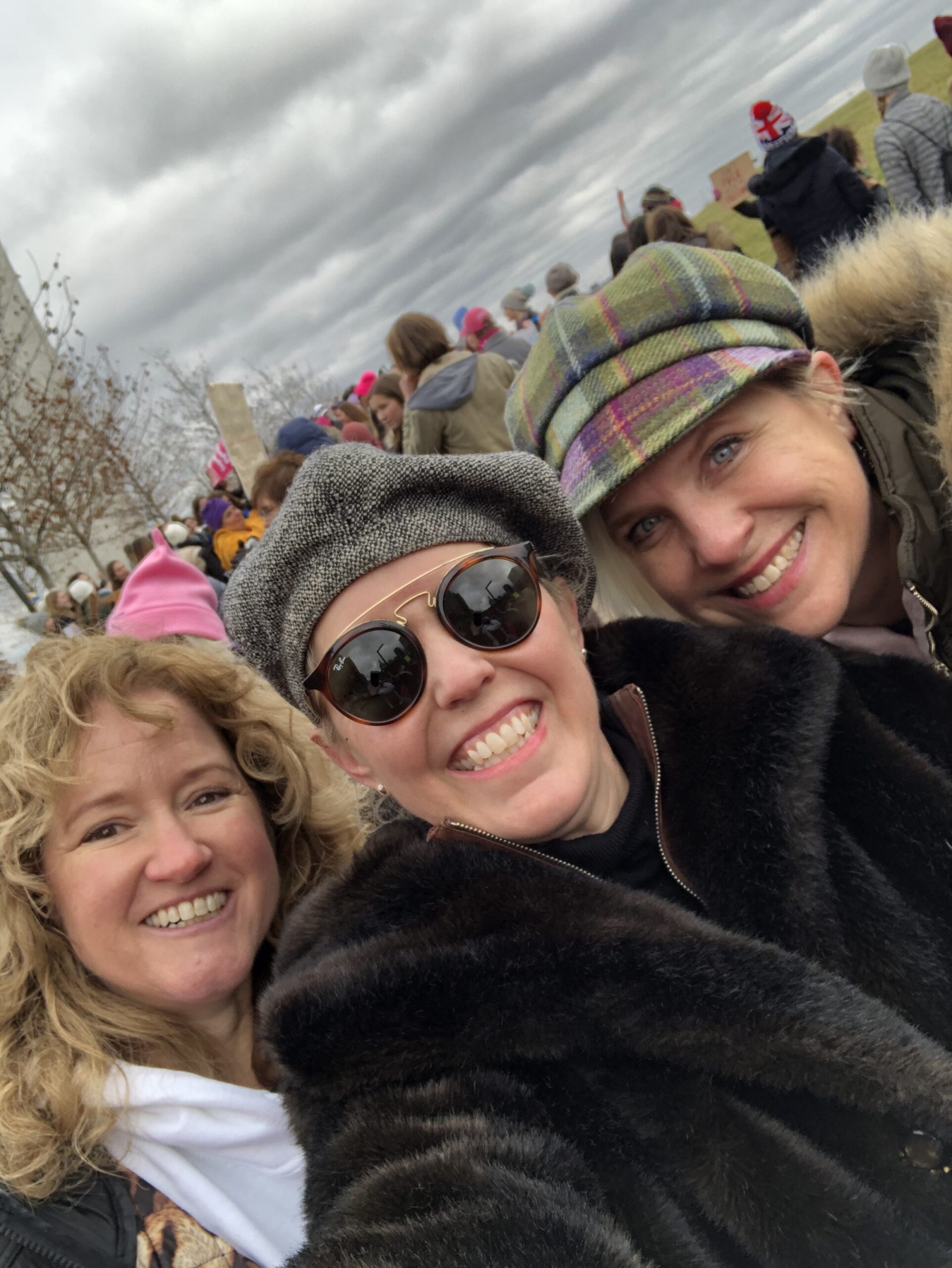 Emily and Michelle discuss how the stay-at-home orders are affecting them and what they are doing to maintain hope and joy in their lives. They are joined by their producer Denise Naughton who shared she'd not left her apartment in five days.
Michelle is drinking a rosé from Les Caprices D'Anais while Emily enjoys a Bordeaux Superiere from Chateau La Croix de Roche. And Denise is sipping on a Barone Fini Pinot Grigio.
They discuss the different ways the quarantine is affecting their pets' routines and how that has shifted how they interact with them.
They have a laugh about how their phones won't unlock when they're wearing masks out or when they just woke up (especially Emily. They discuss how their hair is transitioning back to their 'natural' color and learning to accept it.
They share their exciting news about their upcoming Time of the Month show on April 29, 2020 with special guest Dana Powell. Be sure to catch them on Facebook Live at 8 pm central.

Les Caprices D'Anais Bordeaux Rosé – from the Wine Merchant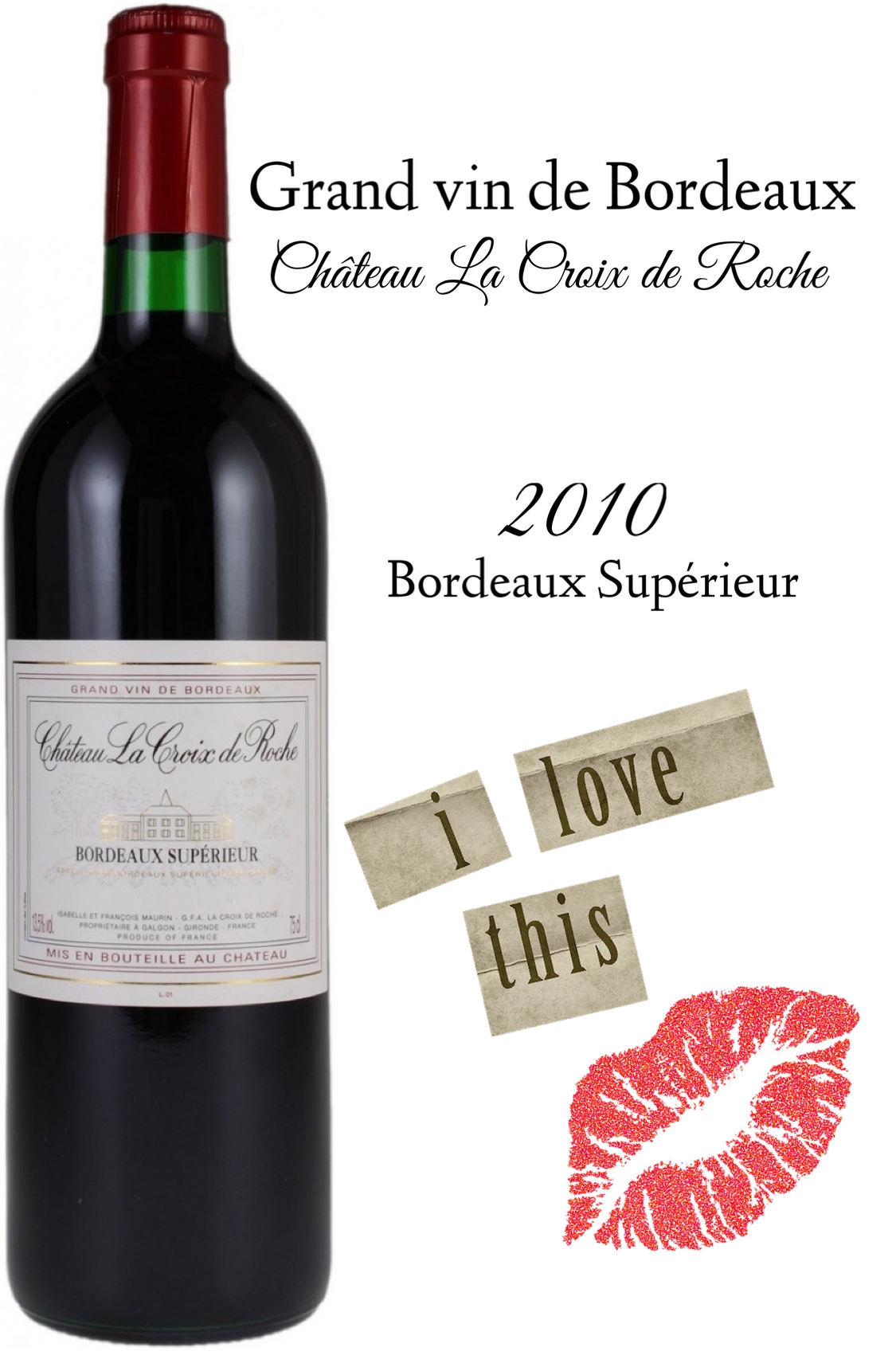 Chateau La Croix de Roche Bordeaux Superieur- from the Wine Merchant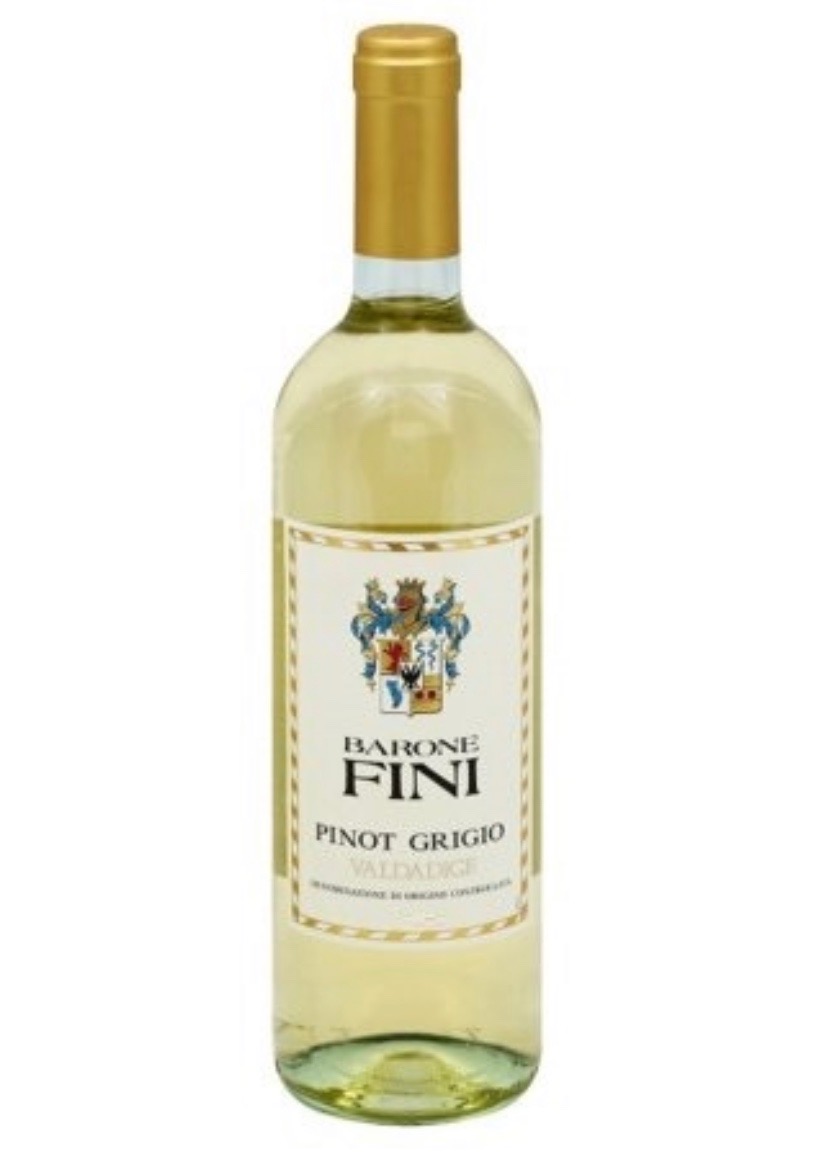 Barone Fini Pinot Grigio – from the Wine Merchant