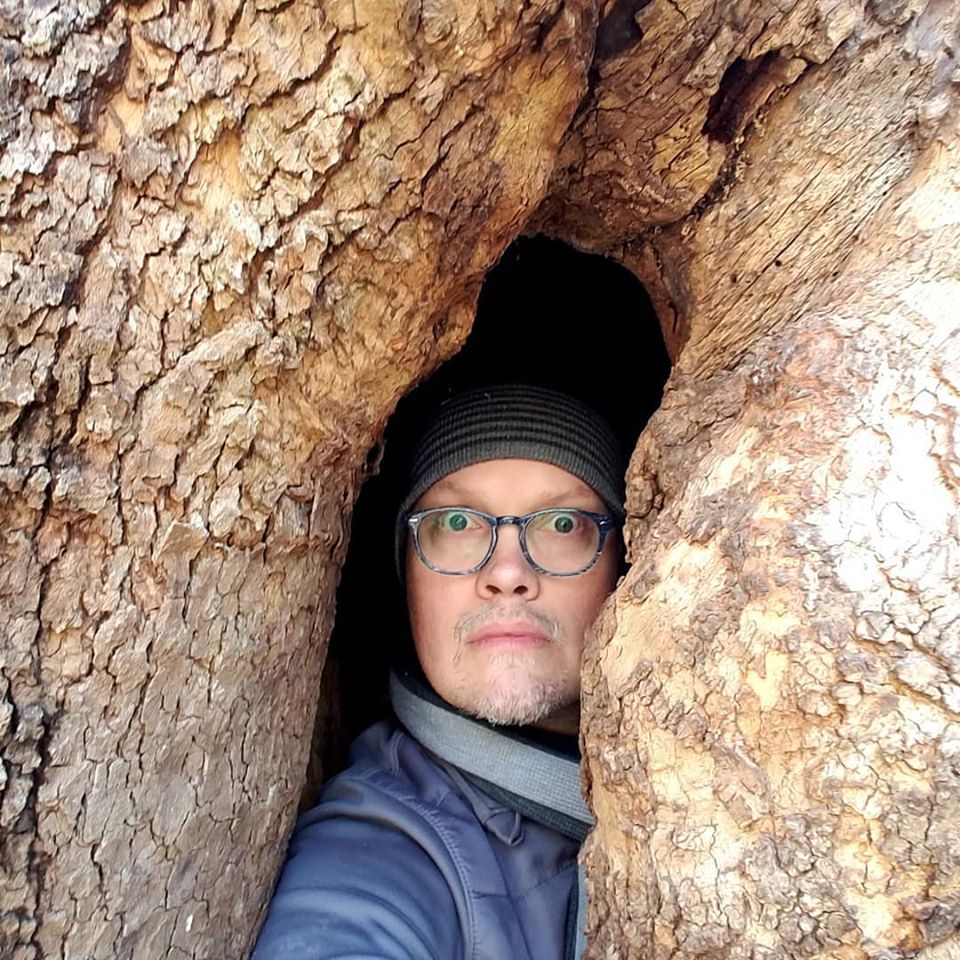 Emily and Michelle have another great B-side conversation with friend and fellow improviser, Ian Koller.
They discuss mask-making, the artist Mark Riden, last week tonight with John Oliver. They compare their wines and Ian's beer which must have a high ABV%.
Ian shares his journey from his first play in high school through college and to improv.
They discuss the traumatizing effects of being bullied growing up. Ian shares the tragic story of how both his brother and his father died from drug overdoses and the effects that had on his mother and sisters. He reveals how his father never came to terms with Ian's sexuality and how his grandparents blamed his father for it.
They wrap up the episode with the short form improv game, the Alphabet Game.
The Wine!
Chateau de Francs Les Cerisiers - from the Wine Merchant