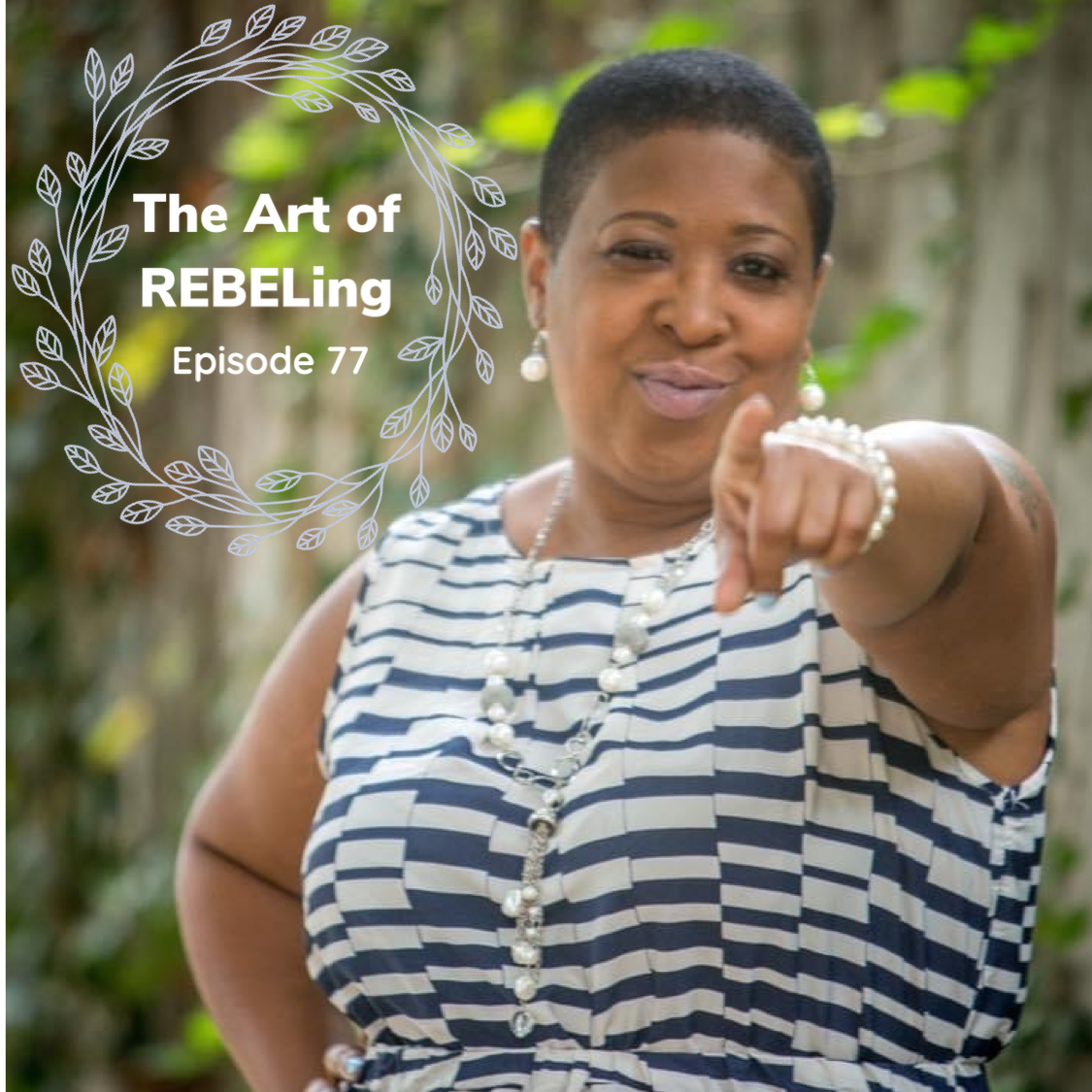 Michelle and Emily welcome guest and friend Porscha Anderson to the podcast. While Porscha stays committed to her 21-day challenge and drinks water, Emily sips on a lovely Rosé from Folie en Provence and Michelle enjoys a Roussanne from Muddy Arch.
They have a lively discussion about dating, relationships, sex in your 40s, and self-love. They explore the space between having a relationship and just wanting to play. They talk about the realization of personal power when women come into full acceptance of their sexuality
and their desires.
They talk about the pros and cons of the use of pornography in sexual encounters and the possible desensitization of the body and mind to actually being fully present during encounters.
Porscha shares her Art of REBELing (Redefine Every Belief Ever Learned) life approach. Within the structure of REBEL, Porscha works with individuals and organizations to have honest conversations with the focus on understanding and change. They talk about working to challenge beliefs and thought processes and a having willingness to grow.
The Wine!
Muddy Arch - Roussanne - from the Wine Merchant