Michelle and Emily welcome Beth Ostrander, Authentic Pleasure Coach and Speaker based in Toronto, to the podcast.
Michelle shared her tasting notes and panty recommendations for a Pinot Nero from Antonutti (an Italian wine). Emily was drinking a Gigondas from Bois de Menge. And, Beth shared a Pinot Grigio from Jackson Triggs Winery in Niagara Falls, Ontario. While discussing the different wines they are drinking, they laugh at some of the funny "Morning After" situations.
Beth explains what a pleasure coach does and bringing authentic pleasure to every aspect of one's life. She works with individuals and couples. They discuss the effects the quarantine lockdown has had on individuals and couples.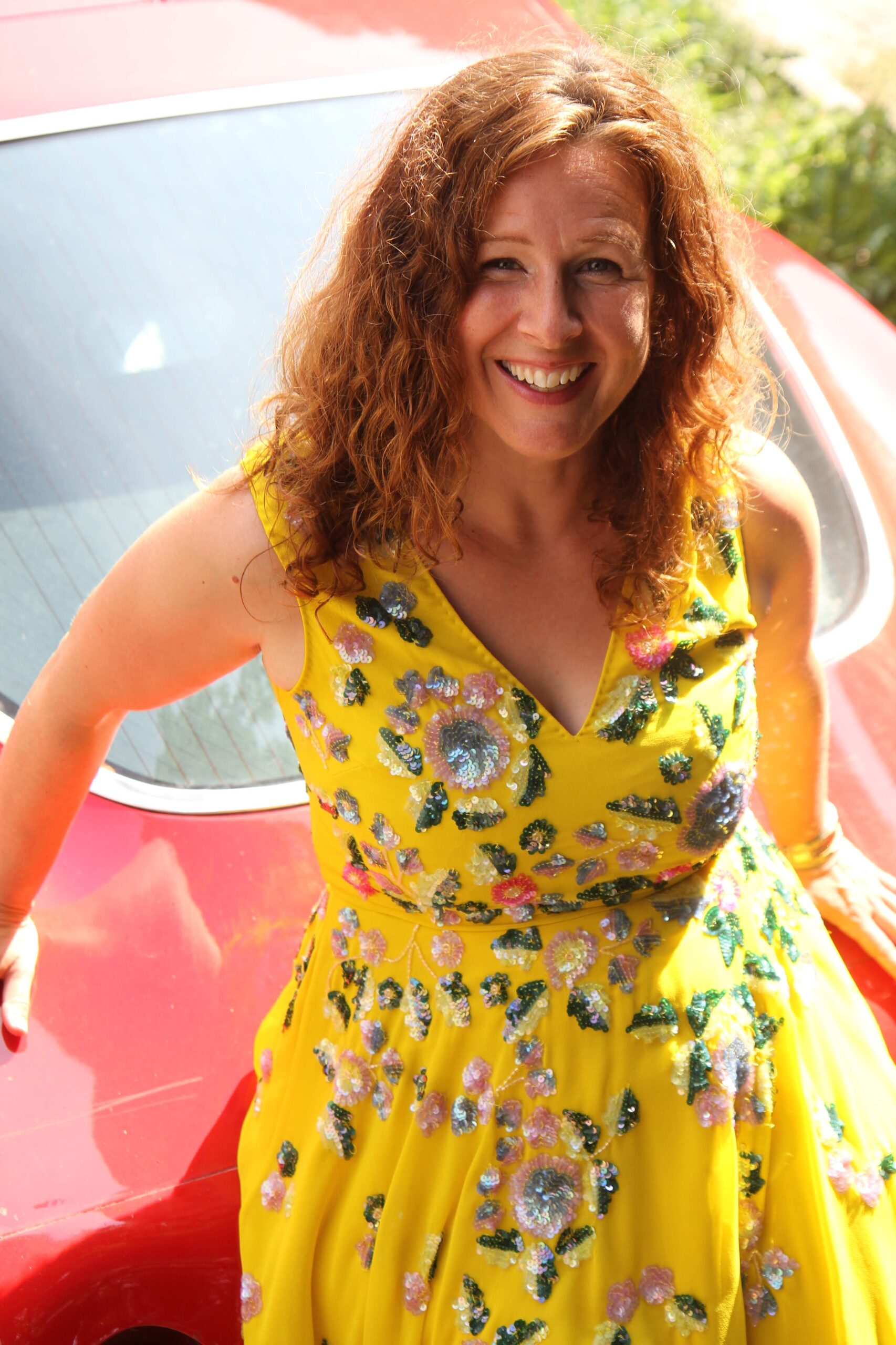 They have an insightful discussion on the changes they've been experiencing internally during the "great pause".
Beth shares how her own awakening to life has helped her shed the oppressive nature of growing up as a Christian evangelical. Today, she works with to help those affected by religion to keep all the beautiful things associated with religion and shed the personal oppression.
They talk about vulnerability, fear, judgment, shame, prevents pleasure in people's lives. Michelle asks Beth how do her clients find her or recognize they need a pleasure coach. Beth shares many of the questions her clients are asking from communication, to how to have sex, and more.
They discuss at length about what society thinks pleasure should be versus what a person's true pleasure is and how to recognize and to embrace it.
Beth says in the search for pleasure it's beneficial to know your Pleasure Type. She talks about the Erotic Blueprint which describes
five pleasure types, sexual stages, and pathways to pleasure.
They talk about how society is starved for authentic pleasure. The conversation winds through the tendency to apply guilt after pleasure and how it can morph into shame which becomes very dangerous. People need to identify what truly matters and aligns with their core values. Michelle shares her philosophy about happiness and its constant presence in life.
Beth talks about how she uses Improv principles in learning authentic pleasure and developing a more robust sex life. They have a hilarious discussion about short-form and long-form improv elements for sex.
Link to the Dutch Health Ministry's sex recommendations during COVID-19
Erotic BlueprintsTM Quiz
Social Media links:
bethostrander.com
Facebook
Linkedin
Instagram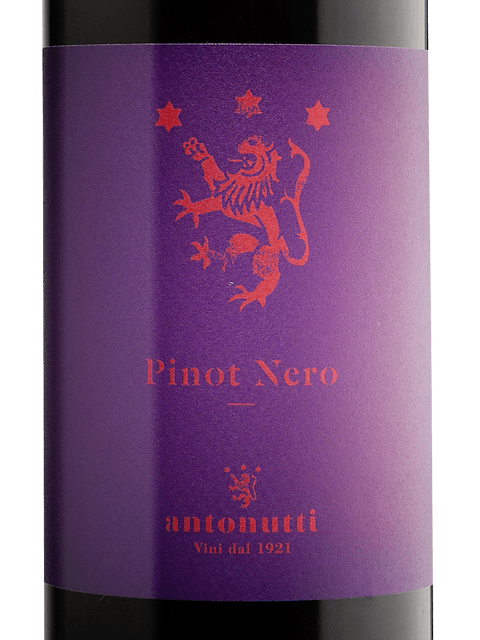 The Wine!
Pinot Nero by Antonutti - available at the Wine Merchant and Chateau Maplewood