Emily and Michelle welcome Marriage and Sex therapist and fellow podcaster Angela Skurtu to Cliterally Speaking.
Michelle enjoys a bright Cava from Giocatto while Emily breaks out a 2002 commemorative bottle from Madonna, Confessions on the Dance Floor. Angela rounds out the wine selection with a tasty Pinot Grigio from Cavit. According to Angela, it's a bottle that will guarantee a buzz!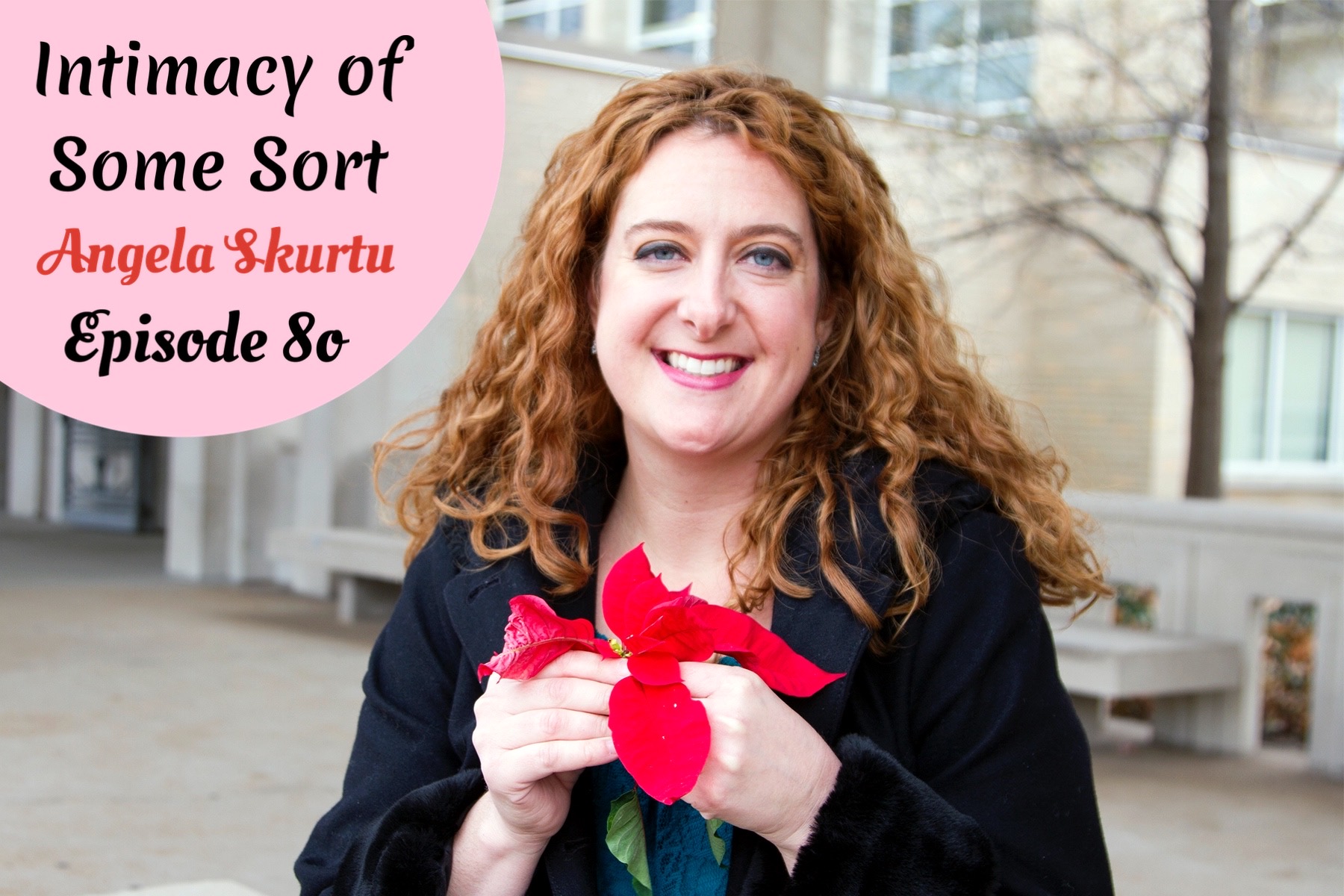 Angela shares how makeup is designed to look as if you just had sex.
They do a deep dive into all aspects of intimacy. They talk about affection, communication, the blame lane, the honeymoon phase (usually between 6 months and 2 years), how to flirt, how to bullshit, how people use humor in relationships and what it indicates about the status of the relationship, the impact children have on the sex life of couples.
They have a fun, insightful, and deeply intimate discussion on their different experiences regarding having children or not.
They talk about the role women often get thrown into whether they like it or not as the HOUSE CEO. They talk about the frustration associated with that when you just wish someone would initiate without having to be asked to help and the challenge to ask for help within a relationship. Angela poses the question: does a partner add to your life or subtract?
They talk about pendulum swings between traditional roles and egalitarian, owning your sexuality, nuanced conversations between couples, and giving each other a vocabulary to navigate expectations.
Angela stresses the need for comprehensive sex education and communication skills. They wrap it up with a fun conversation on orgasms.
To connect with Angela, visit http://www.therapistinstlouis.com
You can find her podcast "About Sex" wherever you listen to podcasts.
http://www.aboutsexpodcast.com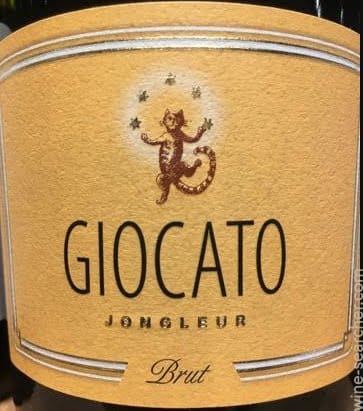 The Wine!
GIOCATO BRUT JONGLEUR - from The Wine Merchant