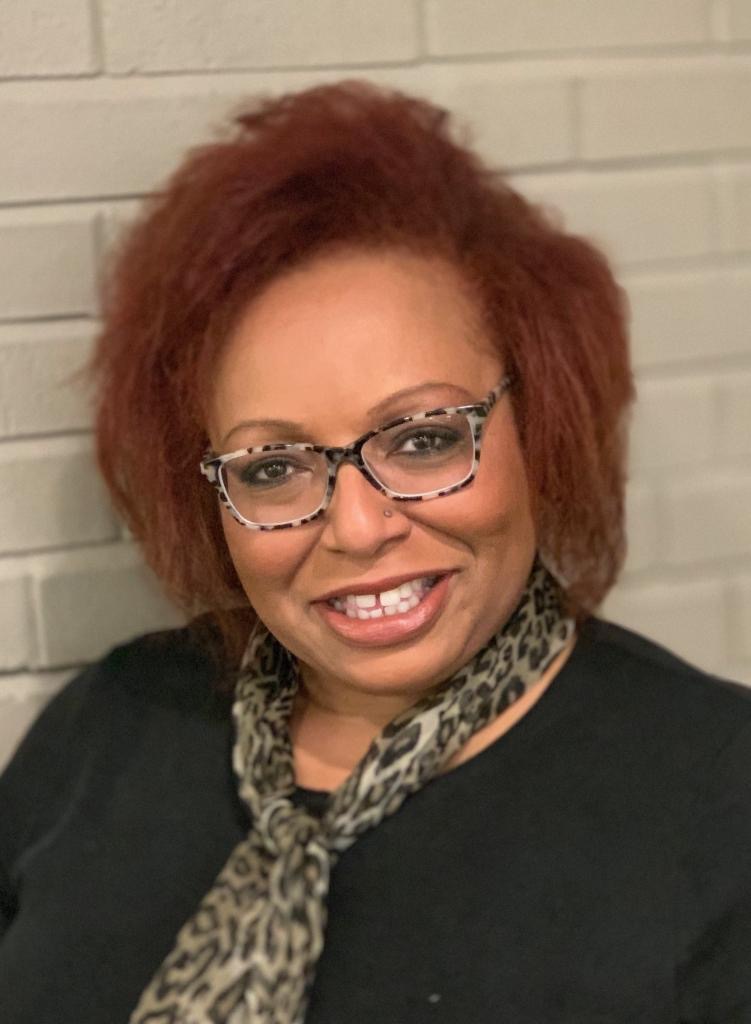 Michelle and Emily welcome back to the podcast their favorite cultural anthropologist Dr. Donna Marshaye-White.
Dr. Donna previously joined them in Season 1 (#2, Bumping Barbies) and Season 3 (#52, Ignite Your Sexual Spirit)where she shared her extensive expertise in understanding human behavior.
They discuss how people have behaved during the Corona times - from kindness towards each other to fear to chaos. How people have shifted to a more intentional way of living out of necessity; how every day is different yet the same; how to find gratitude; remember the skills you learned in kindergarten to survive the Covid Times.
They discuss navigating and growing intimate relationships during the COVID times. They explore the concept of Good Sex and what does that mean to each person. They talk about the importance of connection in intimate relationships and the effects of DIS-connection.
Emily challenges Michelle, Donna, and all listeners to reclaim words relating to female anatomy and recognize the strength and power in them. This leads to a great discussion on language, feminine and masculine words, and how to shift personal and societal attachments to words.
The episode culminates with a great discussion (yes, ANOTHER great discussion) about desire, intimacy, healthy decisions, relationships and the benefits of a good country breakfast.
The Wine!
Le Rêveur, Le Blanc available at the Wine Merchant