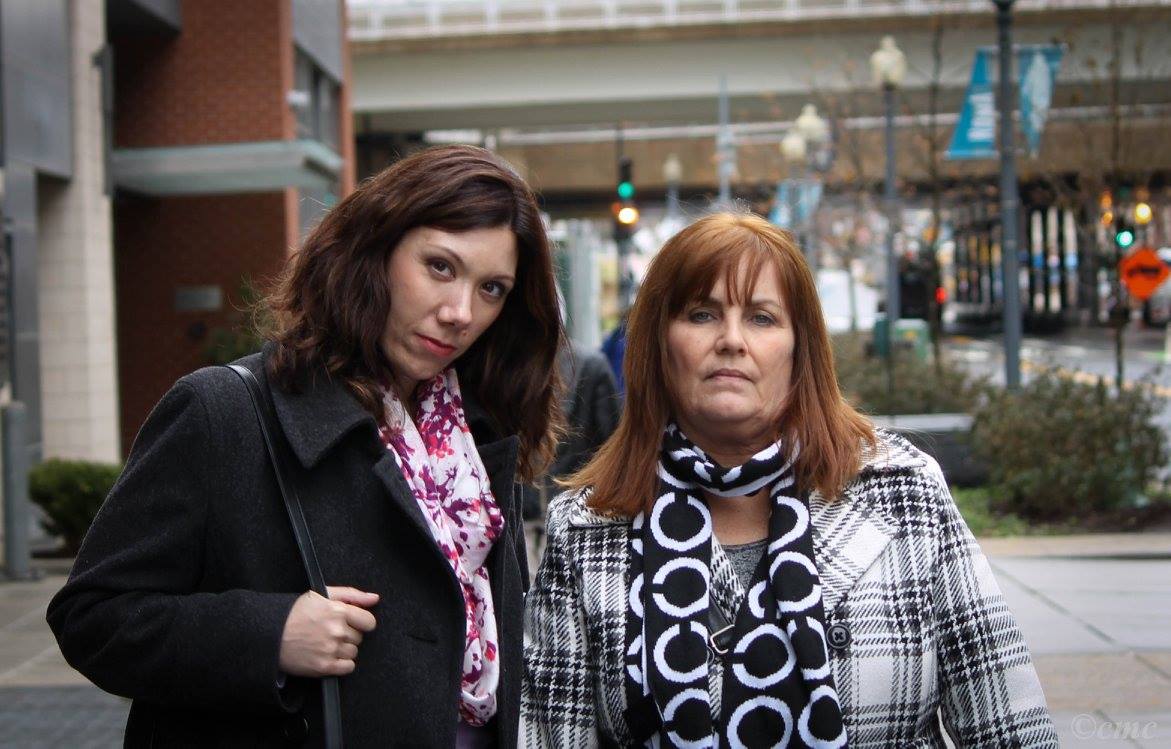 Michelle and Emily welcome Dawn Chapman and Karen Nickel founders of JustMomsSTL to the podcast. JustMomsSTL have been working tirelessly to bring awareness about the environmental radioactive crisis sitting on the surface of a landfill located 1000 feet from residential communities.
Backstory - In 2012, Just Moms STL founders became alarmed by the intense odor emitted from the West Lake Landfill and called authorities. That is when they found out in discussions with the authorities about not only the toxic odors emitting from the landfill but that 2 sections had radioactive waste from the Manhattan Project; soon came the revelation that the dump housed toxic waste in an unprotected site residing in a floodplain near the Missouri River.
There is currently a subsurface smoldering fire in the adjacent Bridgeton Landfill approximately 1000 feet away from the radioactive waste. The EPA and other agencies have yet to come up with a solution to ward off a potential nuclear disaster. St. Louis County has gone as far as preparing a West Lake Landfill Shelter in Place/Evacuation Plan in 2014 that was accidentally leaked to a news station. No one knows exactly what will take place if the fire were to reach the nuclear waste.
http://www.stlradwastelegacy.com
Dawn & Karen are featured in the documentary "Atomic Homefront" available on HBO. Michelle also recommends everyone watch the Chernobyl miniseries on HBO to get an idea of the potential devastation awaiting the St. Louis region if this landfill and radioactive waste is not removed before the fire reaches it.
Amazingly, we learned today (8-28-2020) that the EPA has finally started the cleanup of the SUPERFUND landfill this week. We're glad to bring you this important conversation not only for residents in the St. Louis region but for all our listeners because nuclear waste/environmental disasters are not limited to just our backyard.
The Wine!
Dead Canyon Wine available at the Wine Merchant