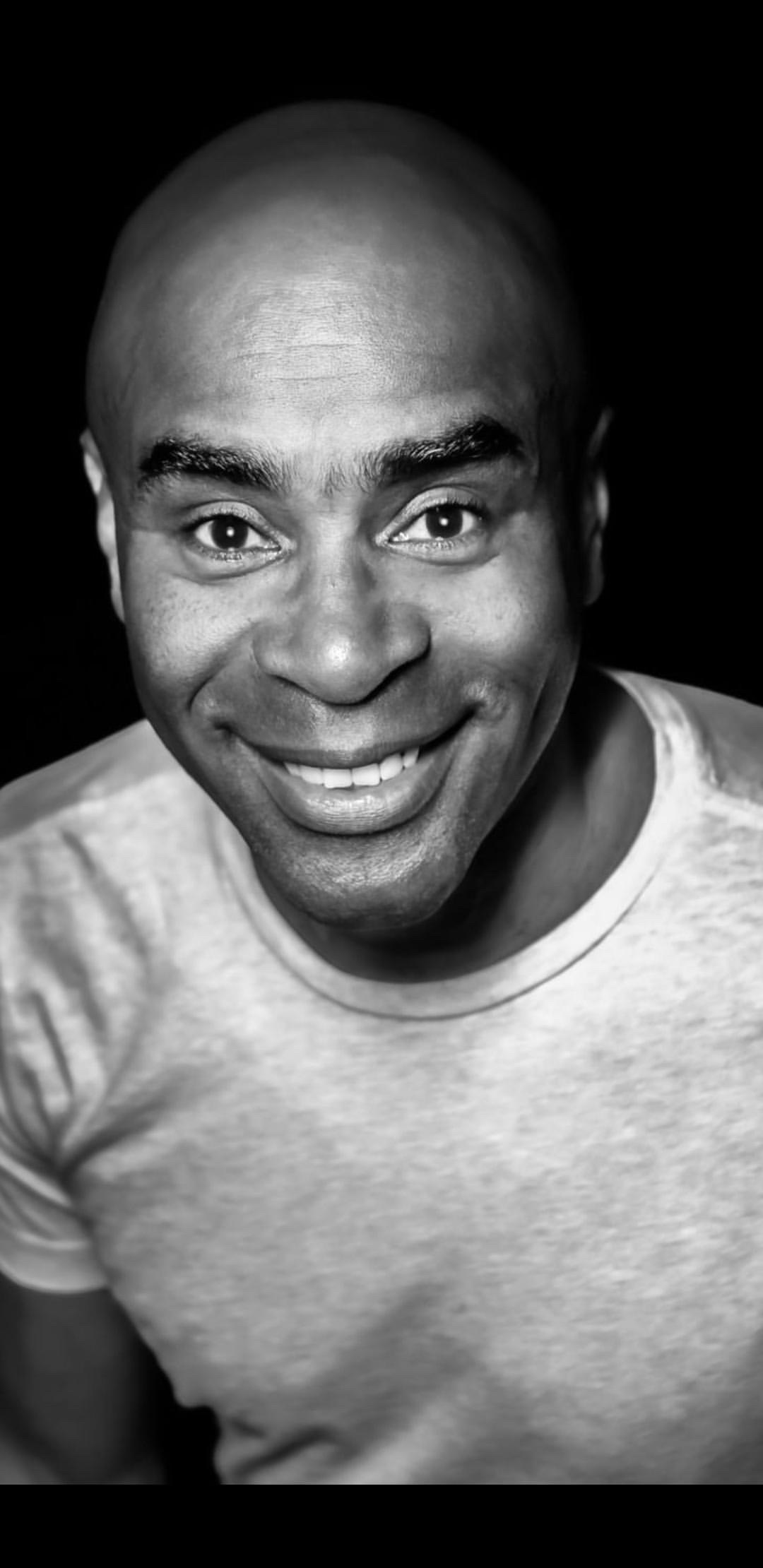 Michelle and Emily welcome THE Don Reed to the podcast from his home in LA. If you're a fan of the podcast, Snap Judgment, then you're familiar with Don Reed. He was Snap Judgment's Performer of the Year in 2016.
Don is currently Co-Producing Robert Townsend's one man show "Living the Shuffle." He's a series regular on Amazon Prime's "BARTLETT" co-financed by and recurring role starring Hamilton creator Lin Manuel Miranda. 2016 NPR/WNYC Snap Judgment Performance of the Year, 2016 TBA: Theater Bay Area Outstanding Solo Production - (HBO, Showtime, Tonight Show with Jay Leno) A comedian/producer/writer with 6 acclaimed solos shows - critically lauded by The New Yorker, New York Times, San Francisco Chronicle, LA Weekly, Harlem News and more. Additionally, written & directed HBO Shorts, creative consulted on half-hour comedies and consistently delivered entertainment advertising to network and studio clients (NBC, FX, HBO, TBS, more).
Don shares what inspired him to become a writer and a performer. How being forced to be a Jehovah's Witness by his stepfather up until the age of 16 impacted the trajectory of his life.
They talk about fear, facing the truth, family, importance of education, being vulnerable and authenticity.
Emily and Don share stories of poltergeist activity they've experienced in their lives. Michelle, not surprisingly, does not have any stories of poltergeists.
Don tells a hilarious story about when he auditioned to be a stripper and shares a never before shared story about personal lap dances.
Be prepared to laugh til your sides hurt, your eyes cry, and your corduroy panties spark!
The Wine!
All Boys by FORTH available at the Wine Merchant