Emily and Michelle welcome Frankie Ruprecht to the show. While Emily and Michelle share a bottle of Dolcetto D'Alba while Frankie sips on a Rye Bourbon from Switchgrass Spirits.
They have a beautiful conversation about cultural expectations, corporate life, how does the pie grow, loss and love. Frankie shares her personal story of becoming a widow at a young age. This lead to a deep conversation about grief, grieving, expectations, and how we hold on to ideas of what life is supposed to be like.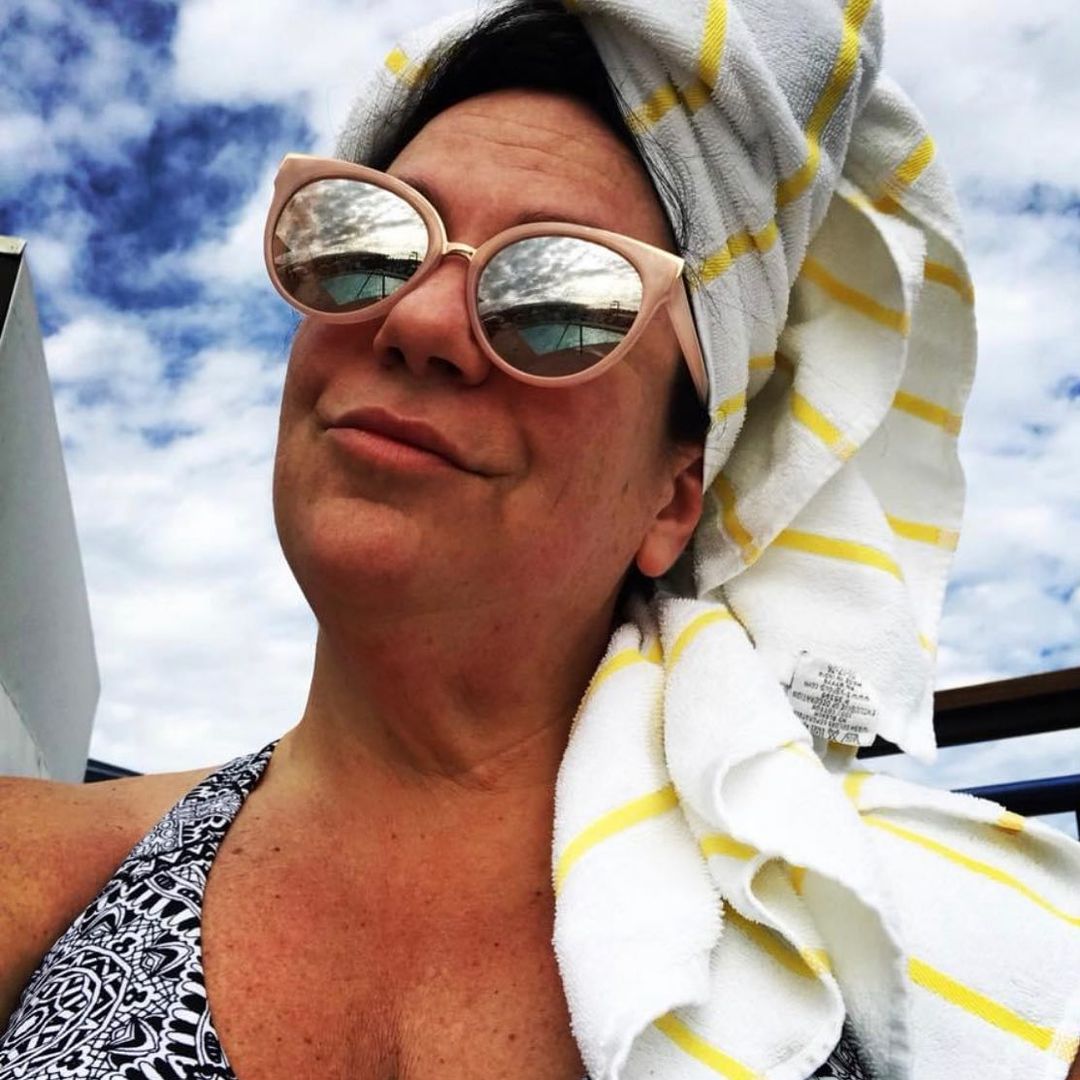 Frankie reminds us that human life is extremely fragile and that fragility is even more magnified in these COVID times.
Frankie shares tips on how people can eliminate societal expectations of how someone who is grieving should feel and behave.
She shares how wonderful it is to talk about the loved one who has passed and to hold that space open for the grieving person. We wish we could've met her husband, Armen, to have been blessed to experience the love he shared with the world.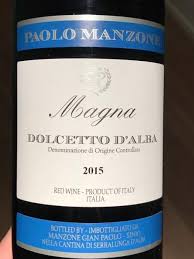 The Wine!
Magna Dolcetto D'Alba - from the Wine Merchant