Michelle begins this episode complaining about the painful flare up of her plantar fasciitis after enjoying a month of relief from the cortisone shot. She talks about the emotional blow she felt from the fear of never living without the pain in her foot. Emily offers great words of encouragement and implores the Cliteratti to send positive healing vibes.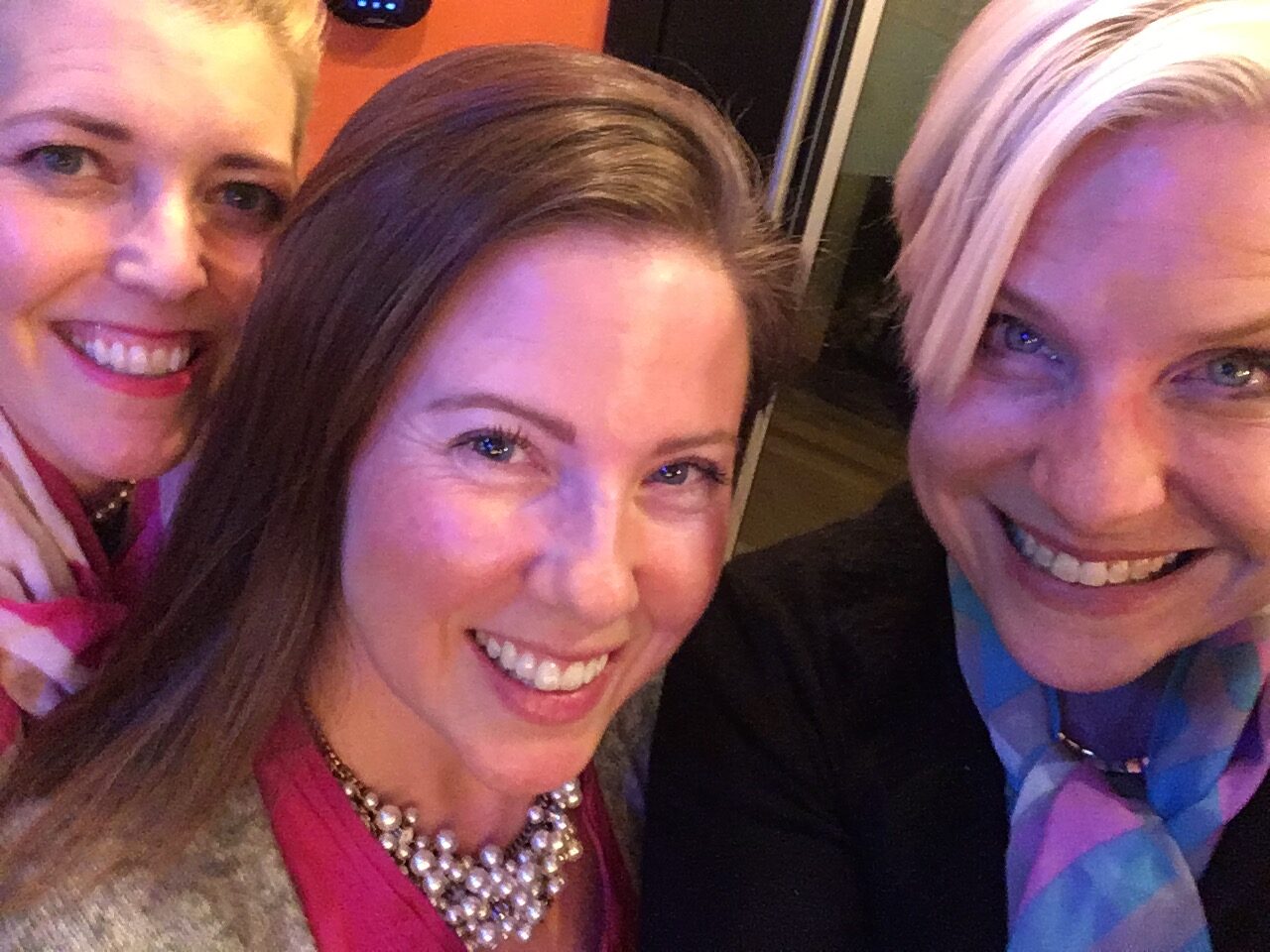 They welcome their friend Michelle Biedermann to the studio where they explore the world of clean crafted wine and winemaking.
Michelle Biedermann offers her tasting notes on the wine while revealing that she and her husband are expecting their second child in September. However she learned of the pregnancy as a side effect of going to the doctor to seek treatment for what she thought was the flu but was actually PNEUMONIA!
They have a lively, informative, and honest discussion about the not so fun aspects of being pregnant and the emotional rollercoaster that accompanies it. They talk about making sense of the emotions and cutting yourself some slack and releasing the guilt from not being blissful about being pregnant. If you have additional suggestions or examples of things that have worked for you or someone you know, please leave a comment below or email us!.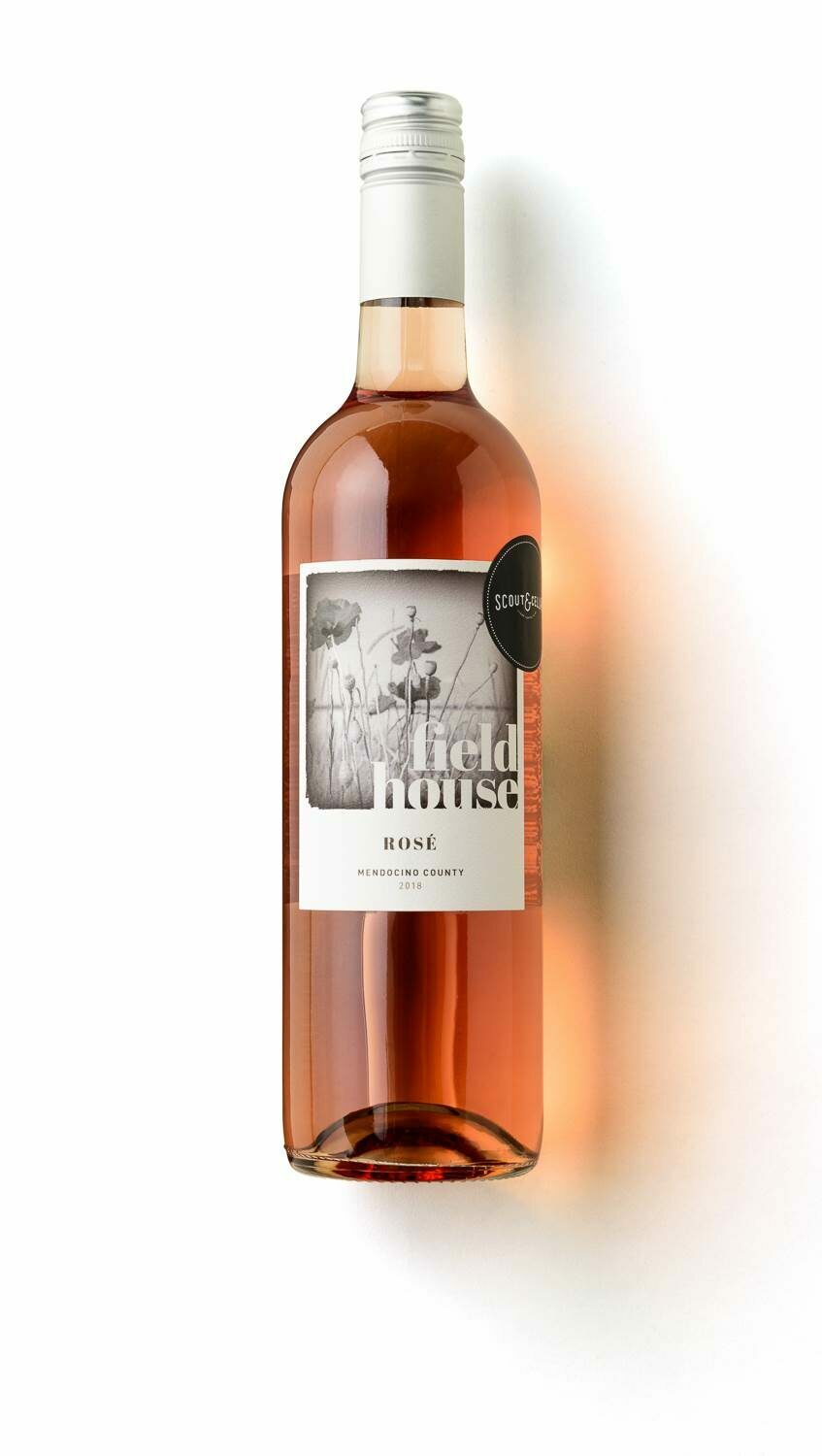 The Wine!
A lovely bottle of FieldHouse Rose from Scout & Cellar.
Details -
$25/bottle
Fieldhouse Rosé
2018, Mendoncino County, CA
Organic, Vegan
13.1% ABV
RS: <0.5 g/L