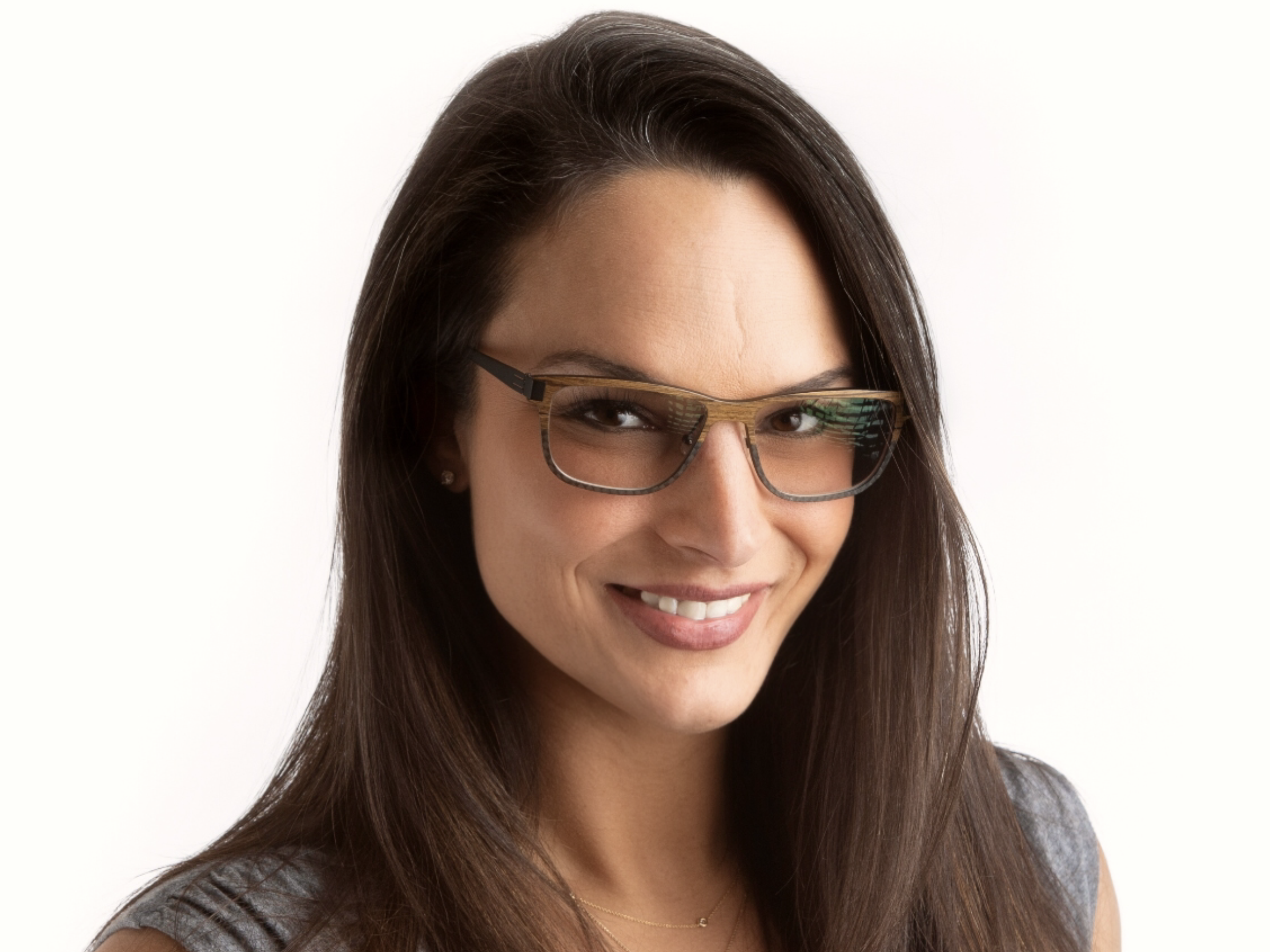 Lora Haddock, CEO of Lora DiCarlo
Emily & Michelle sip on a bottle of Lavico and welcome Lora Haddock, CEO of Lora DiCarlo , a woman-run start-up determined to change the face of pleasure products to the podcast.
They are thrilled to have Lora as a guest after first hearing about her company during Season 1, Episode 21 (Good News Network).
They discuss blended orgasms, aka "Knock Your Head Off" orgasms, which is a combination of g-spot and clitoral stimulation and how Lora has turned that quest into designing a hands-free massager, the Ose Massager, that is completely customizable to the user. (It will be available in the Fall of 2019.)
They talk about the historical shame and stigma attached to female masturbation and how that impacts the sexual life of women. Lora and her company are working to free women from that shame and stigma. They agree there is an urgent need to keep discussing women's sexual health, orgasms, and that the needs of women matter.
The conversation expands to a discussion on how technology is being used to expand and enhance the options for fulfilling sexual experiences for women. Learn more about haptic technology here.
They dive into the controversy from when Lora's company received a CES 2019 Innovation Awards Honoree in the Robotics and Drones that was rescinded one month later because the product was deemed "immoral, obscene, and profane." Michelle & Emily share their outrage at the assumption that a woman's orgasm is obscene and profane and encourage Lora to keep being the trailblazer.
UPDATE: They scored an apology from CES. And raised $2M in additional funding! Read more here! 
There is so much great information and fun conversation in this episode, it will knock your socks off!
"For most women, a large percentage, the ability to orgasm is mental." - Lora Haddock