Michelle and Emily welcomed Season 1, Episode 13 guest, Nicole Gorovsky, back to the podcast to catch up and get her insight and perspective on the developments in civil and criminal litigation cases like Epstein, Weinstein, and others.
They ask the big question of "how many women does it take to be believed?" They explore the behaviors of serial abusers and how the need for power and control drives them. They discuss red flags, grooming, recognizing behaviors early, and believing your gut instinct.
Link to the blog post Nicole wrote about Cosby
Link to Nicole's website
Link to Safe Connections
24-Hour Crisis Helpline 314.531.2003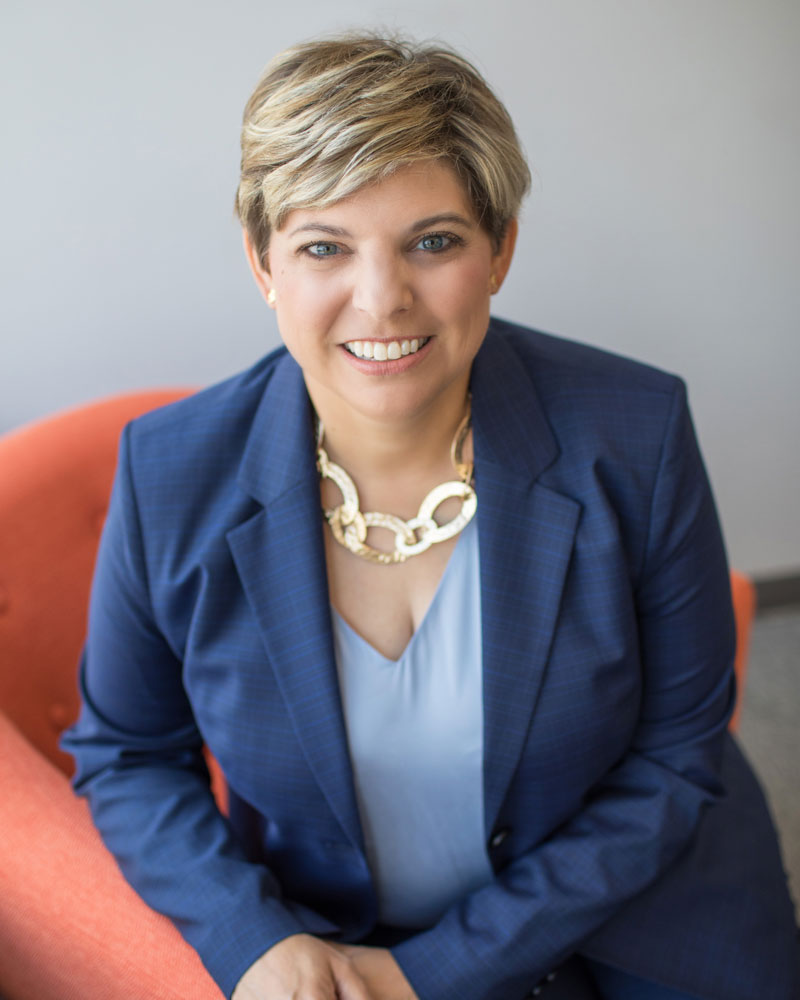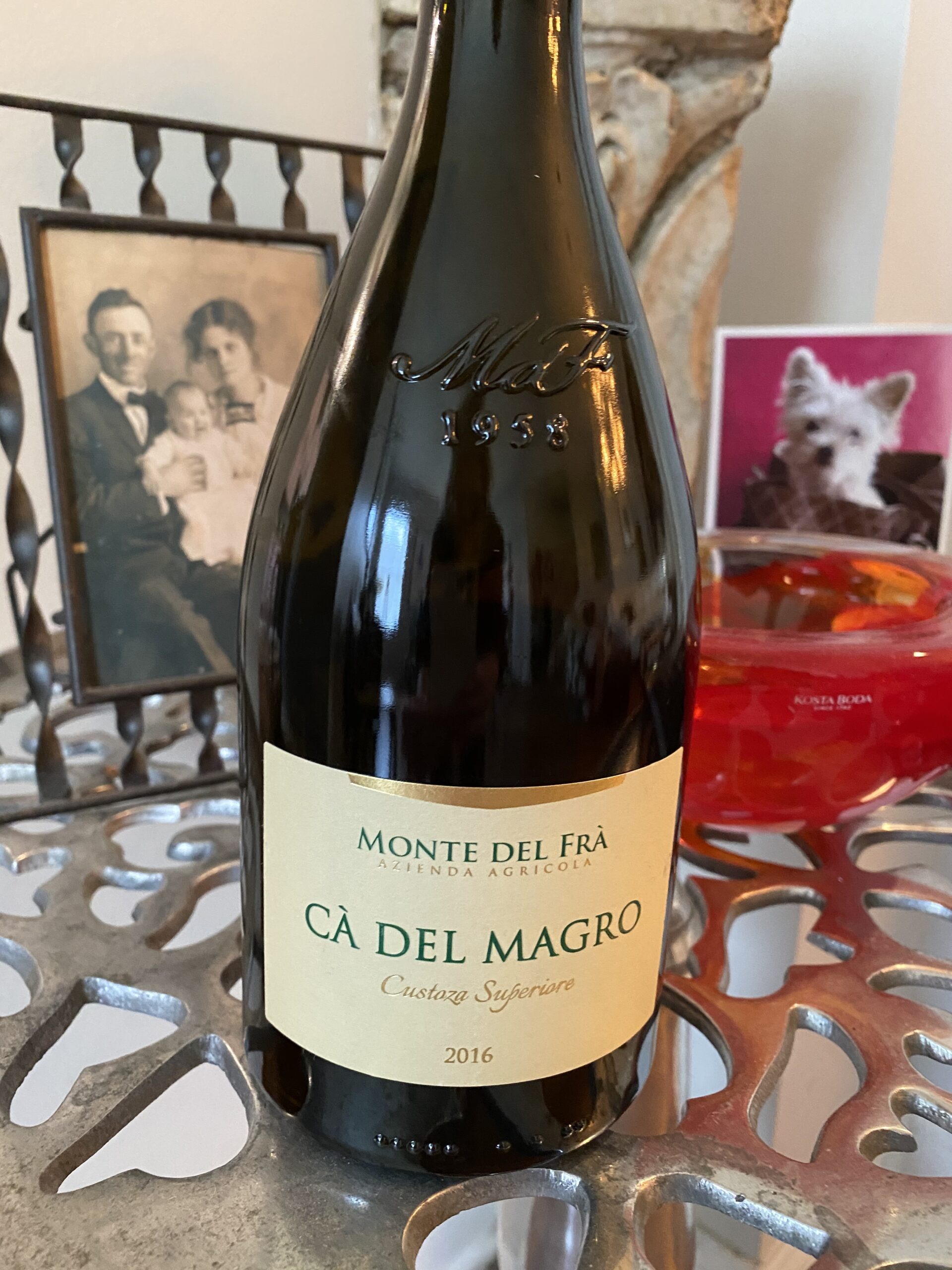 The Wine!
Monte Del Fra "Ca Del Magro" Custoza Superiore 2016 - from The Wine Merchant